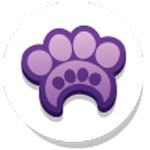 To kick off the launch of our new Helping Paws Club, where you can earn rewards by sharing Webkinz with your friends, look for the Helping Paw floating in Webkinz World between March 31 and April 2!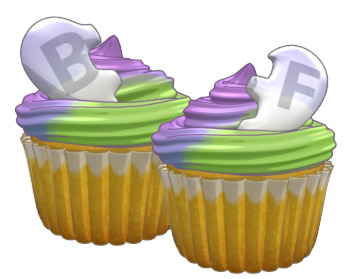 Click on the Helping Paw to receive two free Best Friends Cupcakes you can feed to your pets.
The Helping Paws Club is all about sharing with friends – and this weekend we're sharing with you!
Learn more about the Helping Paws Club here!