Lucky the Leprechaun is back in the Clubhouse… and it's up to you to find him! If you see Lucky, click on him to earn a Jelly Coin! Make sure you're quick… the Leprechaun only appears briefly before moving on to another room: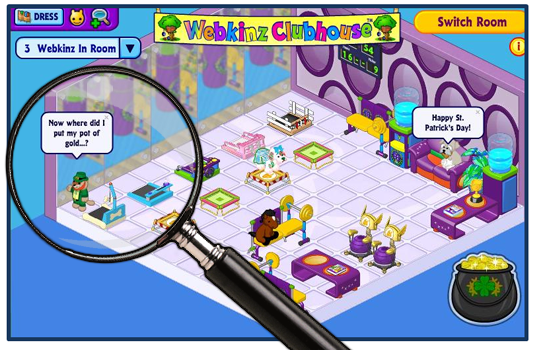 There are 6 Jelly Coins to collect in total. Don't leave your search to last minute! The Leprechaun can be hard to find!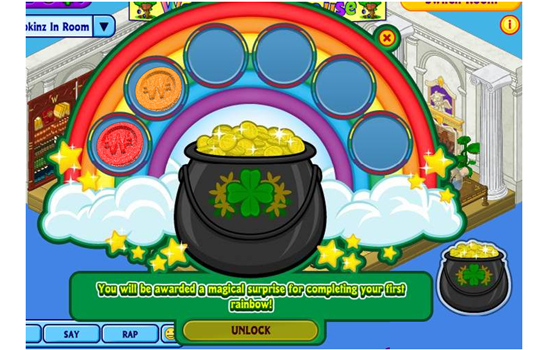 Collect all 6 Jelly Coins to win the Grand Prize: A Clover Topiary!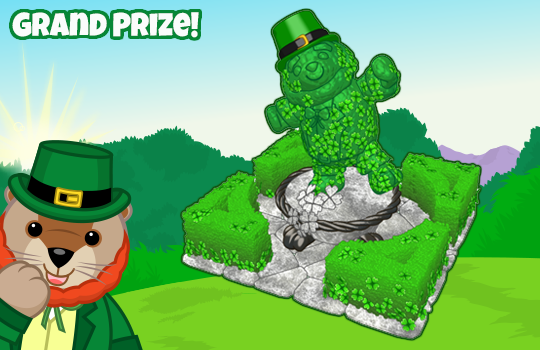 Have you managed to find Lucky? Let us know by leaving a comment in the section below…