The Lucky Coin event starts today (March 9th) and runs until March 17th. Here's how to play: Look for the floating coin box in Webkinz World and click on it to get a coin (limited to 5 coins per day, 7 for Deluxe players):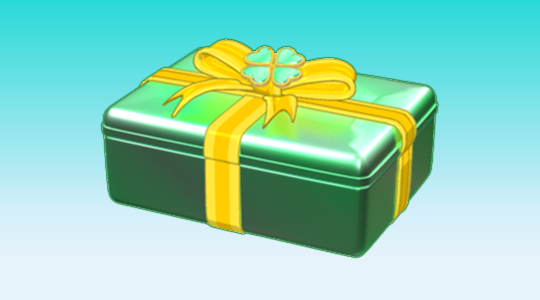 There are 10 coins to collect. 6 of the coins are Chocolate Colored Jelly Coins that can be fed to your pet. The other 4 coins are special KinzCash collector coins featuring Lucky the Leprechaun!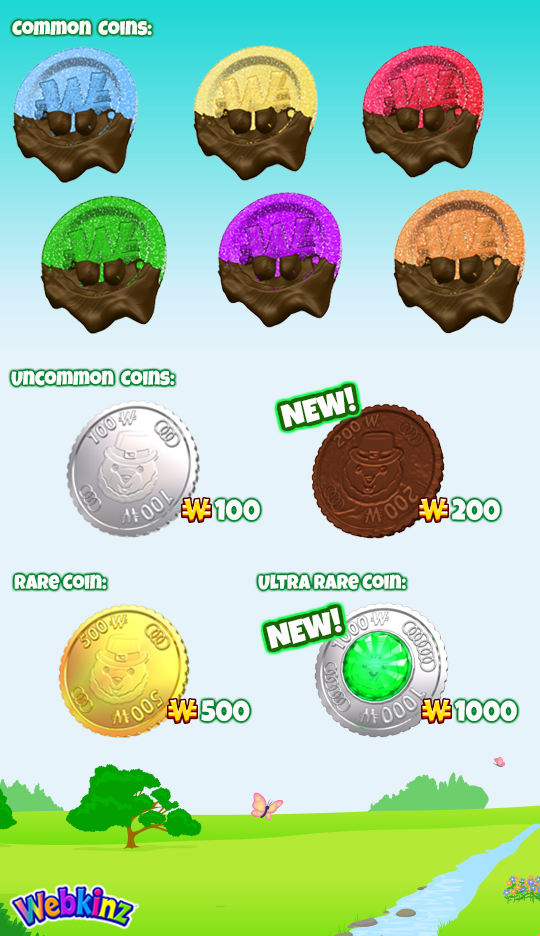 Make sure you log into Webkinz World on St. Patrick's Day (March 17th) to get a special item that you can use to store your Lucky Coins.
CLICK HERE to watch to Podkinz Episode 94 and get a code free Lucky Gift Box that you can drag into your room to get a bonus coin!
Have you found a Lucky Emerald Coin yet? Let us know by leaving a comment below…