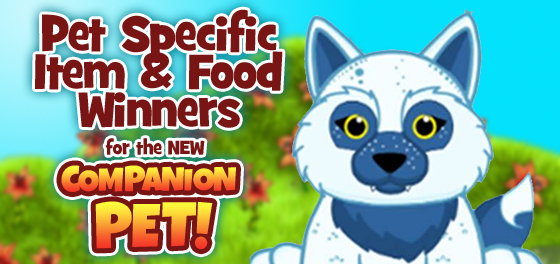 We are so excited to announce the winners of our Share Center Contest to design the PSI and PSF for the the new White Cosmic Wolf, designed by fan kaceymusgraves.
The winners will have their designs made into a virtual item & food in Webkinz World which will come with each Cosmic Wolf. The winner will also each get a code for the virtual Webkinz White Cosmic Wolf when it is complete, and all 10 PSI finalists and all 10 PSF finalists will each receive a 2019 Summer Clothing Mystery Bag!
We read your comments, and discussed it among the team and the two winning designs are:
PSI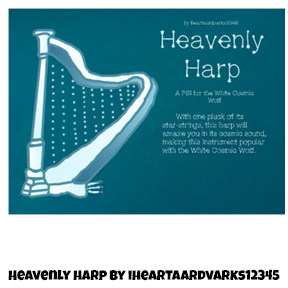 PSF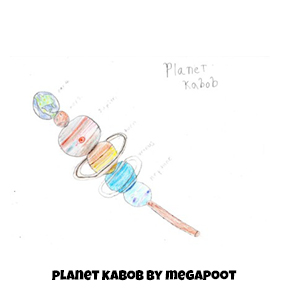 Congratulations to Iheartaardvarks12345 and Megapoot! Winners and all finalists – look for a message at the email account associated with your GanzWorld account by end of day Tuesday, September 3, 2019.