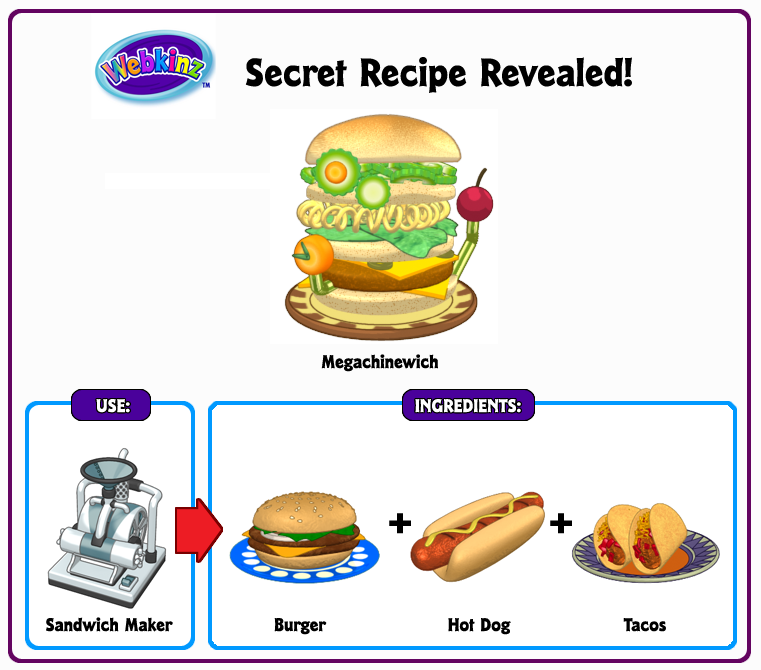 Looking to make a sandwich that's really geared towards your pet's hunger? Here's one with very little assembly required!
When you combine the following 3 ingredient foods on any sandwich maker, you'll be able to construct this towering treat!
Here's what you'll need:
Want to know another sandwich maker Secret Recipe? Check out our earlier article here!
How many recipes have you solved? Let us know in the comments below!