Hey guys! I have a great collection of rooms to show you today. Each design is unique and carefully crafted. Congratulations to all the players featured today. As always, they each have a chance to become a finalist for our next Room Design Awards.
If you have a Webkinz room design that you'd like to send in, feel free to email it to letsbuild@ganz.com. Who knows, I may feature it in an upcoming room design post!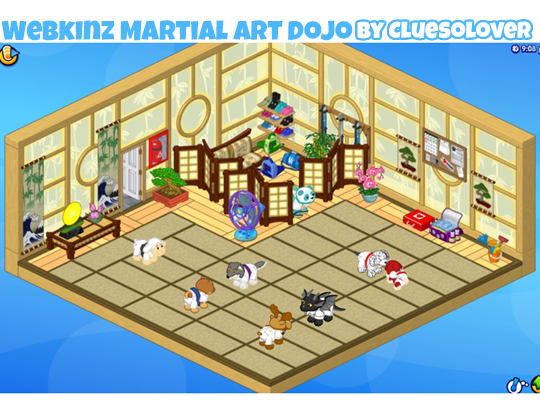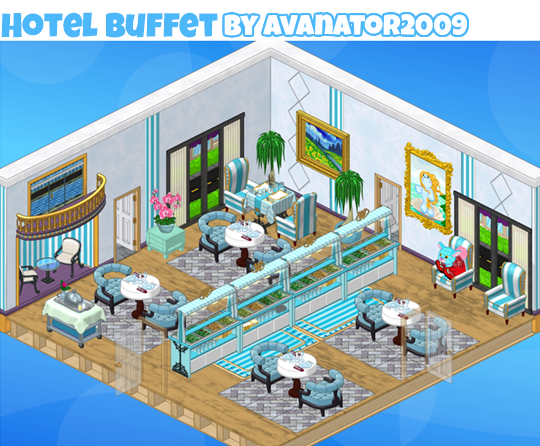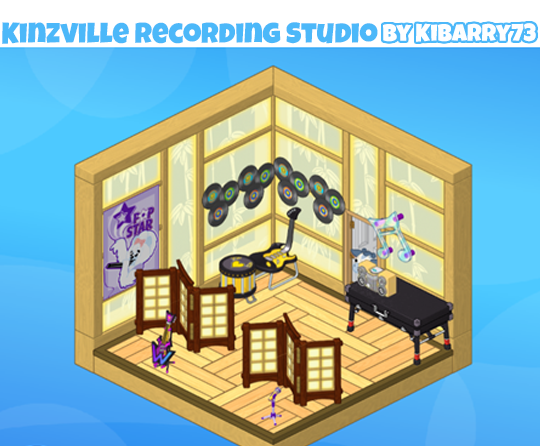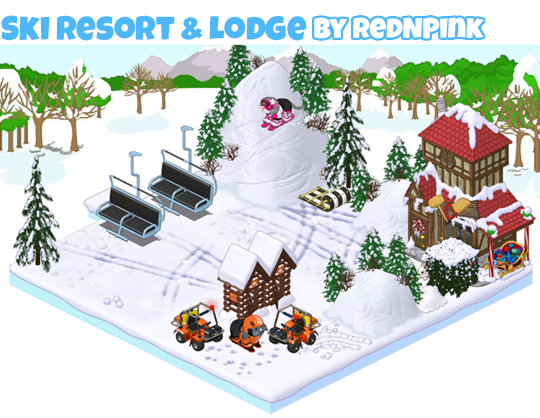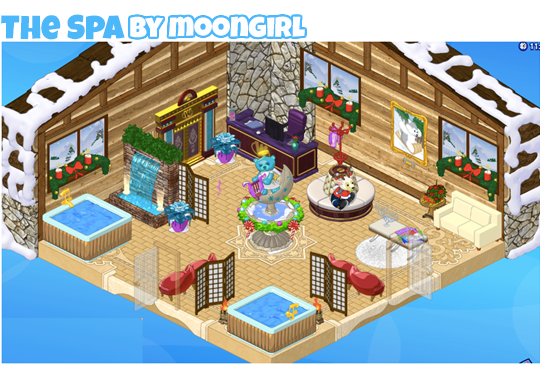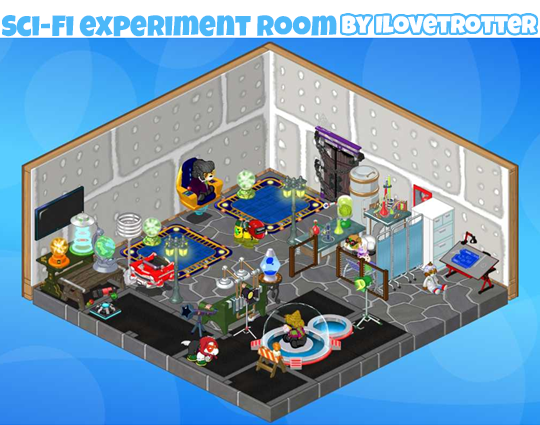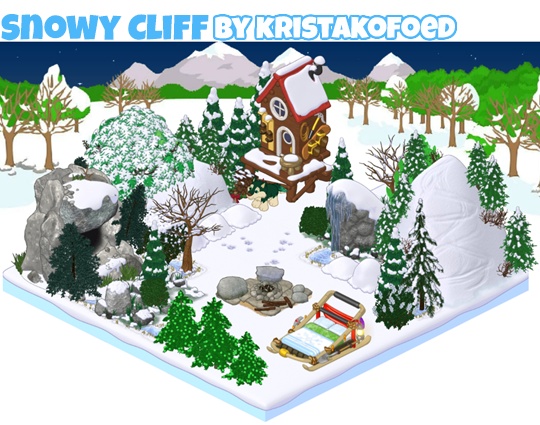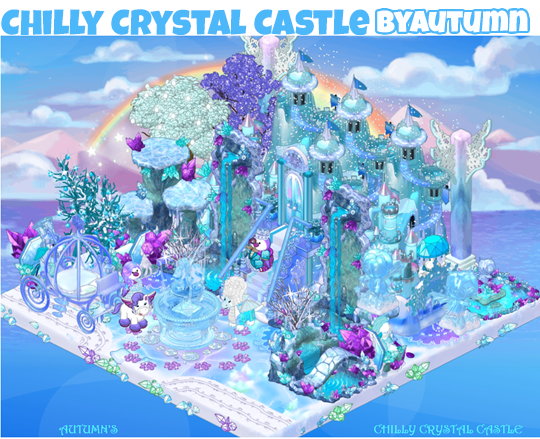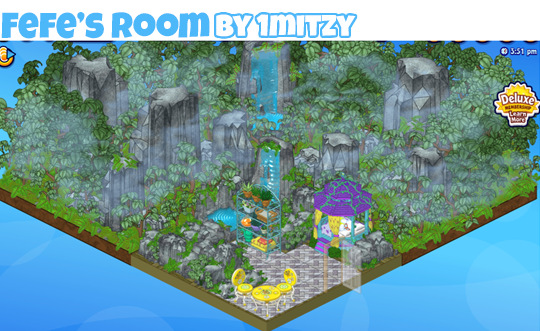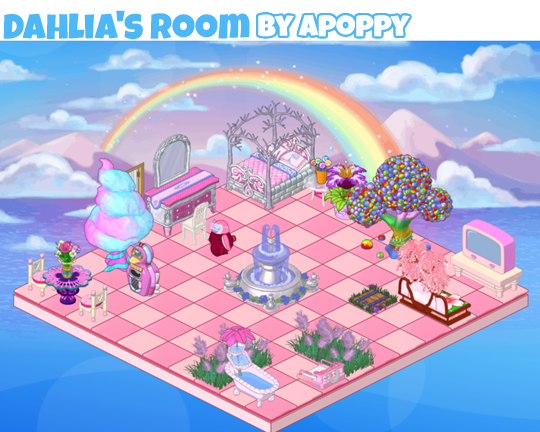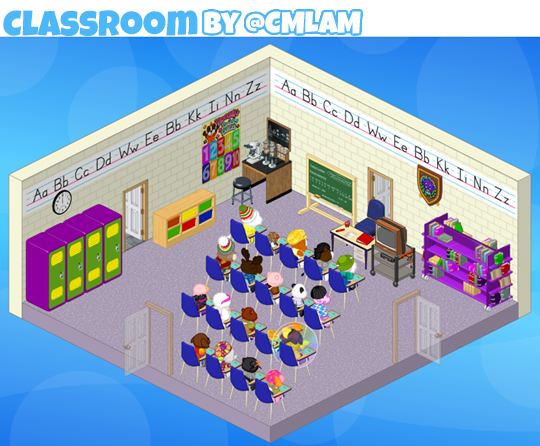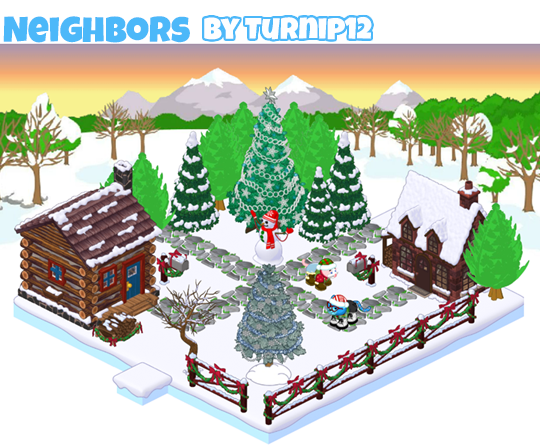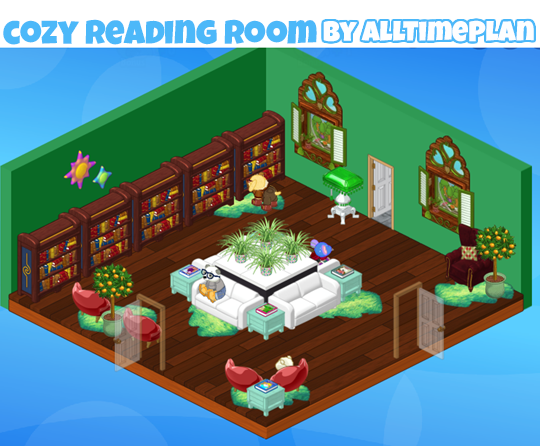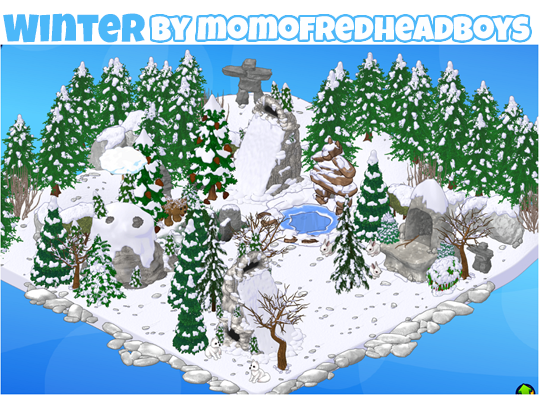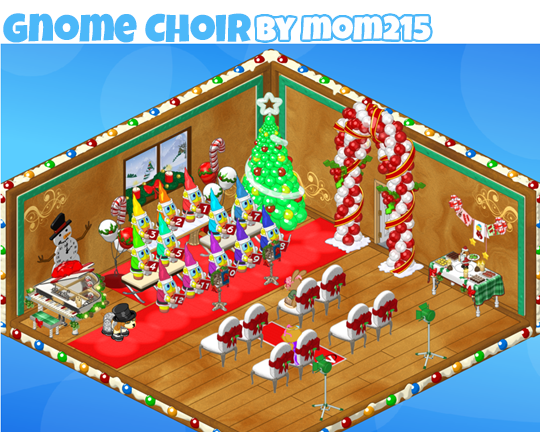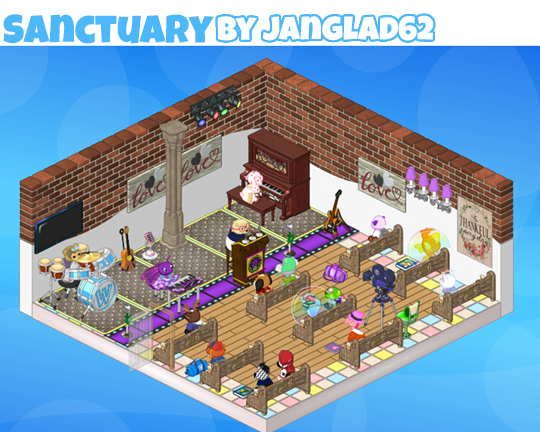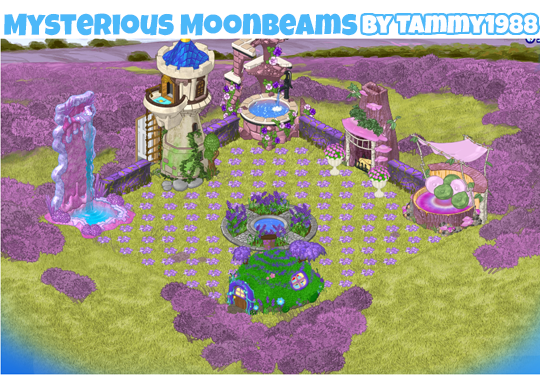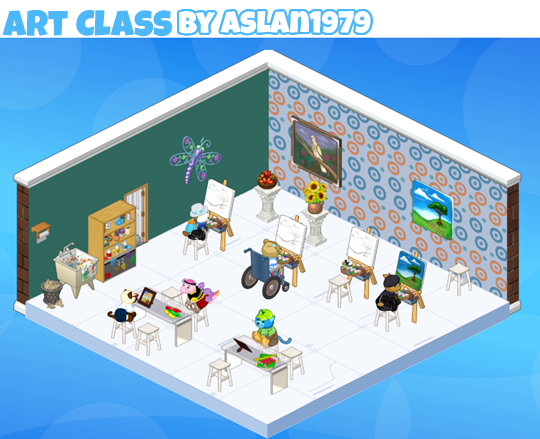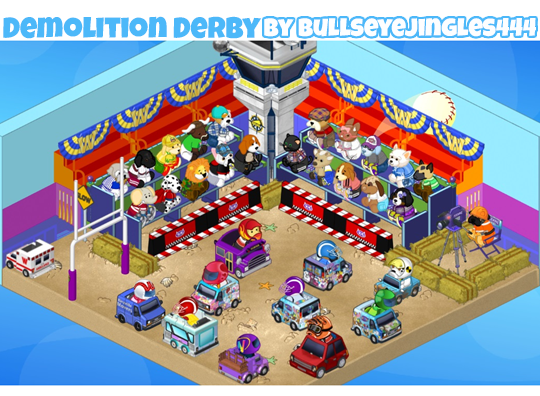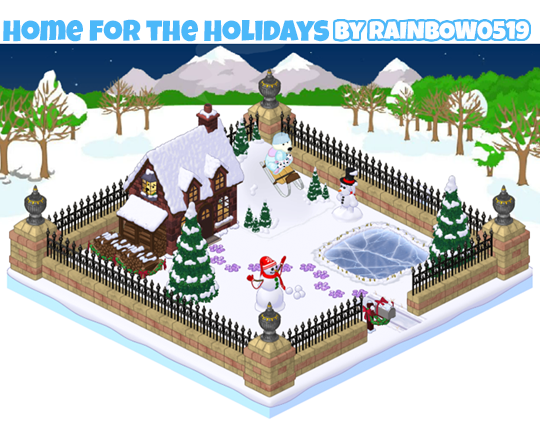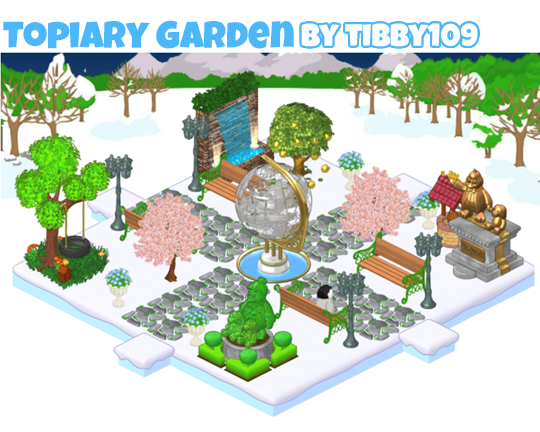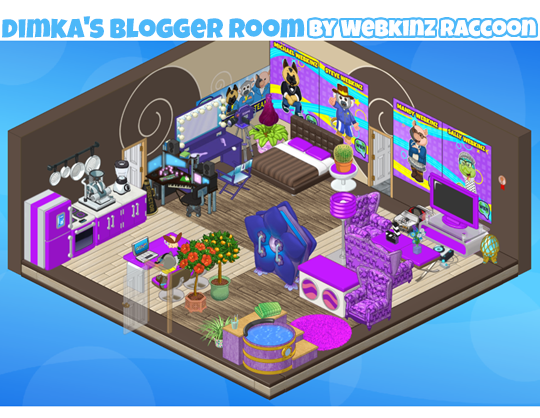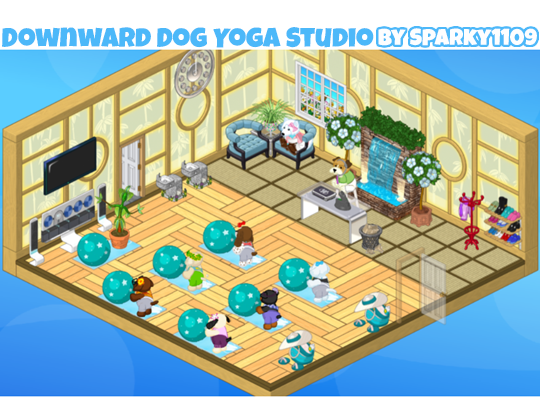 I hope that you've been inspired by looking at these screenshots. Congratulations again to everyone featured today.
If you missed my last room design post, CLICK HERE to look at it now!