Happy St. Patrick's Day! I'm excited about today's room design post. I have 25 designs to share with you including a cruise ship, dentist's office and a very creative oak tree quilt!
Sit back, relax and enjoy each design: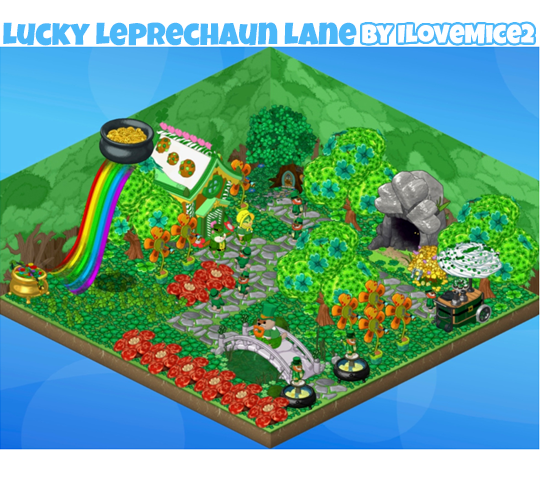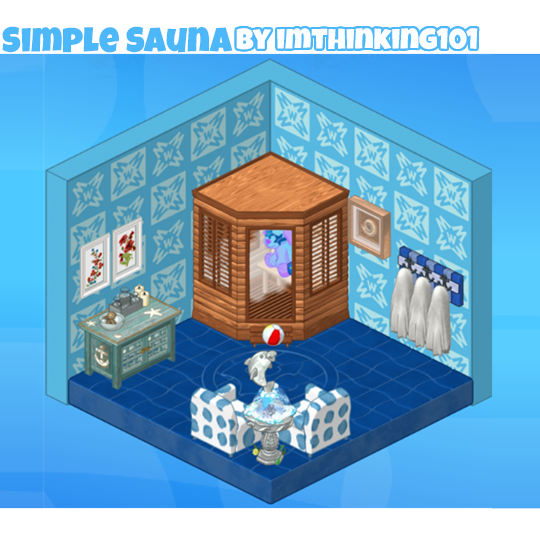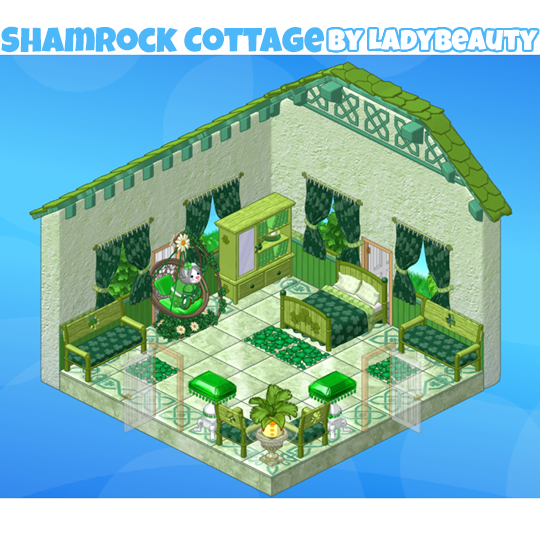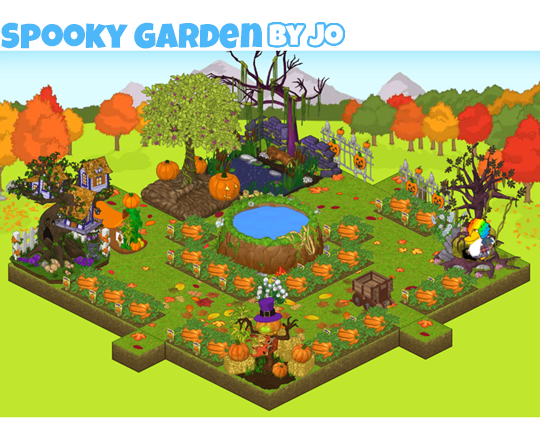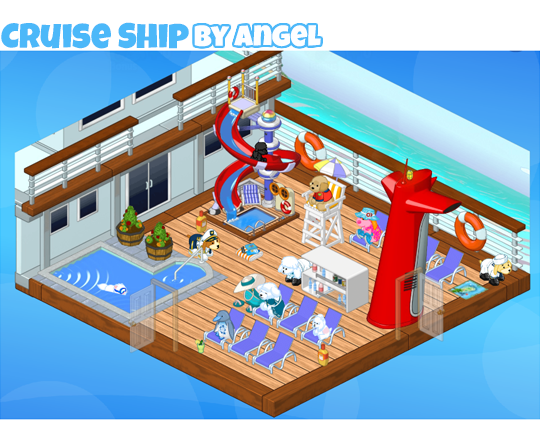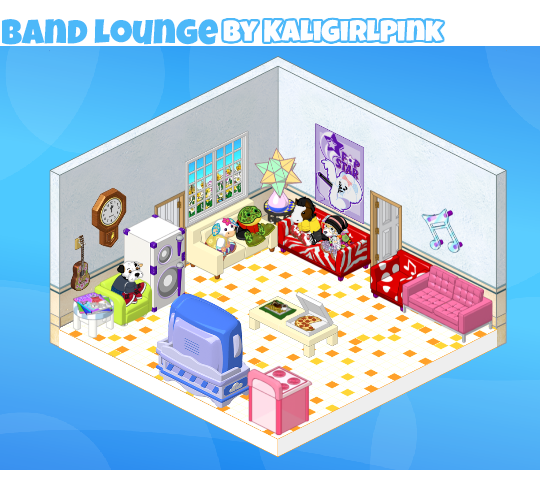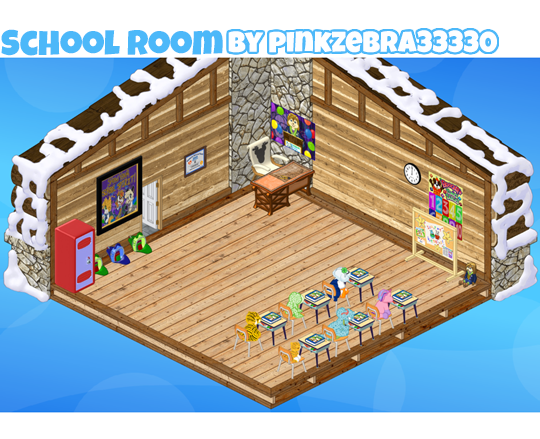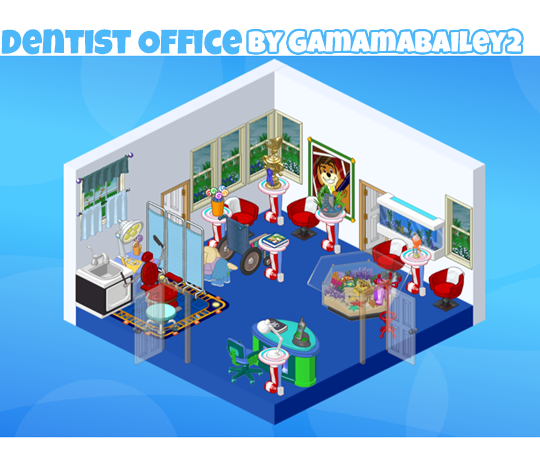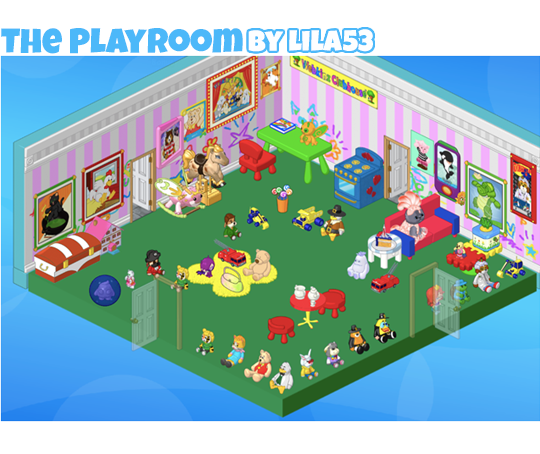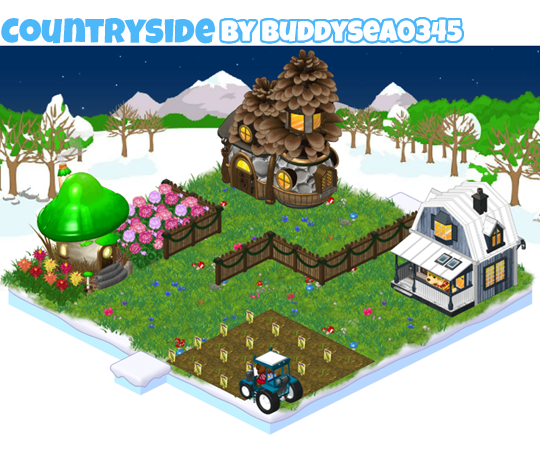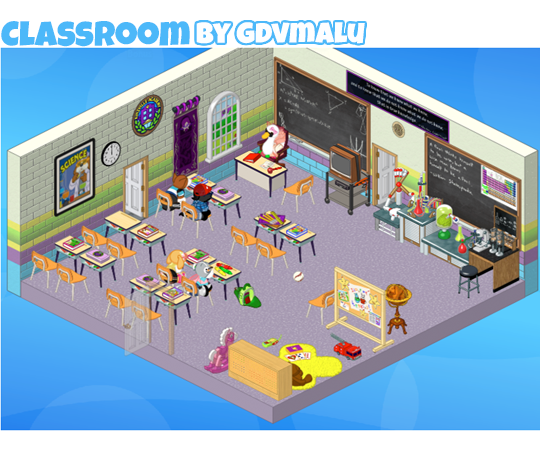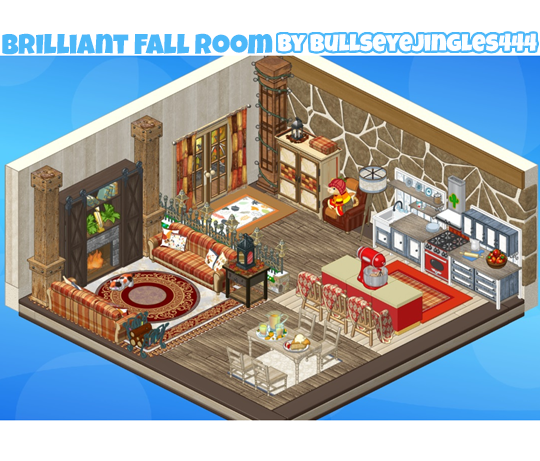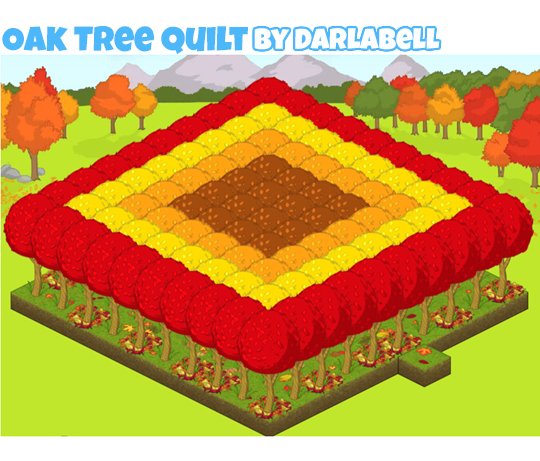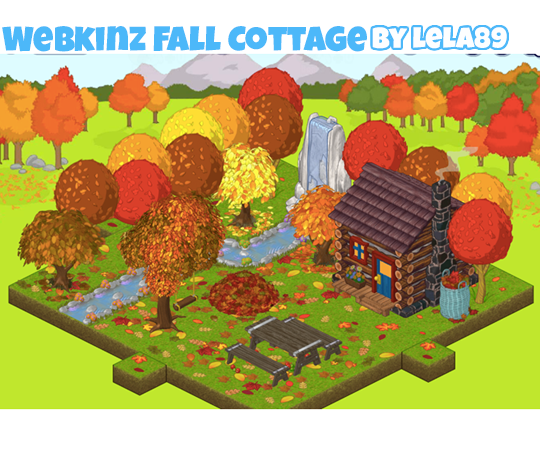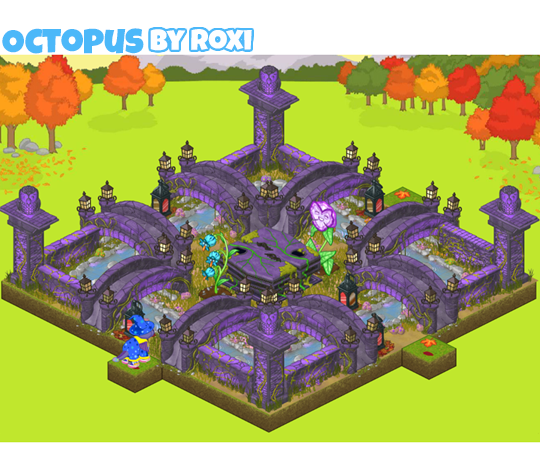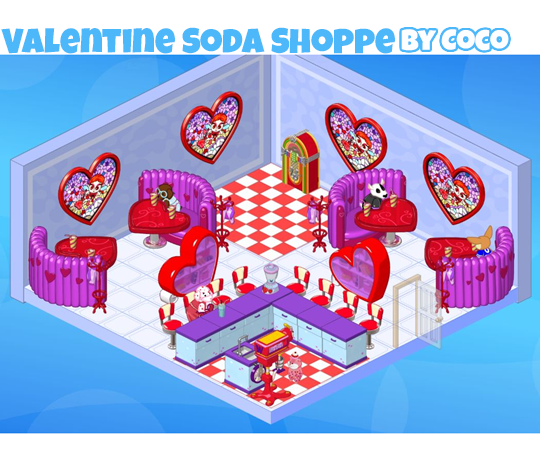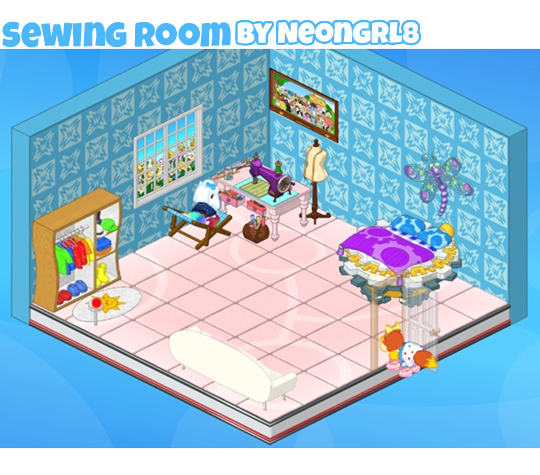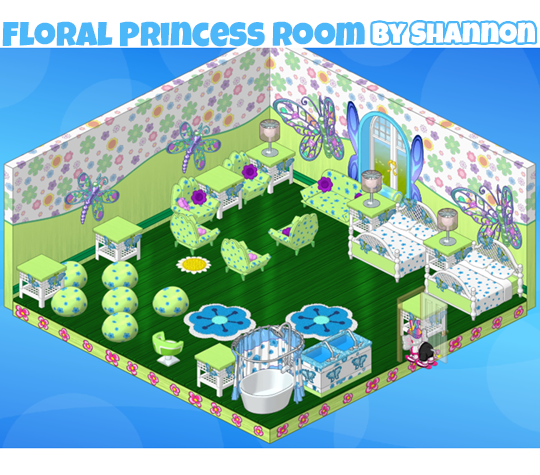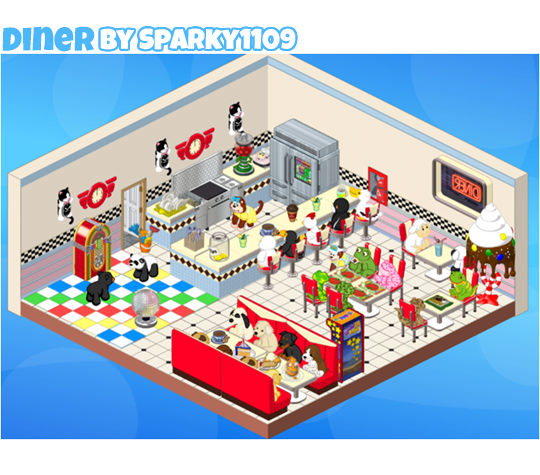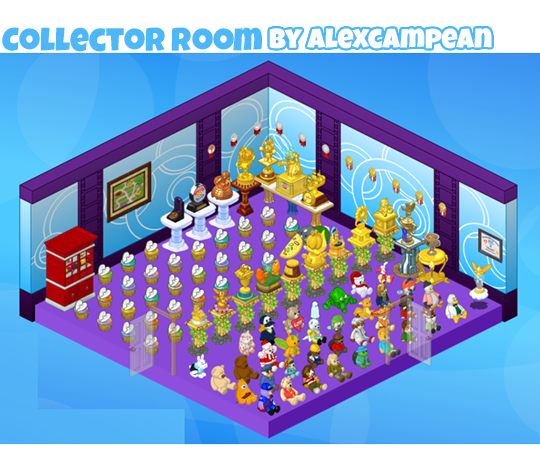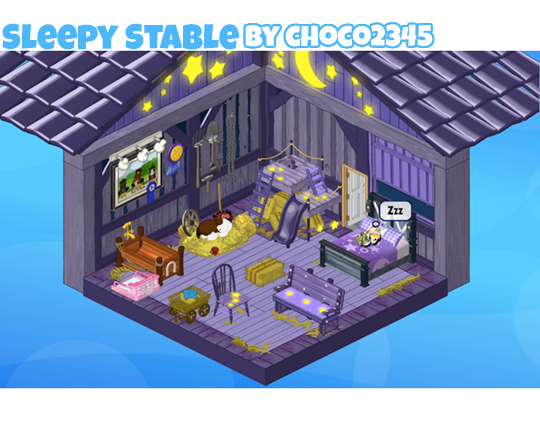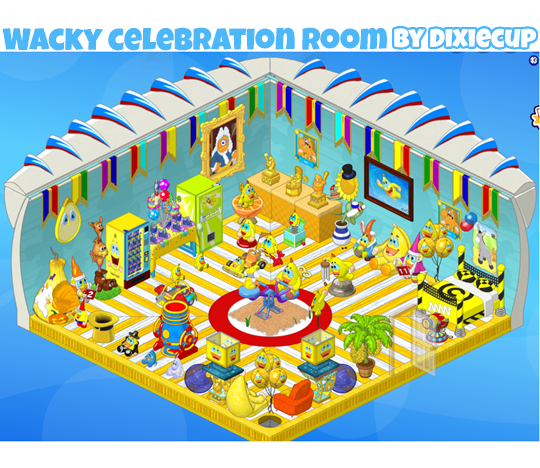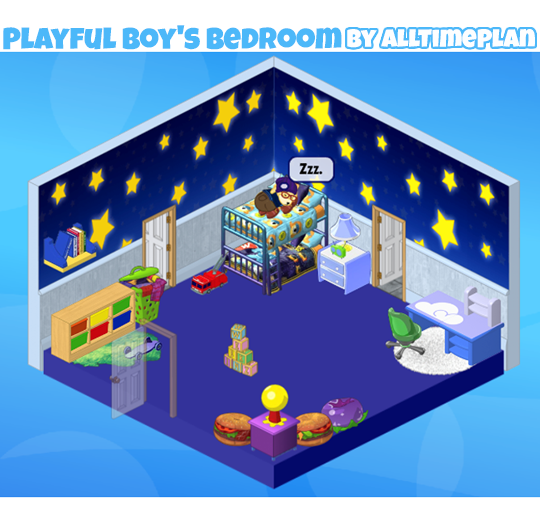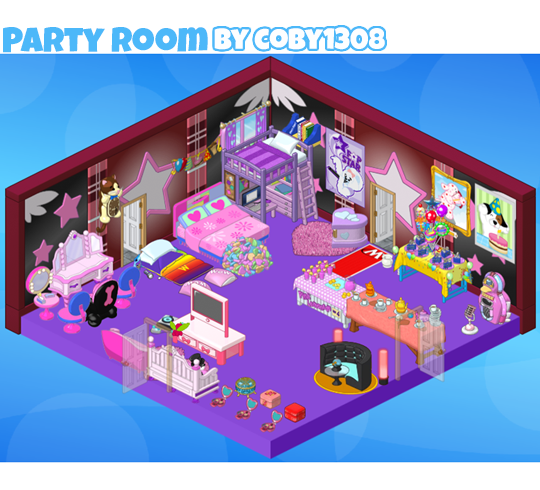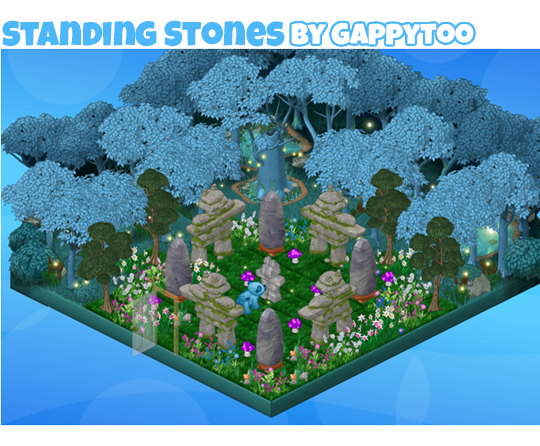 Congratulations to everyone featured today. You each have the chance to become a finalist for our next Room Design Awards… Good luck!
Miss my last room design post? CLICK HERE to see it now.
Feel free to send me a screenshot of your favorite Webkinz room. You can email it to letsbuild@ganz.com.
What do you think about this week's designs? Let us know by leaving a comment in the section below…