I'm excited to show you today's room designs. I have 25 to share including an enchanted Leprechaun Castle, psychologist's office and a beautifully crafted Muddy Buddy Mud Room. It's also great to see several new designers in the group. Way to go guys!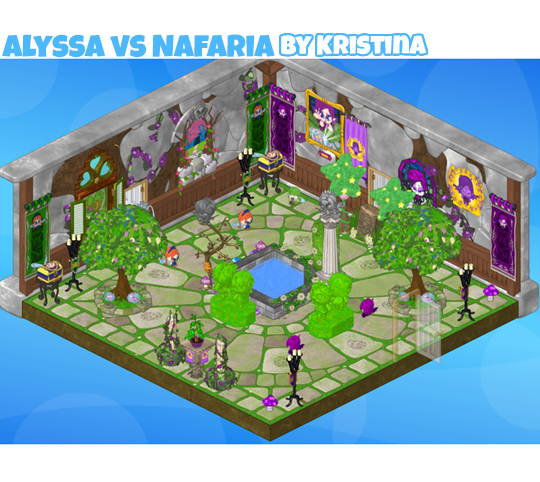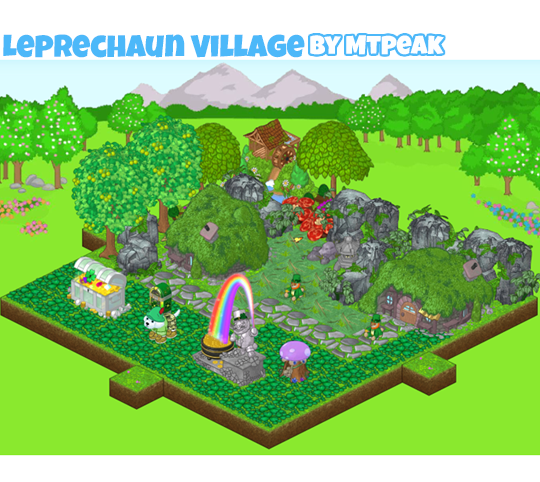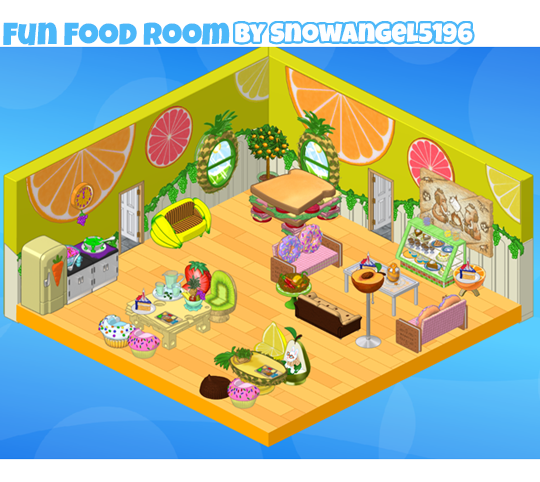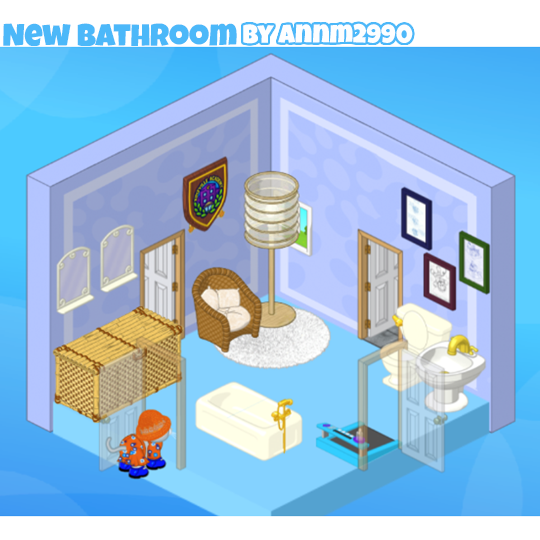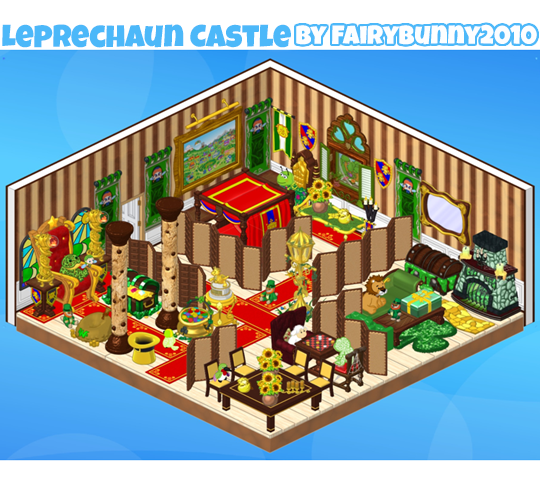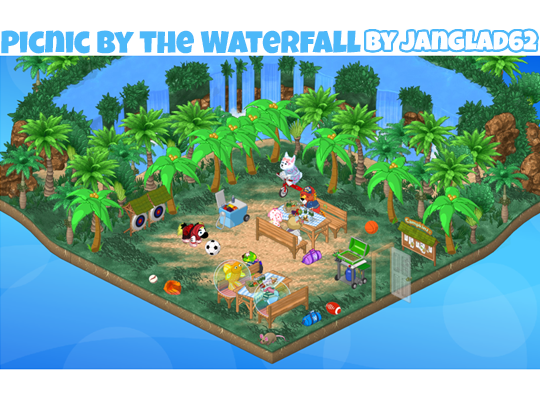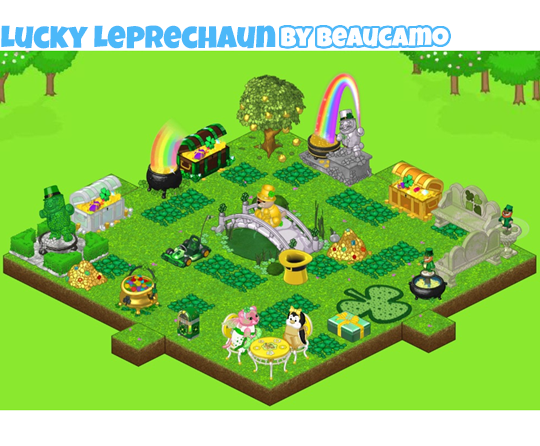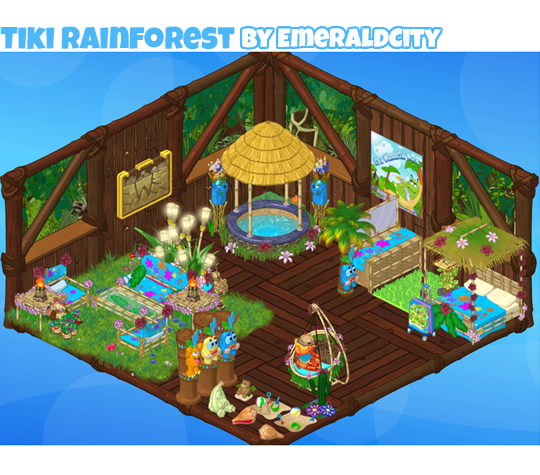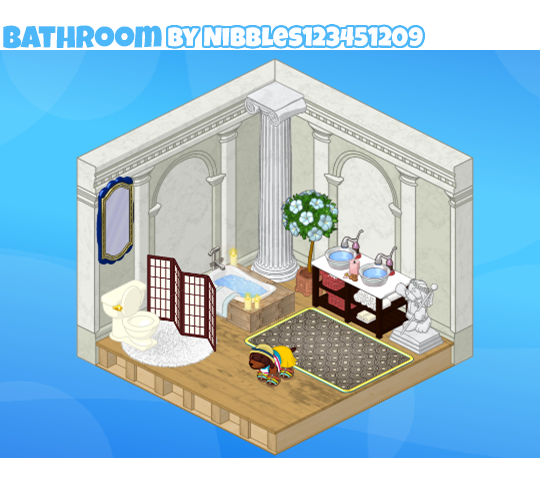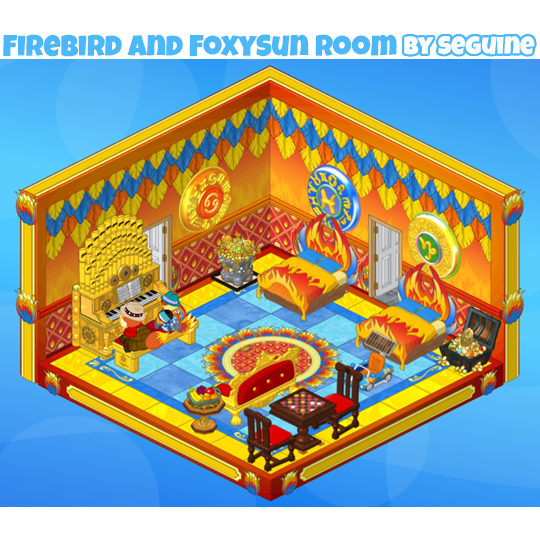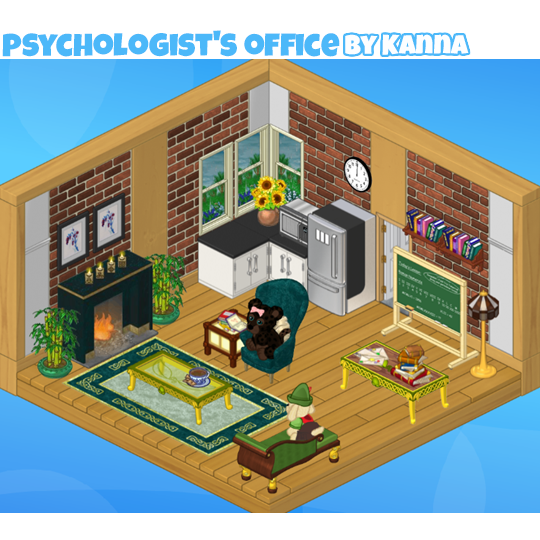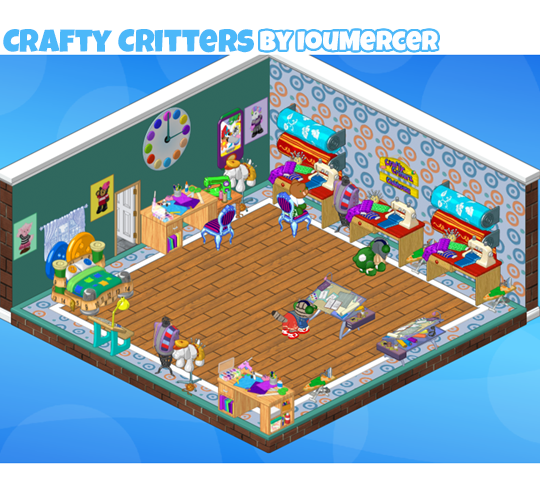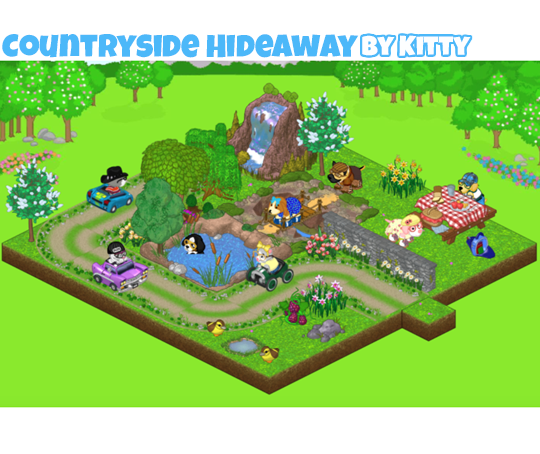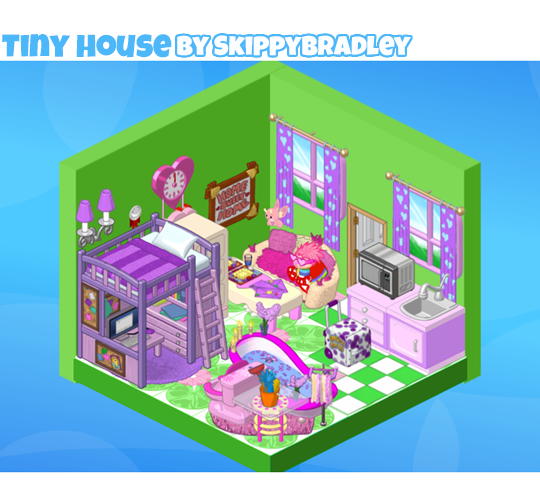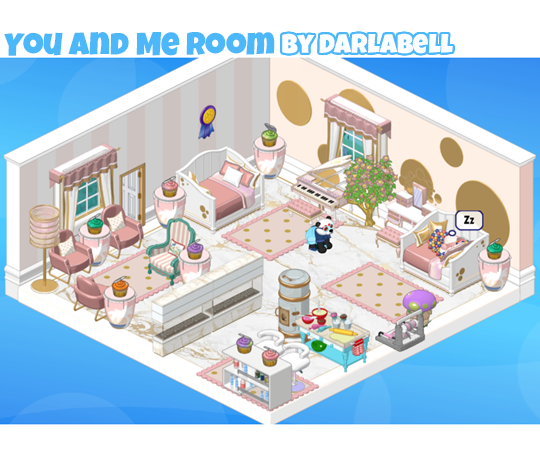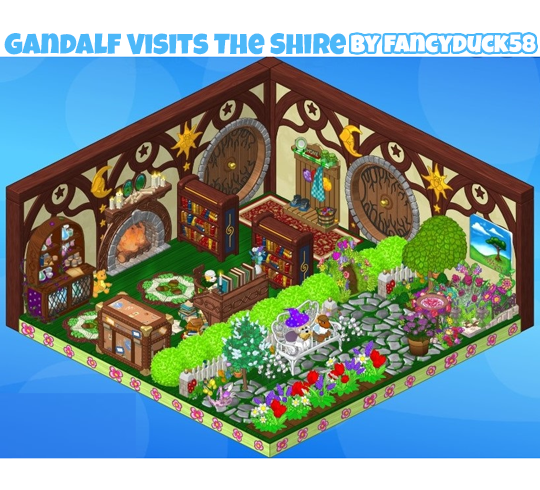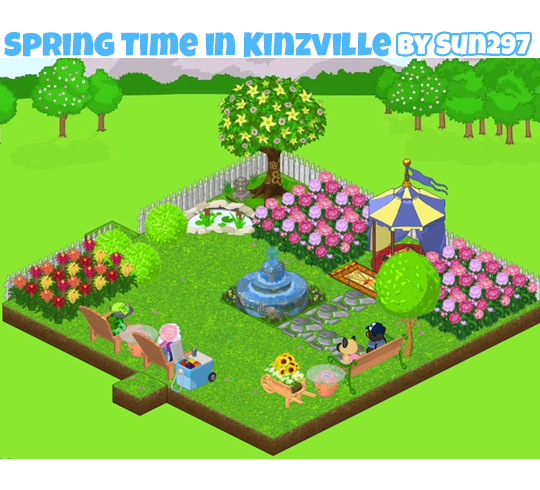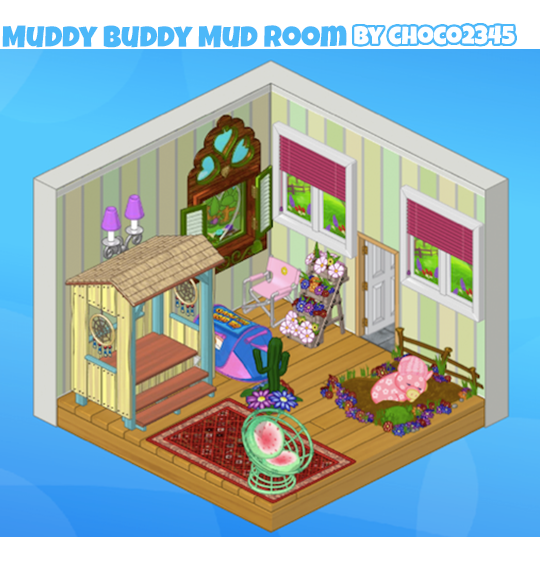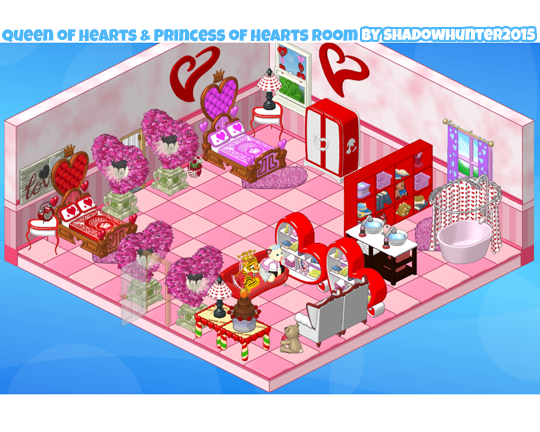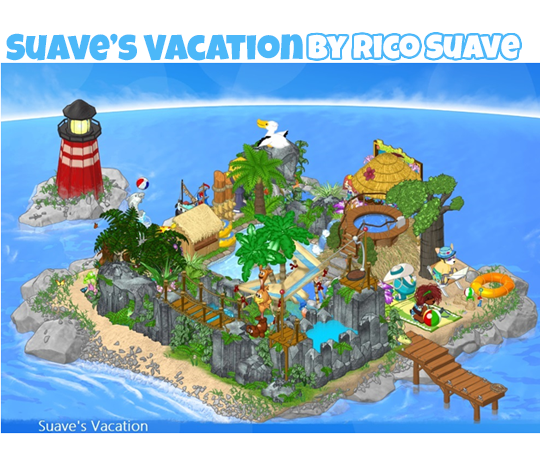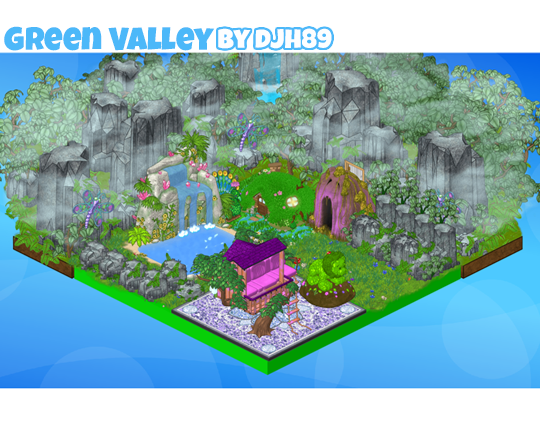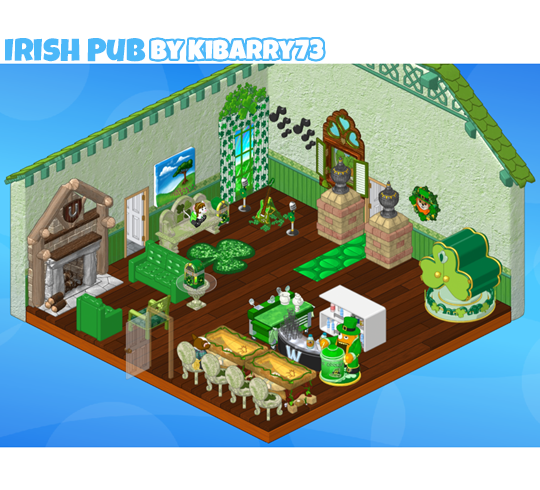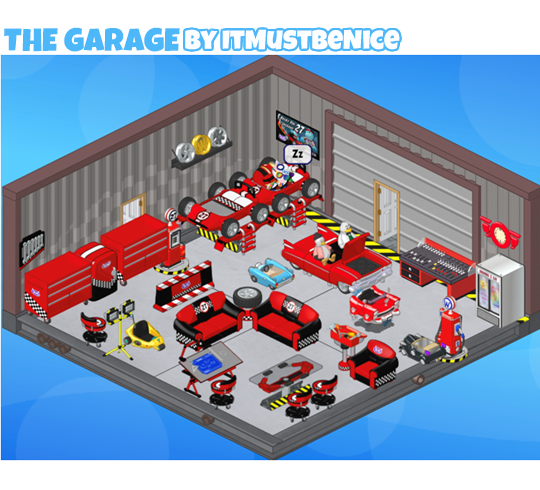 As always, everyone featured today has the chance to become a finalist for our next Room Design Awards.
If you would like the chance to have a room design featured in one of my room design posts, please send me a screenshot of your favorite Webkinz room. You can email it to letsbuild@ganz.com.
Congratulations to all the designers featured today! If you missed my last room design post you can CLICK HERE to see it now.