Congratulations again to the 10 Room Design Award winners. In case you missed them, CLICK HERE to find out who won a Room Design Trophy
And now for today's featured designs! There are 30 in the group including several Flower Shops, a Flutterbugged room & The Magical Woods… enjoy!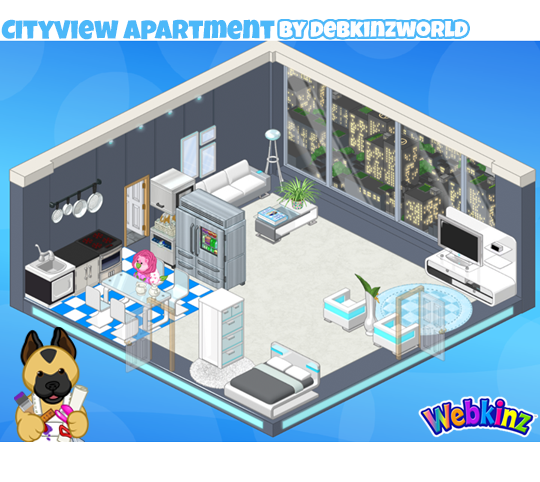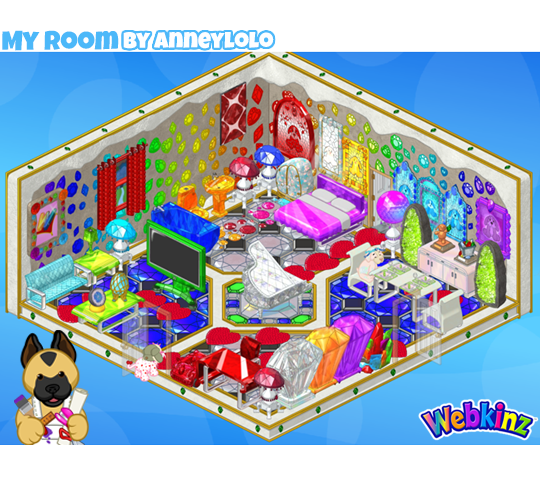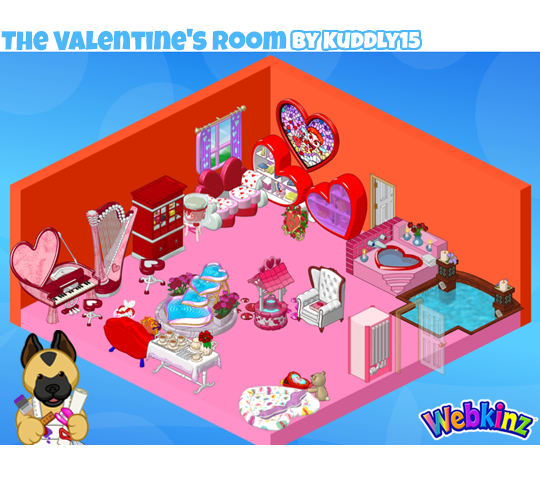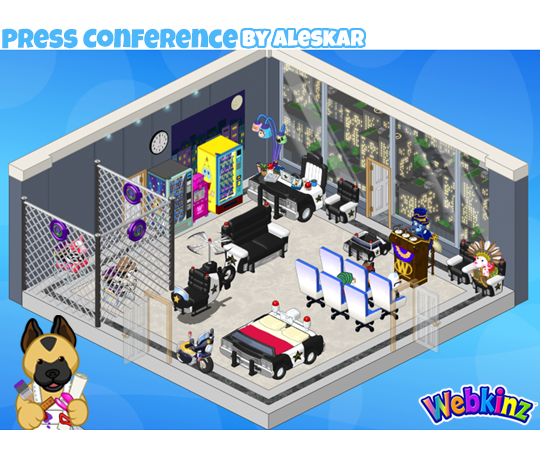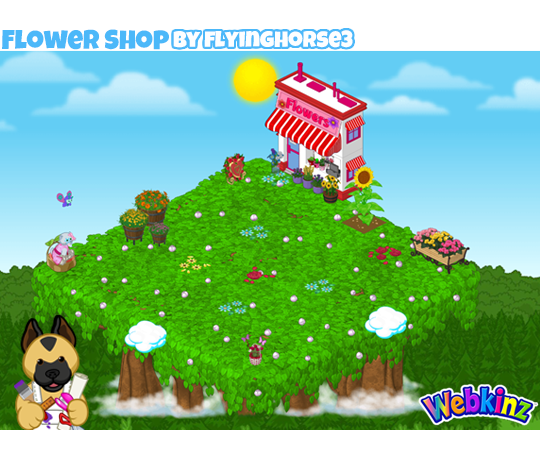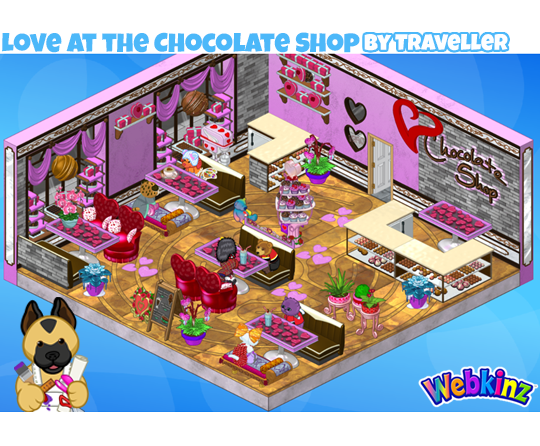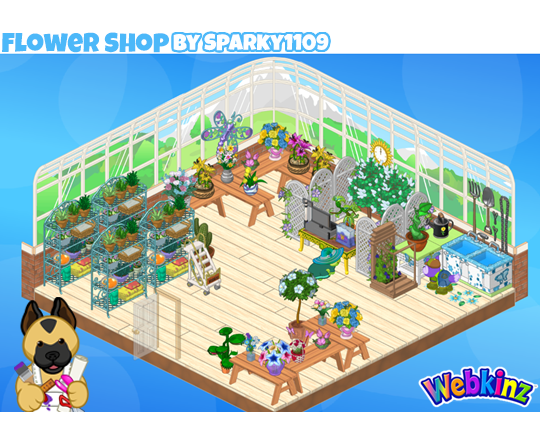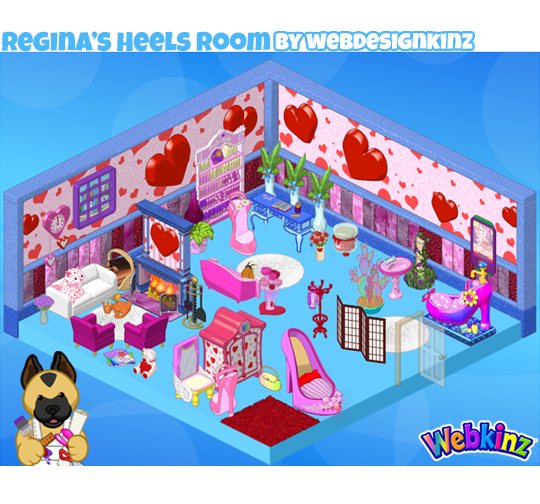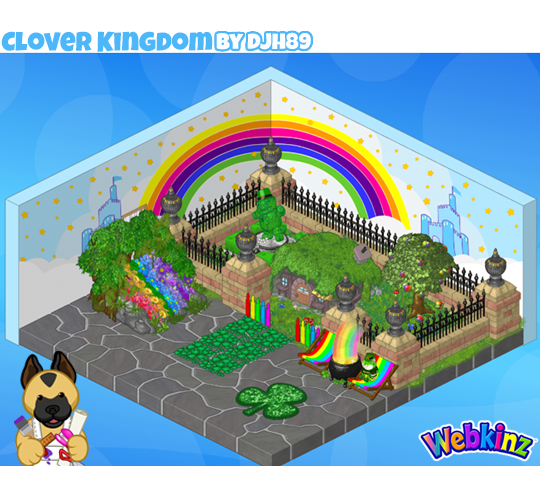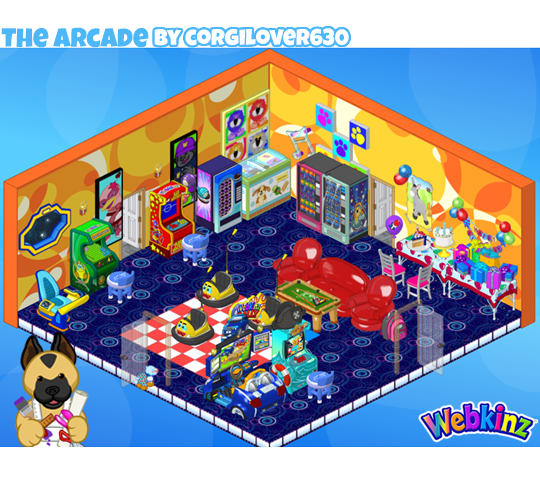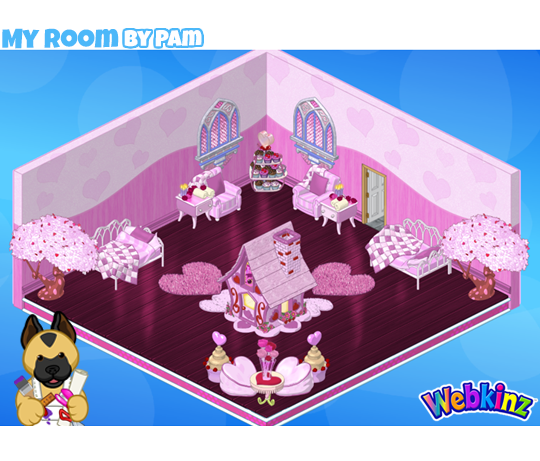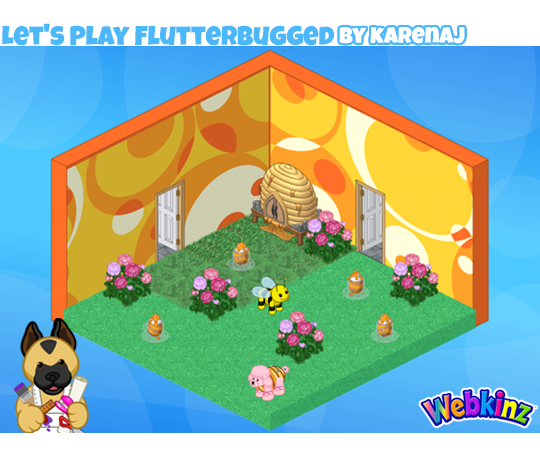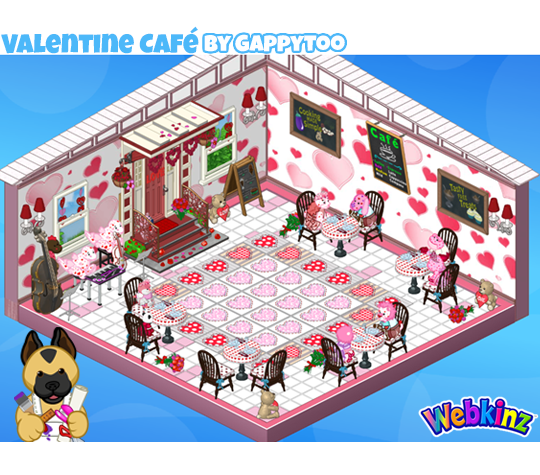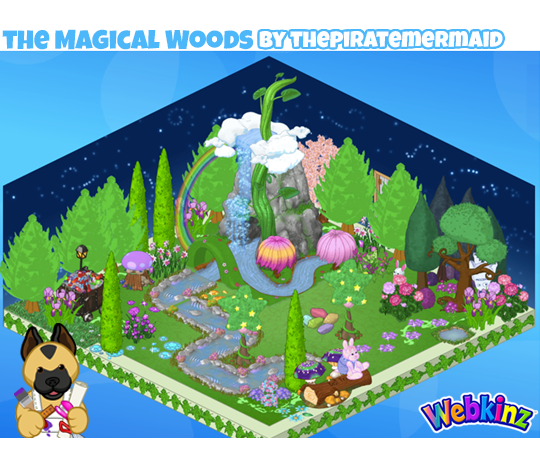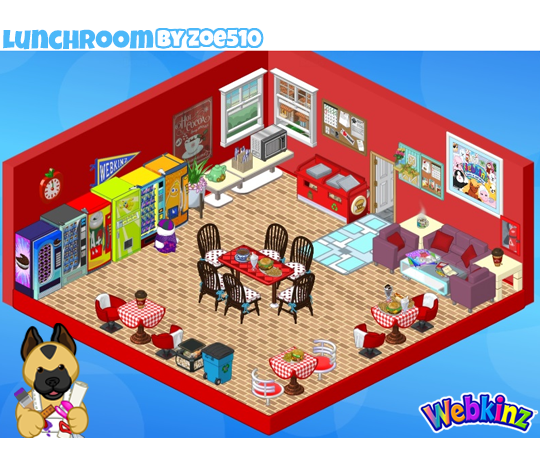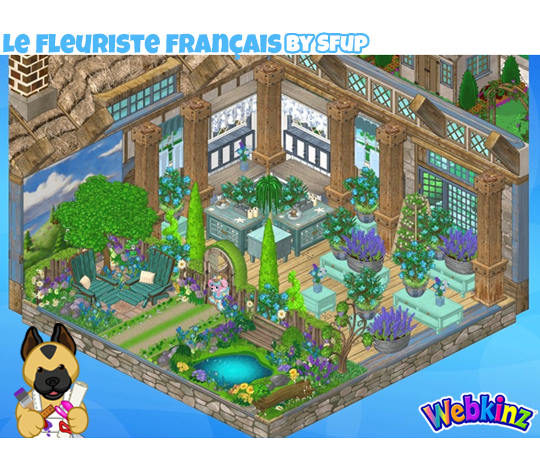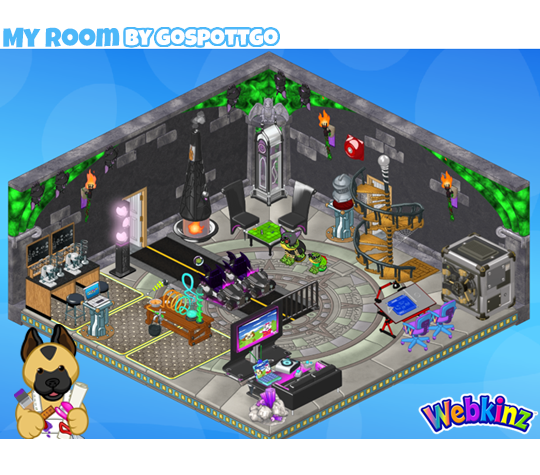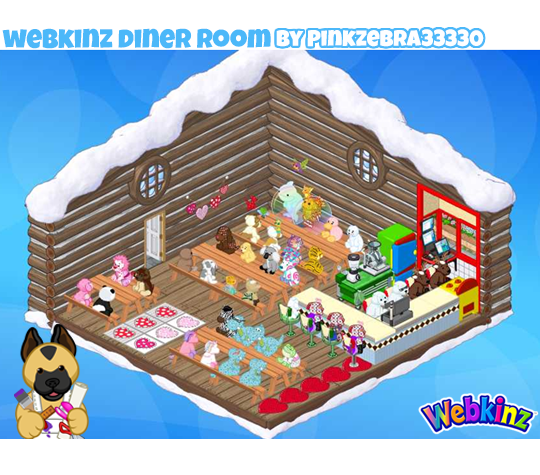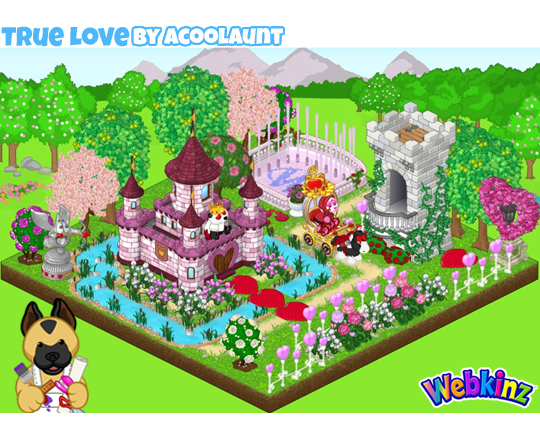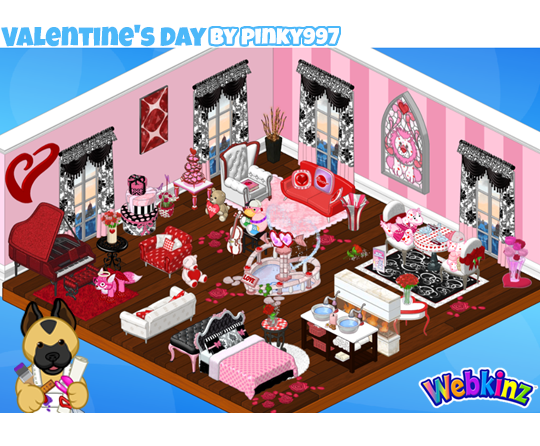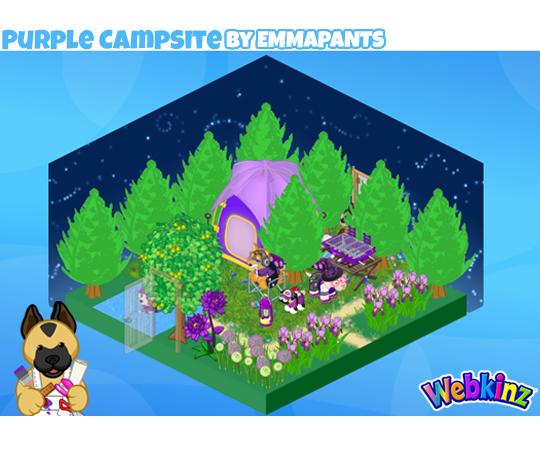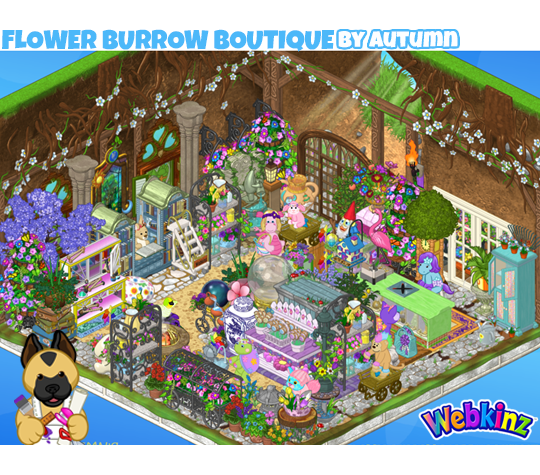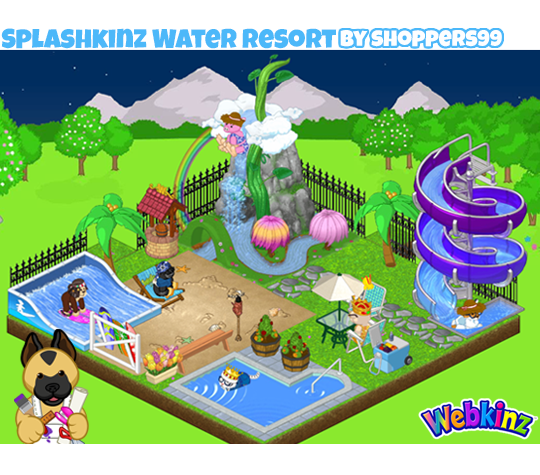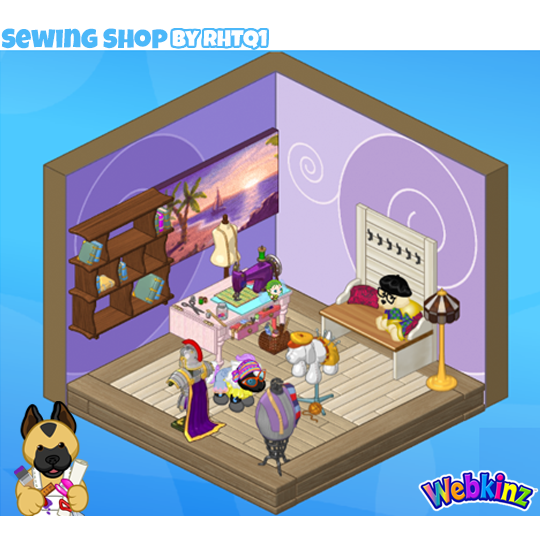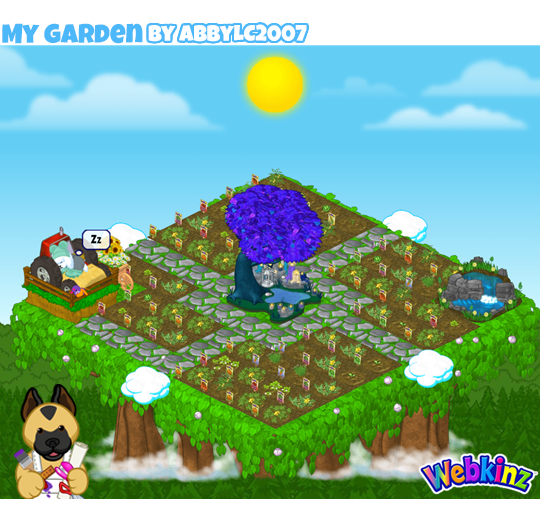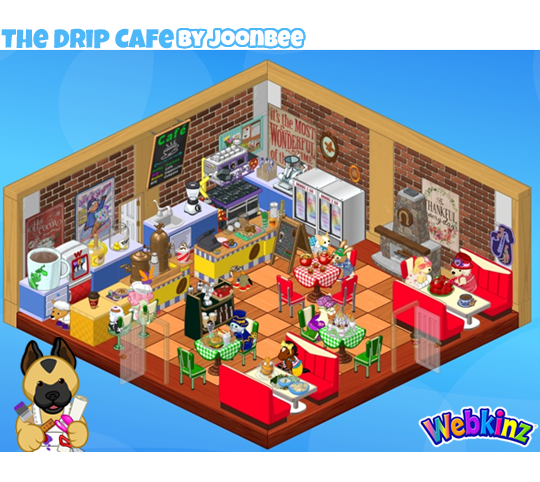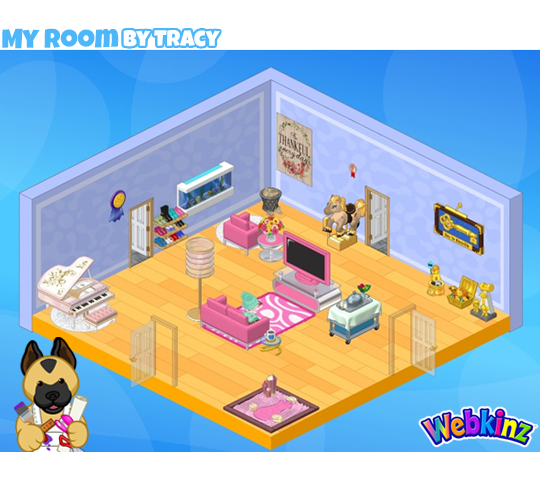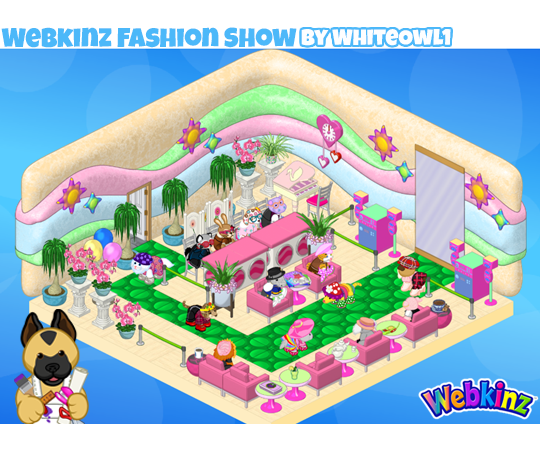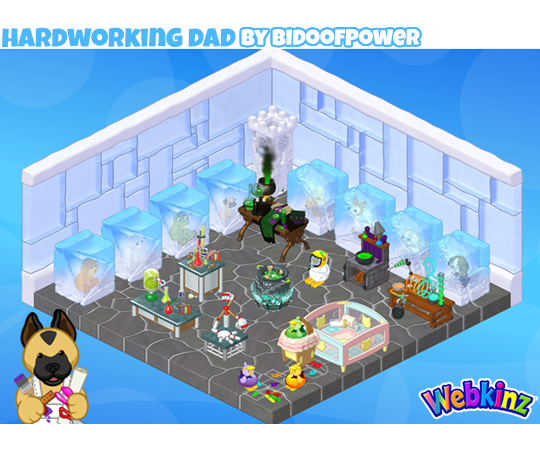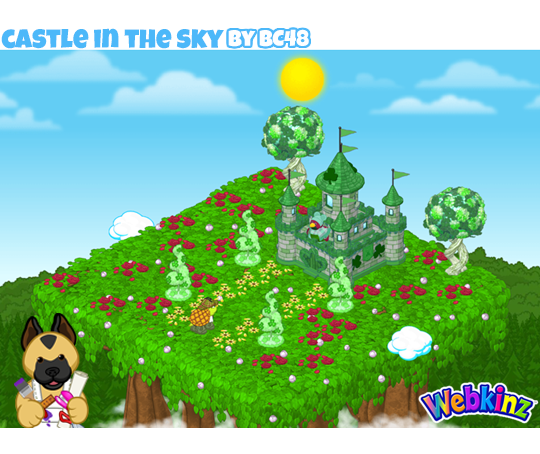 Congratulations to everyone featured today. You each have the chance to become a finalist the next time we hold a Room Design Awards… Good luck!
If you would like the chance to become a Room Design Award finalist, feel free to send me screenshots of some of your favorite Webkinz rooms. You can email them to letsbuild@ganz.com. I get a lot of room design submissions so it may take several weeks until you see your design in one of my room design posts.
Have a great day!