Players have started to send me some Halloween themed room designs, so I thought I'd feature a few today! I am still working through a huge backlog of submissions, so please be patient if you haven't seen yours yet.
I am always so impressed with the designs our community of players come up with, especially around Halloween! We have released many Halloween themed items in the past, so I can't wait to see what others will submit… keep those screenshots coming! You can send them to letsbuild@ganz.com.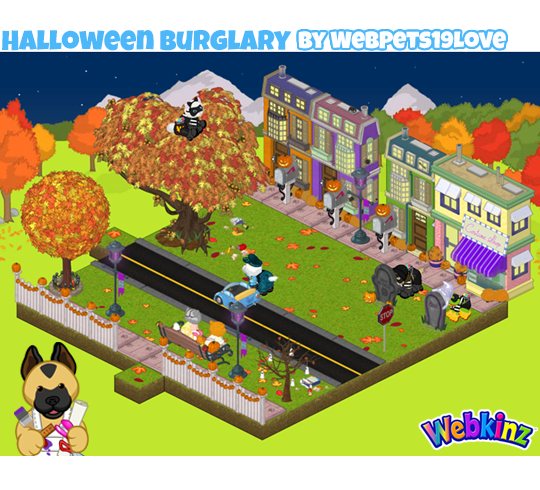 Miss my last room design post? CLICK HERE to see it now!
Congratulations to everyone featured today! You each have the chance to become a finalist the next time we hold the Room Design Awards.