Hey guys, I'm back with some more room designs! It was great to be able to feature so many players in my last post, so I thought I would do another one featuring 35 more room designs. I will be going back to video format for our next room design post.
Congratulations to all the designers who are featured today. It's great to see so many new players sending in designs… keep them coming! You can e-mail me your Webkinz room design at letsbuild@ganz.com.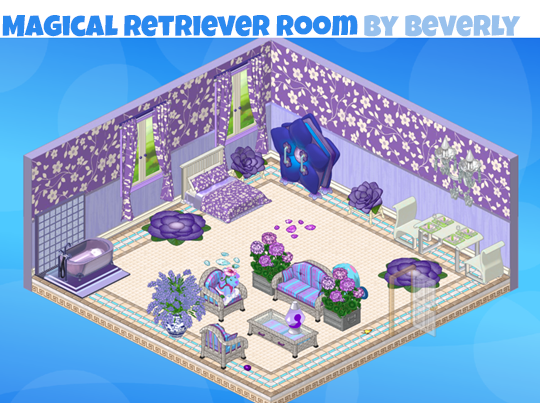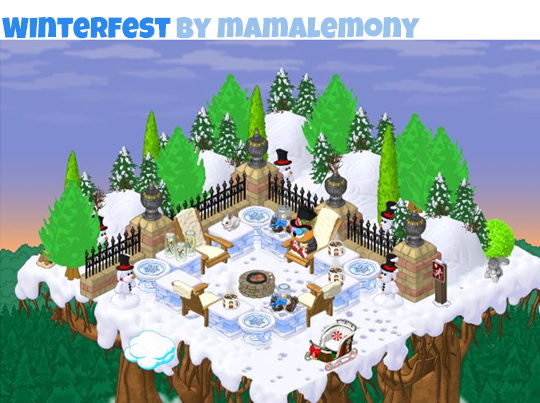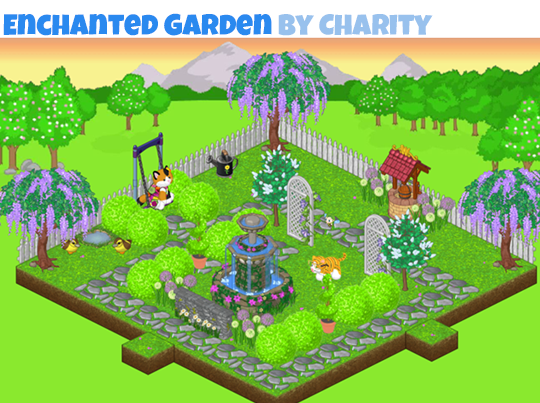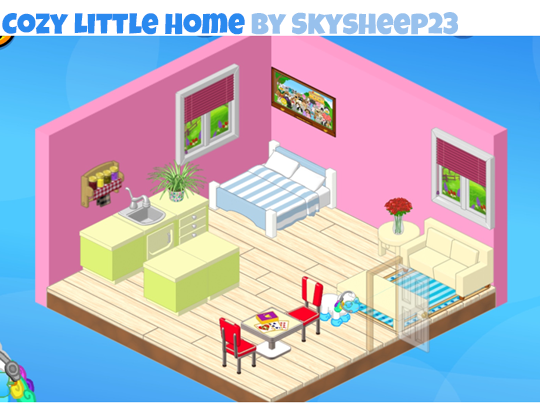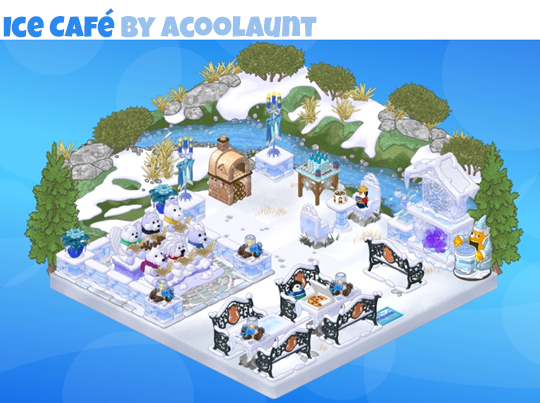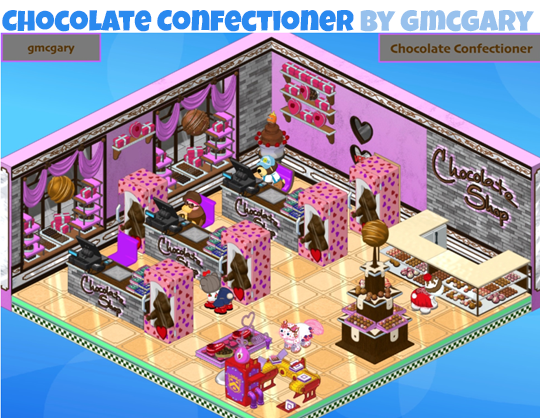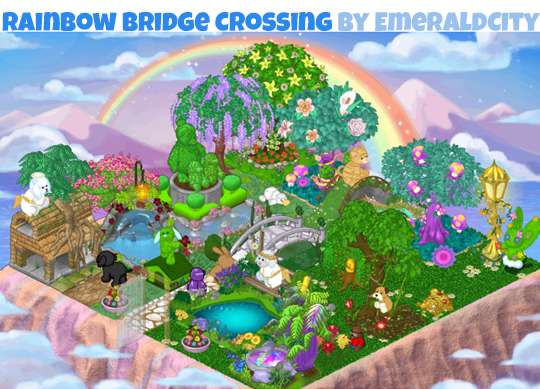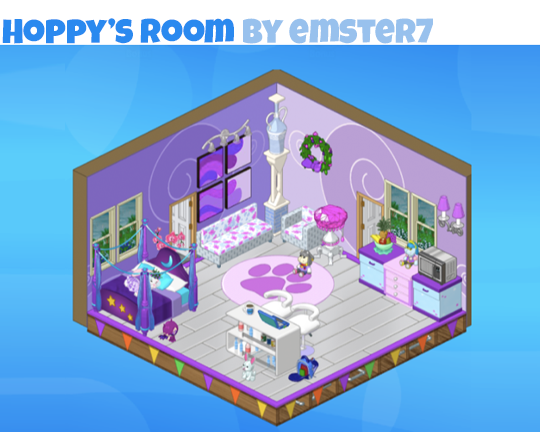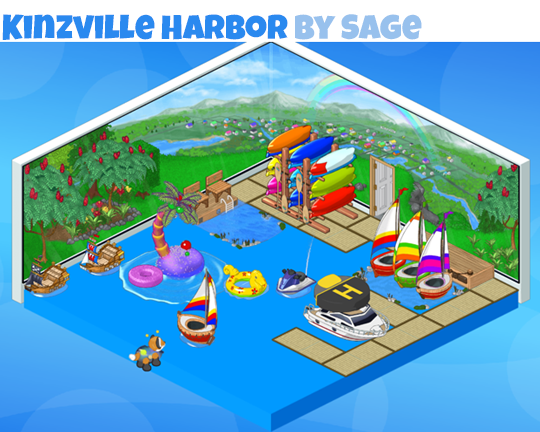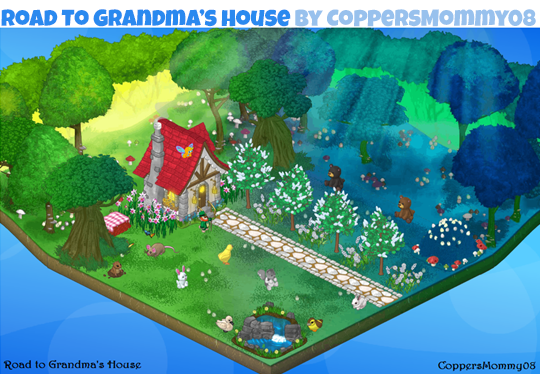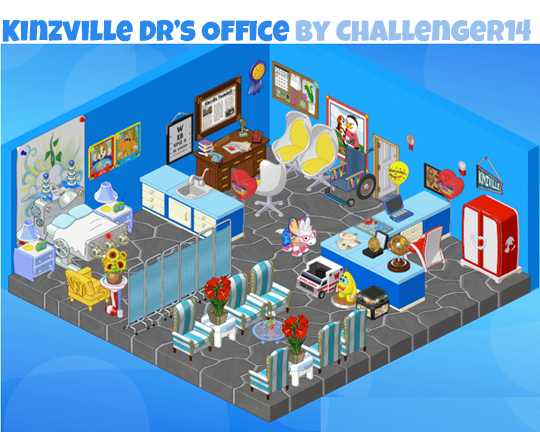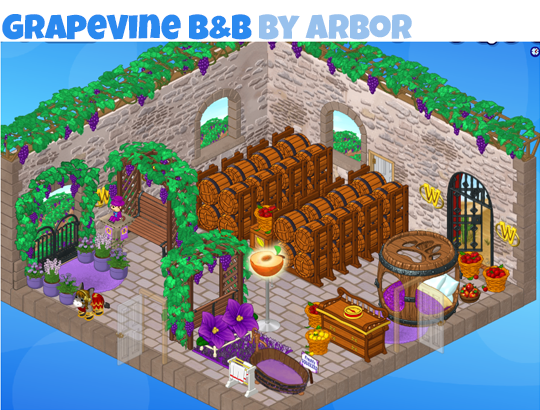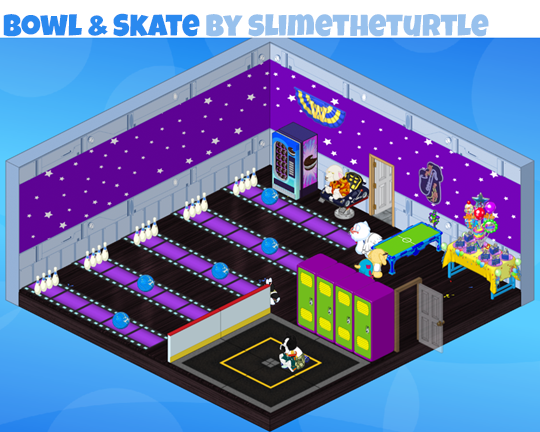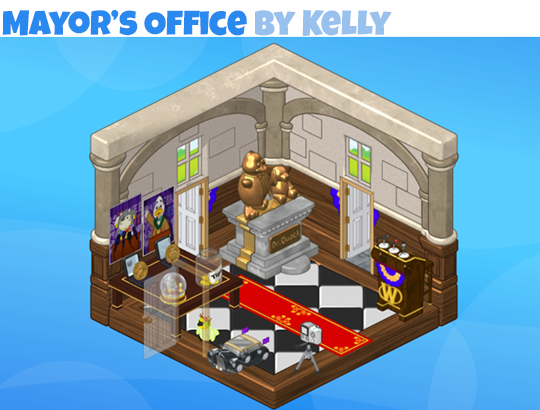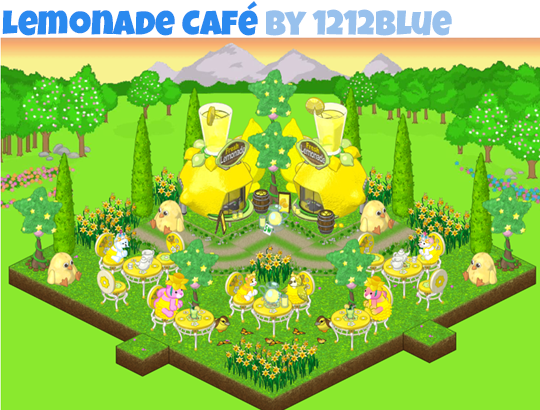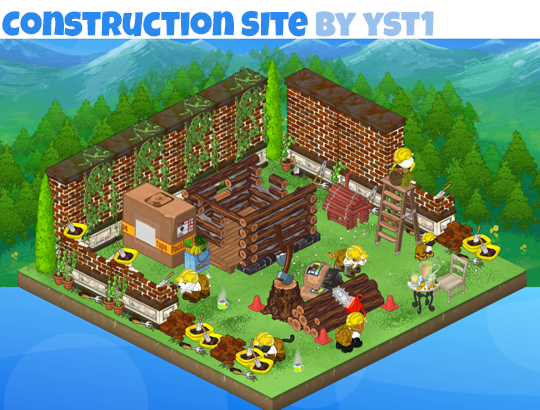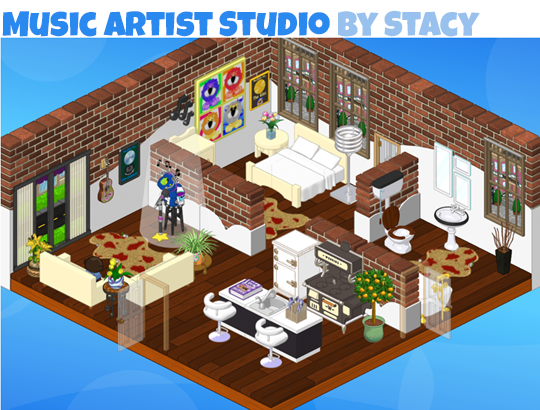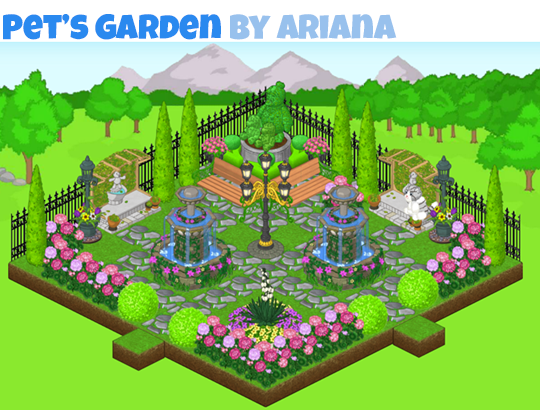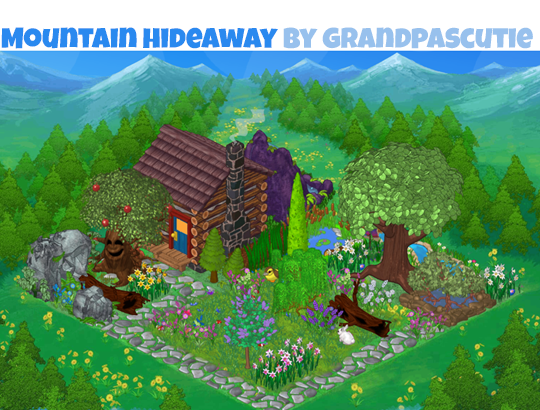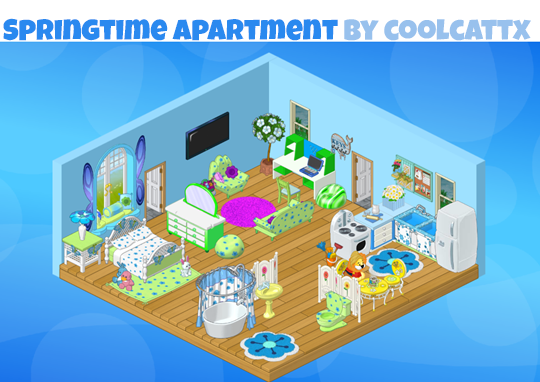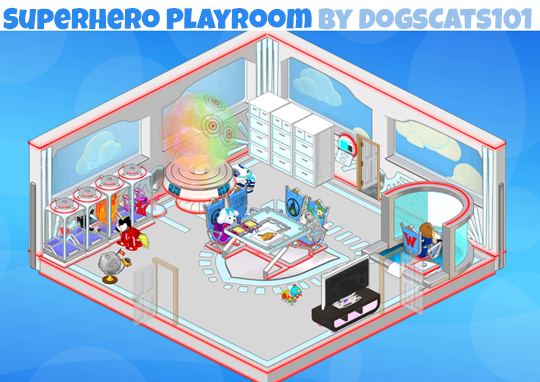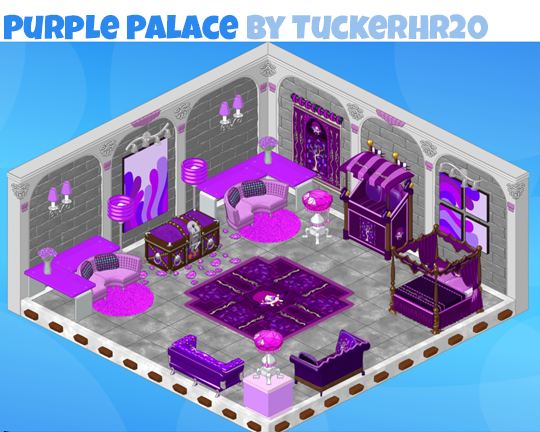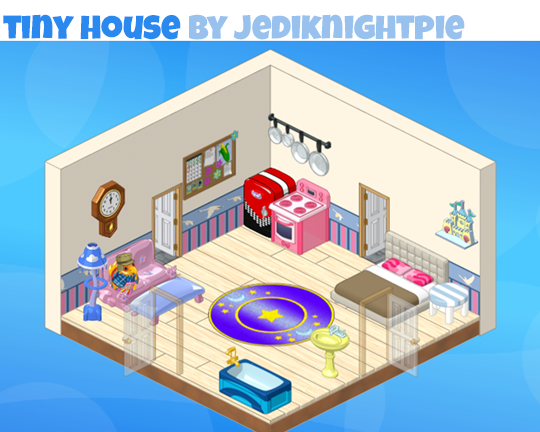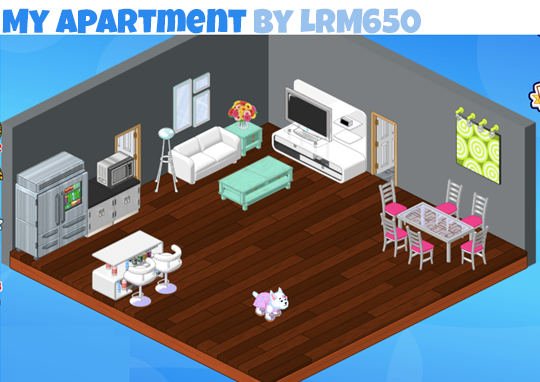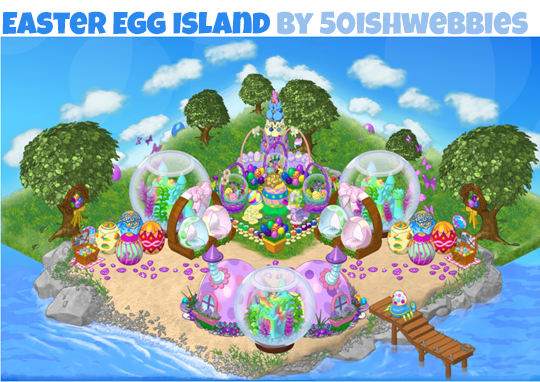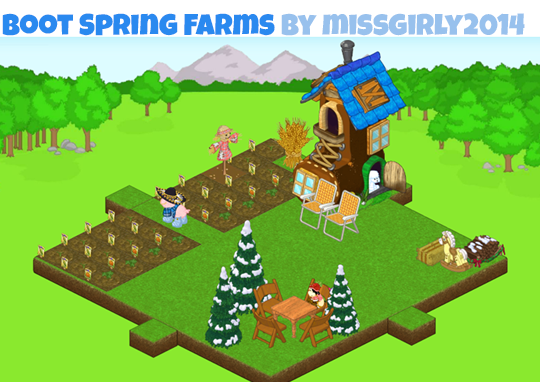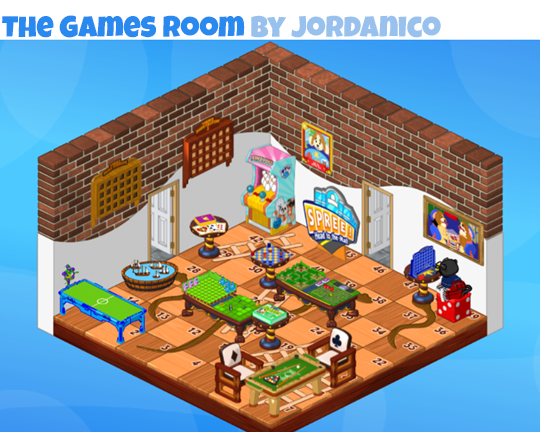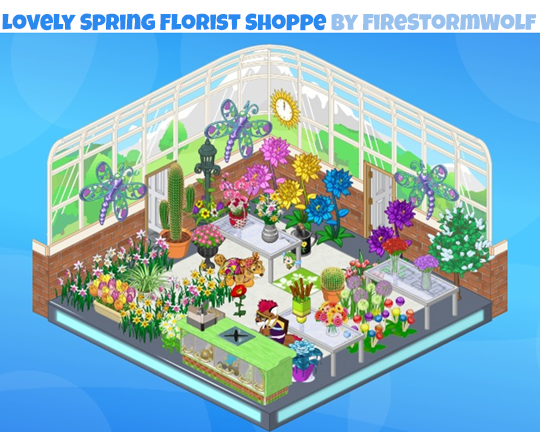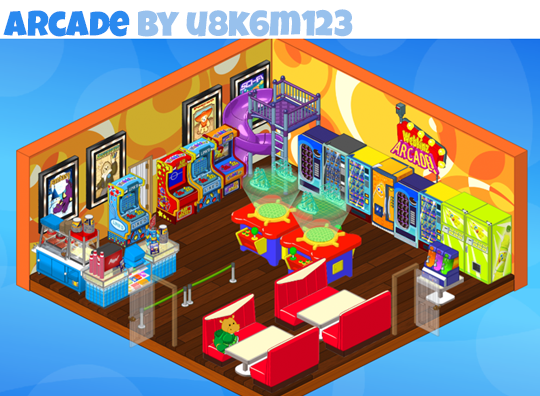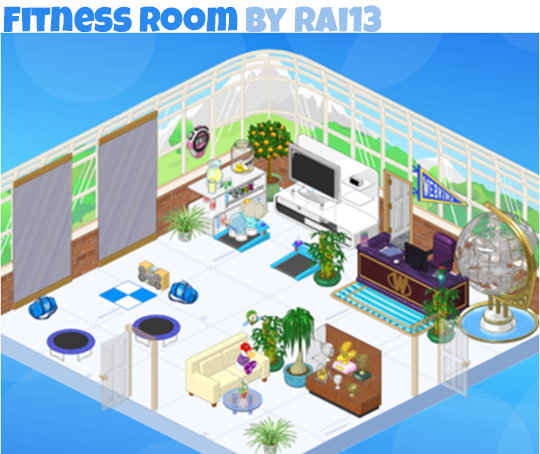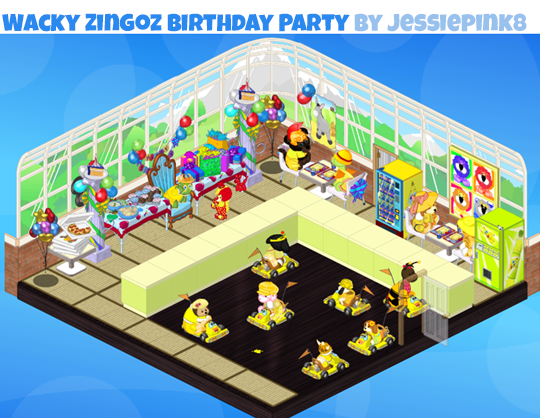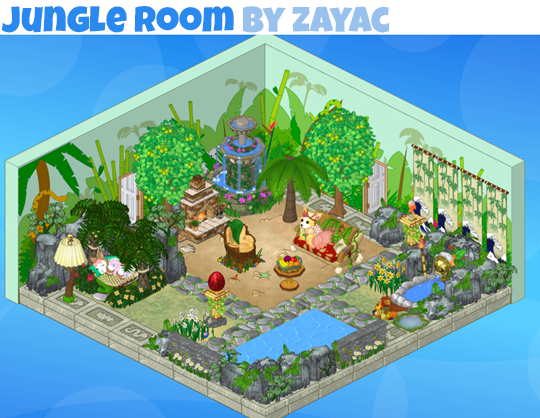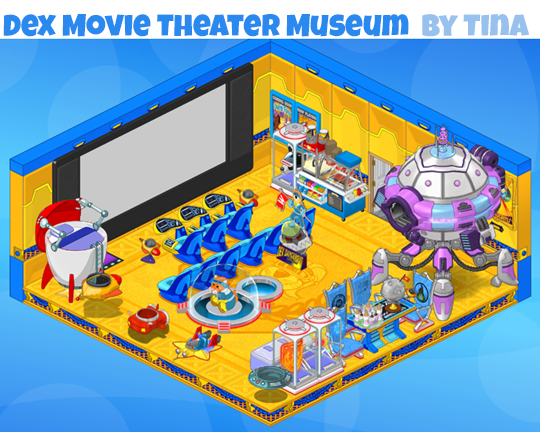 Congratulations again and remember, all the room designers featured in this post have the chance to become finalists for our next Webkinz Room Design Awards!
Want to send me screenshots of some of your favorite rooms? E-mail them to letsbuild@ganz.com. Who knows, you might see them in a post right here on Webkinz Newz!