You may have seen your pets requesting this game in the past, but now you can finally play Grand Grotto in the Arcade!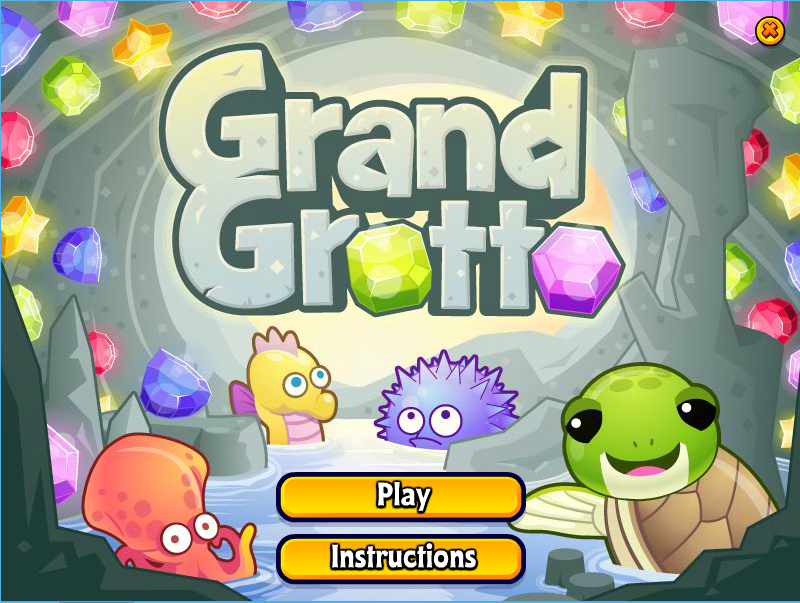 This completely new puzzle game features 50 unlockable levels of fun! Once you've unlocked a level, you can choose to restart your next game on any of them!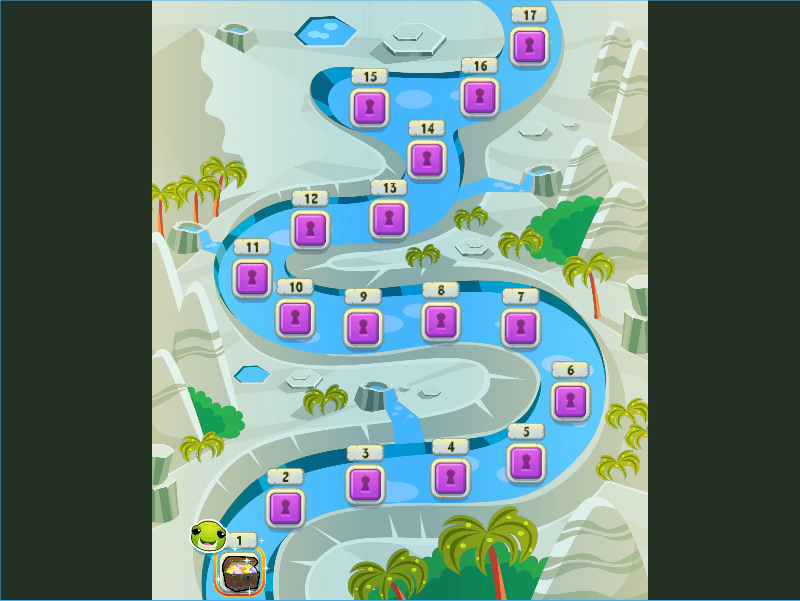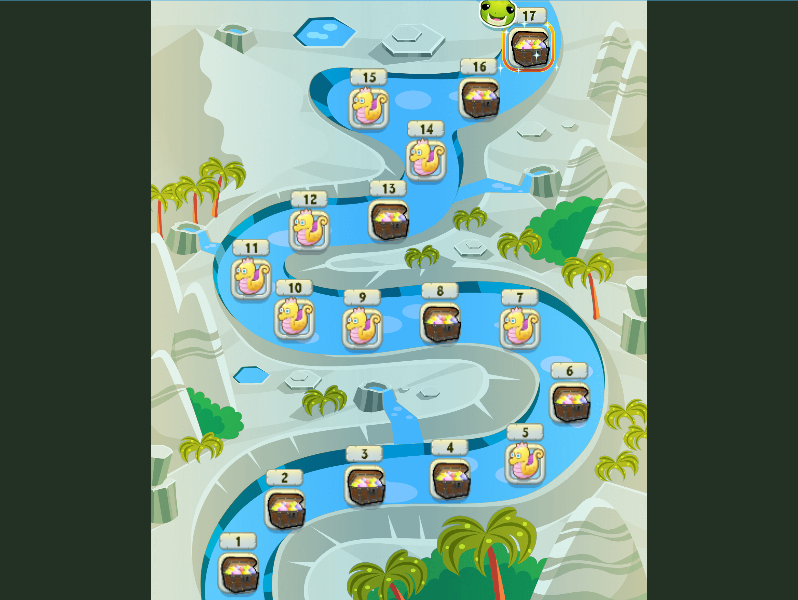 Clear a path of water through the grotto while matching colored gems, freeing fish and rescuing other sea creatures along the way!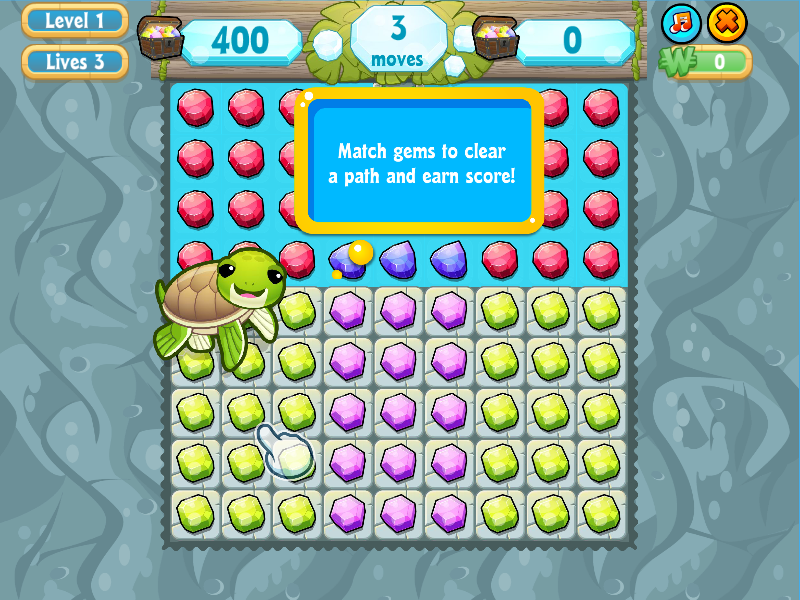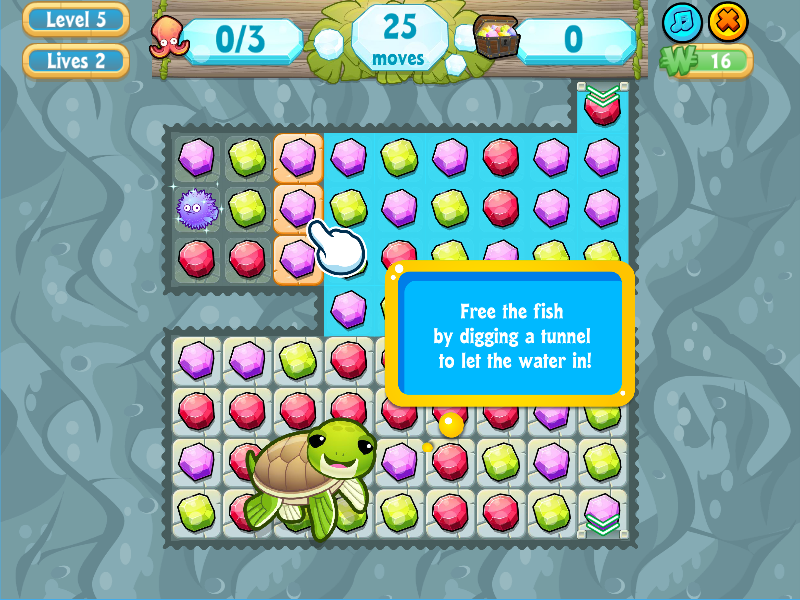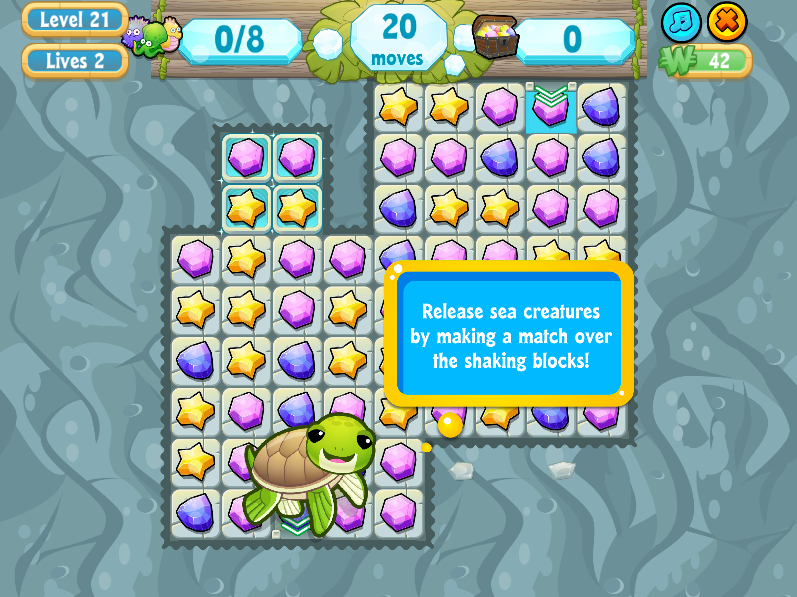 The first time you complete all of the levels you'll win the Grand Grotto Trophy!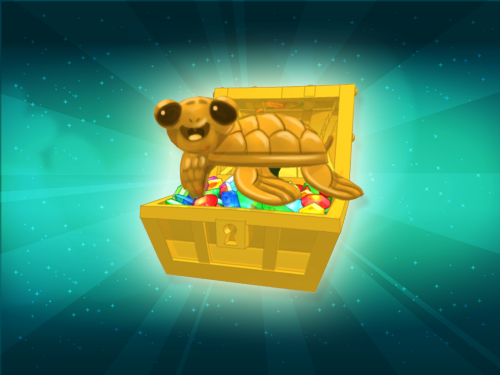 Grand Grotto is available NOW for Deluxe Members in the Webkinz Arcade for web and desktop. It will also be arriving in the Arcade for the Webkinz mobile app after our next app update.
If you don't have a Deluxe Membership, you'll be able to unlock the game on the mobile app for a small fee. You'll also soon be able to purchase it in the Apple App Store and the Google Play Store as one of our standalone mobile games.
Have YOU played Grand Grotto yet? Let us know in the comments below.