We've added some cool new prizes to the Deluxe Prize Machine!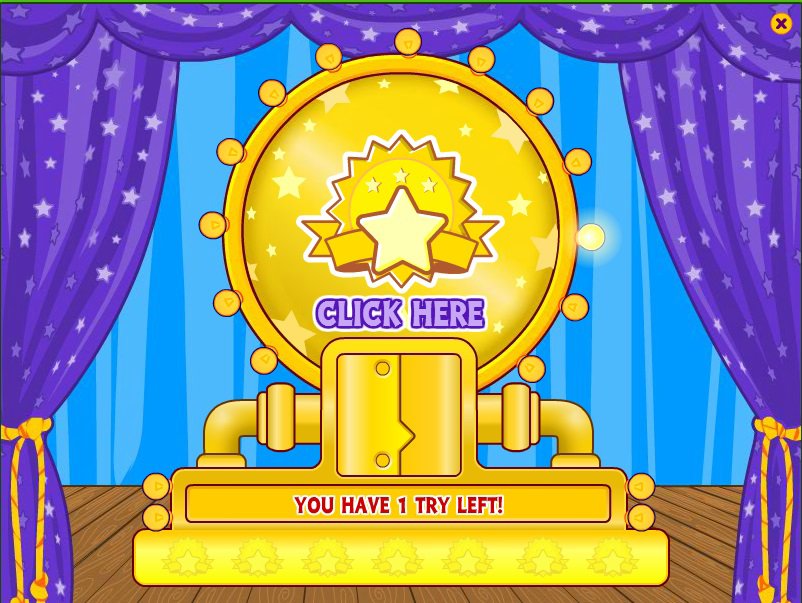 If you're a Deluxe Member, the next time you find the Deluxe Prize Machine scheduled in the Today's Activities, you might just win one of these 5 NEW items: a Golden Wall Chandelier, a VIP Room Divider, a Mighty Golden Trophy Pedestal, a VIP Red Carpet, or a VIP Curved Red Carpet.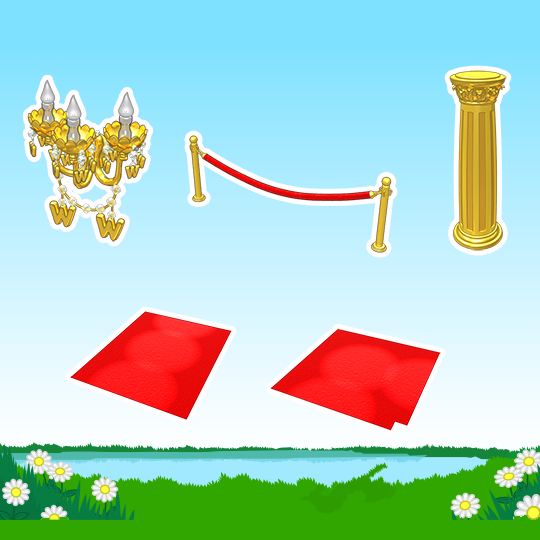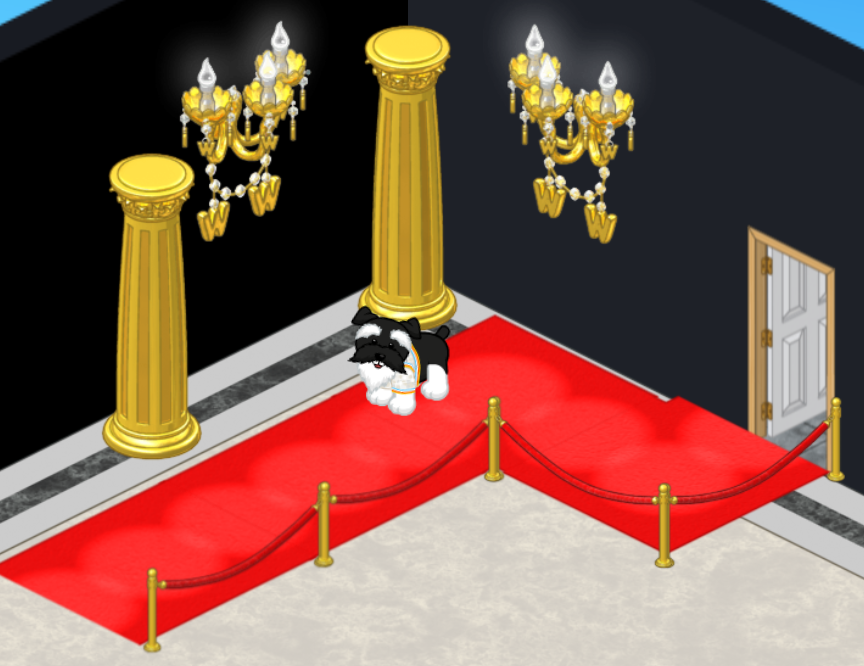 To increase the odds of finding something new, we've also retired the Deluxe Disco Jacket.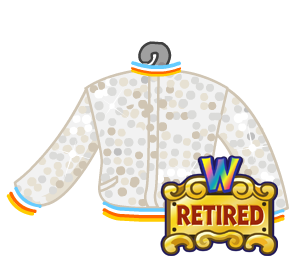 Not a Deluxe Member yet? Have a parent visit the Ganz eStore to upgrade your account!
Have you won one of these new prizes yet? Let us know in the comments below!