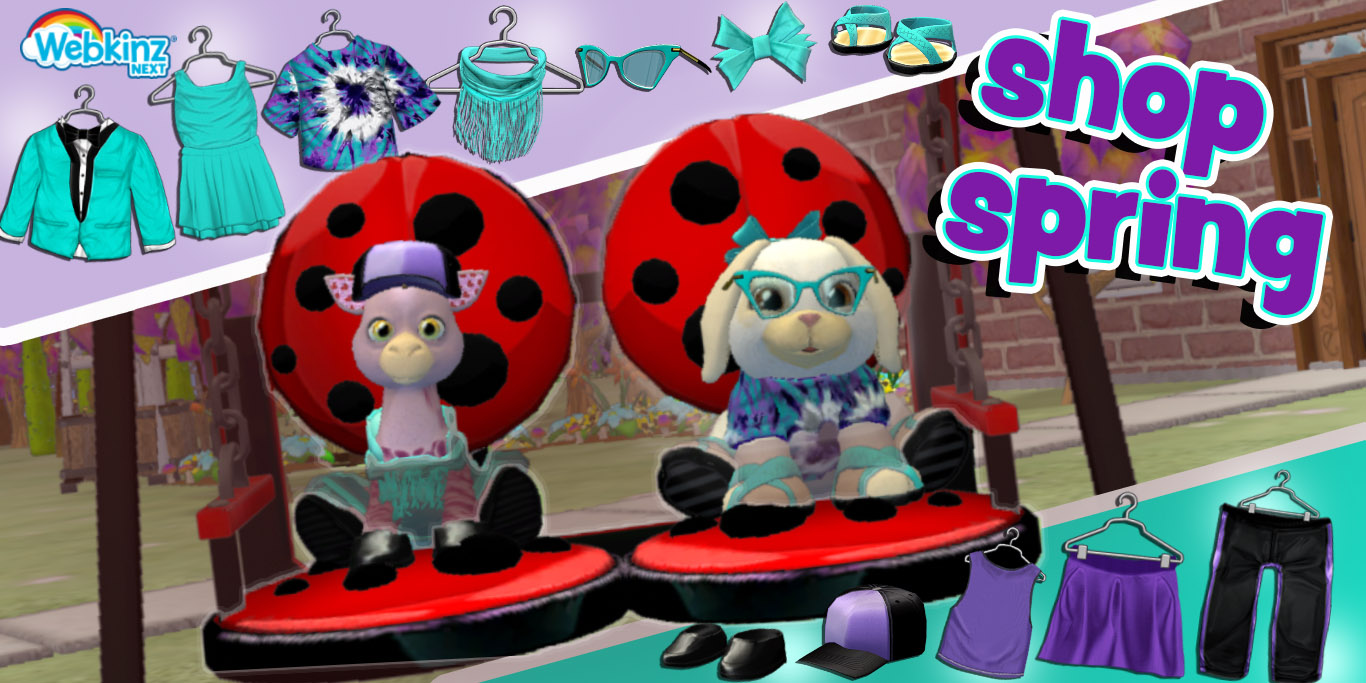 Spring styles have bloomed!
The new Spring Clothing Collection has arrived in Webkinz Next and it is a refreshing burst of bold colors and style.


Check out these fresh new looks for spring.


1) Casually Elegant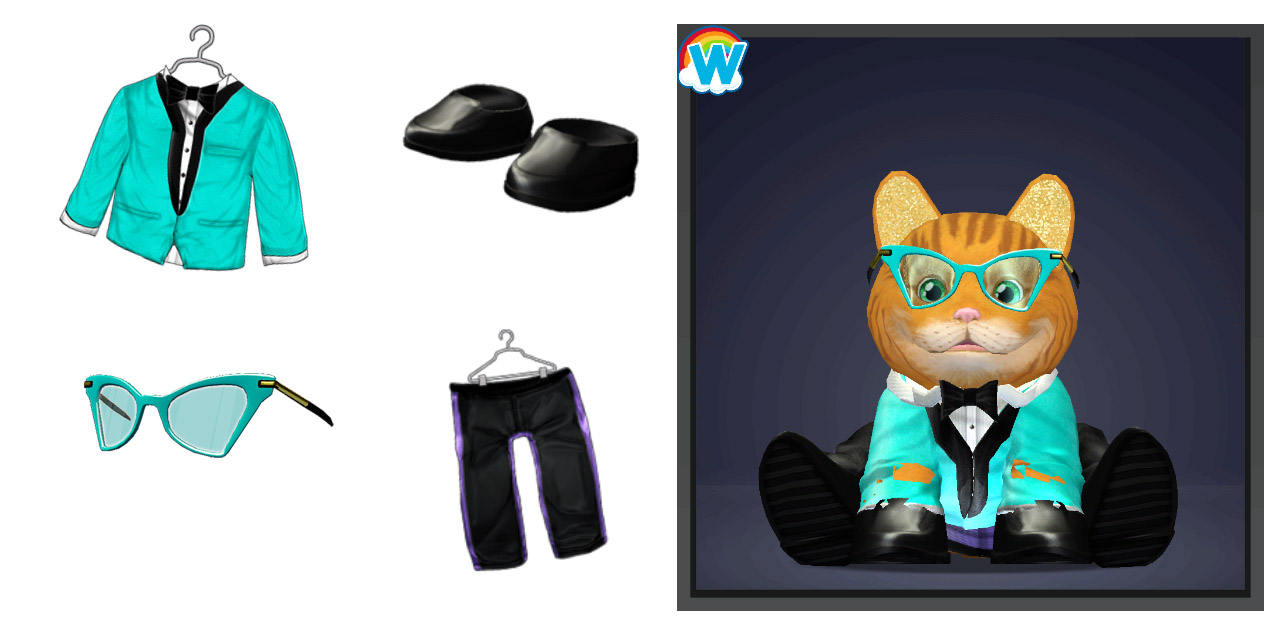 Is your pet a fan of formal wear but also spends all day playing Fantastic Flower? For the versatile pet, match a pair of Black and Purple Track Pants with a Teal Tuxedo Blazer, grab a pair of Teal Sunglasses and complement it all with Black Loafers. Now your pet is ready for anything!


2) Sweet and Springy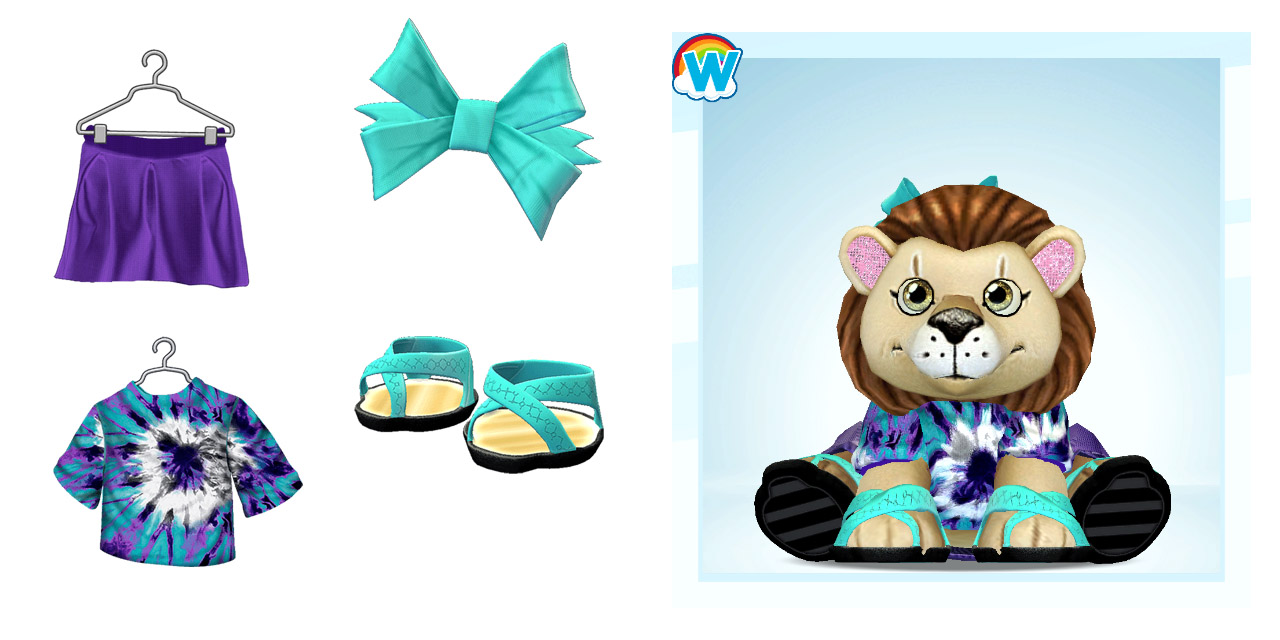 This outfit is great for a stroll around Kinzville, chatting with friends, maybe even catching a ride on the carousel. The Purple Skater Skirt is easy and fun. And, the Teal Bow is so cute! Match it with a Teal Tie-Dye Shirt and some Teal Sandals and you've got an outfit.


3) Concert Couture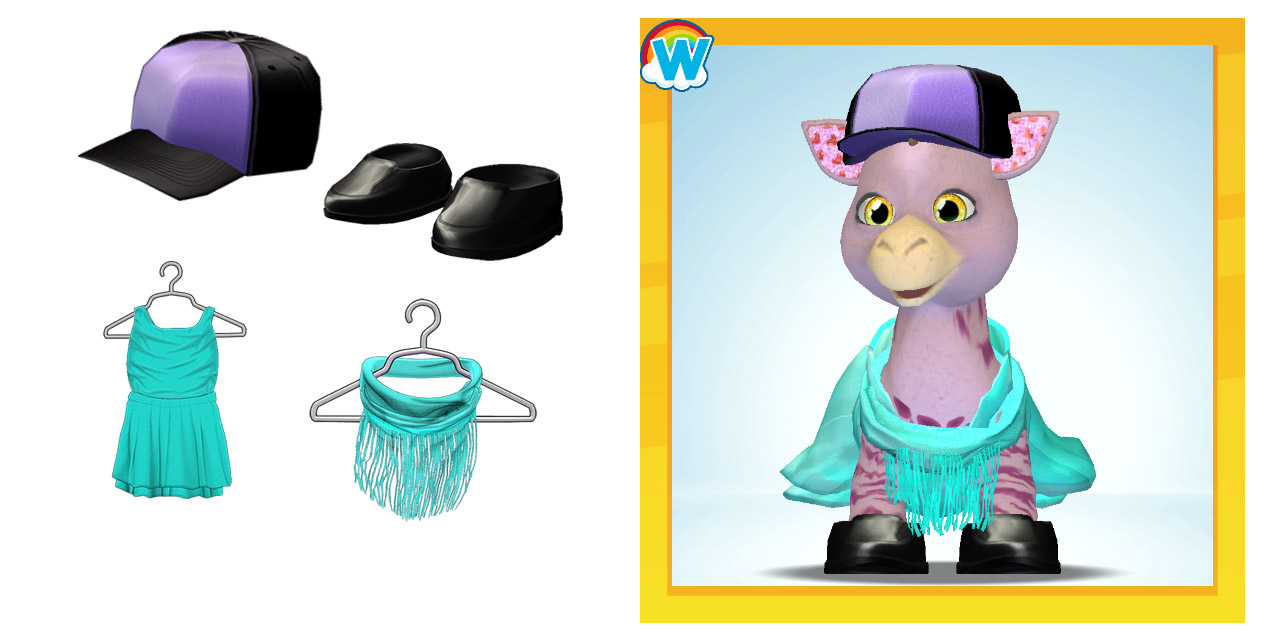 This outfit is going to be perfect for Season 3, Candyland Concert! Throw on a Black and Purple Cap, a Teal Dress and a Teal Fringe Scarf add some Black Loafers and you have a perfect outfit for dancing, singing and springing into Season 3!


What's your favorite combo?


Download Webkinz Next now — available for iOS, MacOS, Android and Windows 10.