The NEW version of Polar Plunge, which recently debuted on the Webkinz mobile app (available for FREE from both the Google Play Store and the Apple App Store), is now also available in the Arcade on Webkinz.com!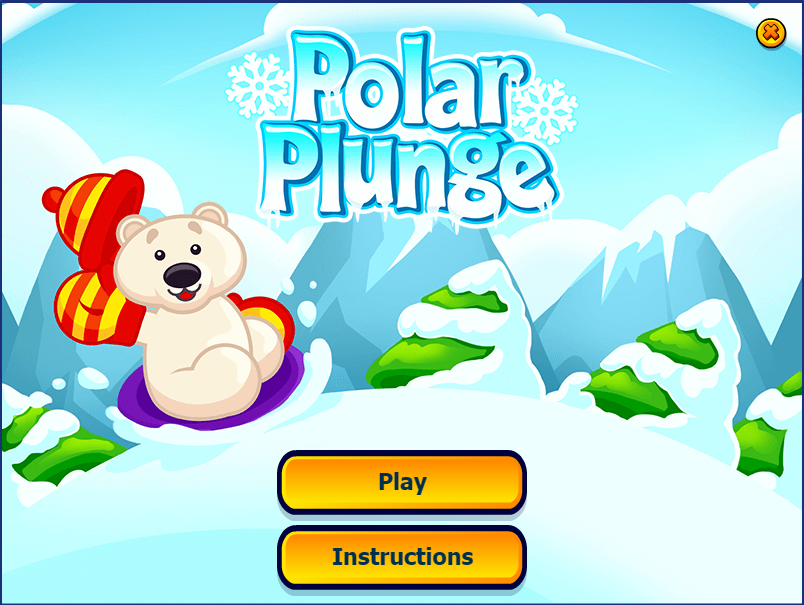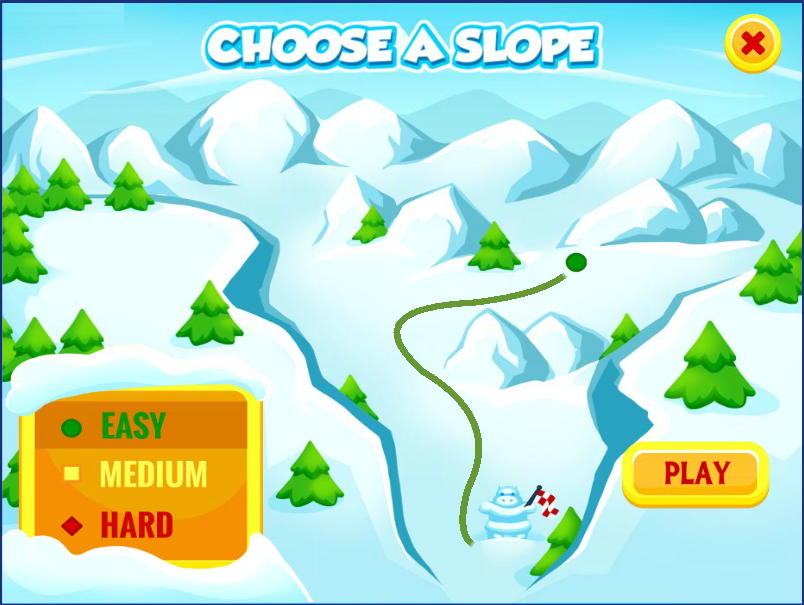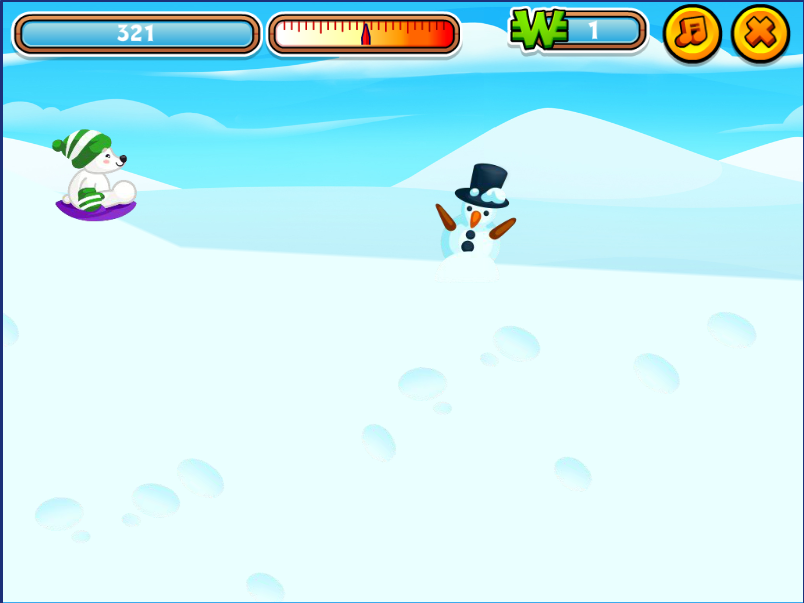 The first time you cross the finish line on each of the easy, medium and difficult slopes you'll win a NEW bronze, silver, or gold trophy!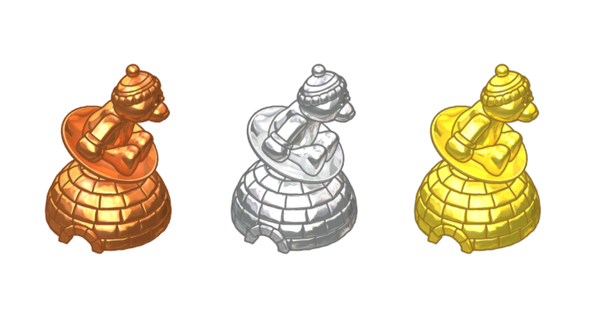 The original version of Polar Plunge (minus the original trophy, which has now been officially retired) can still be played in the Tournament Arena. Time to hit the slopes!
What do YOU think of the new version of Polar plunge? Let us know in the comments below!