Webkinz Classic
Be sure to head to the KinzStyle Outlet to check out the new winter line of clothing! Combine 3 different pieces from the winter line to discover the two new clothing recipes.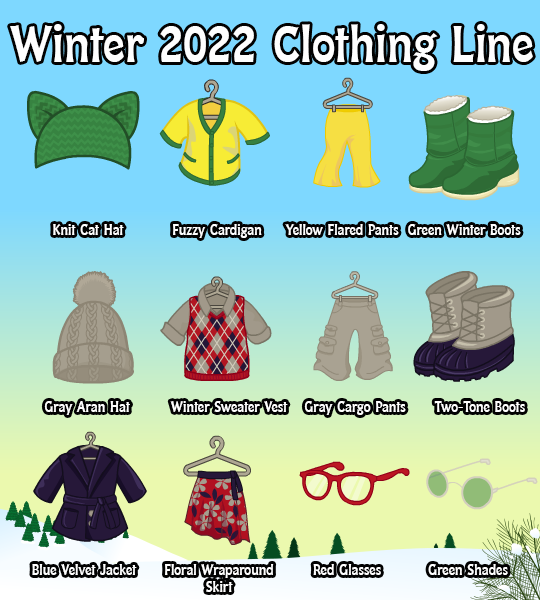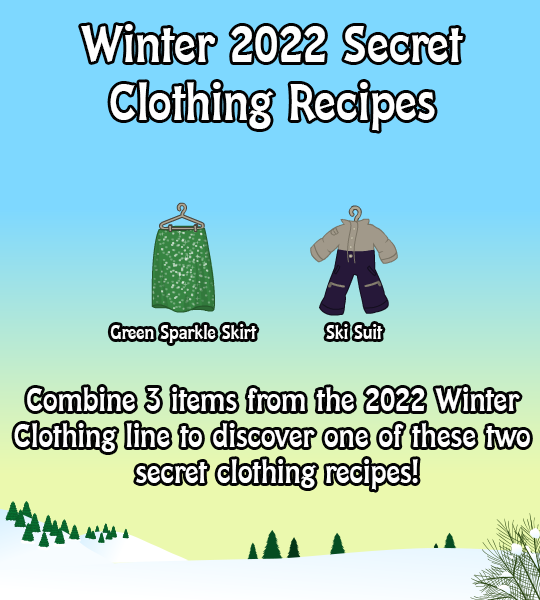 Remember to pick up your favorite pieces from the 2021 Fall Clothing line — they're in the clearance section now.


Webkinz Next
The Winter clothing line will also be coming to Webkinz Next later this month, and you'll see a bit of overlap!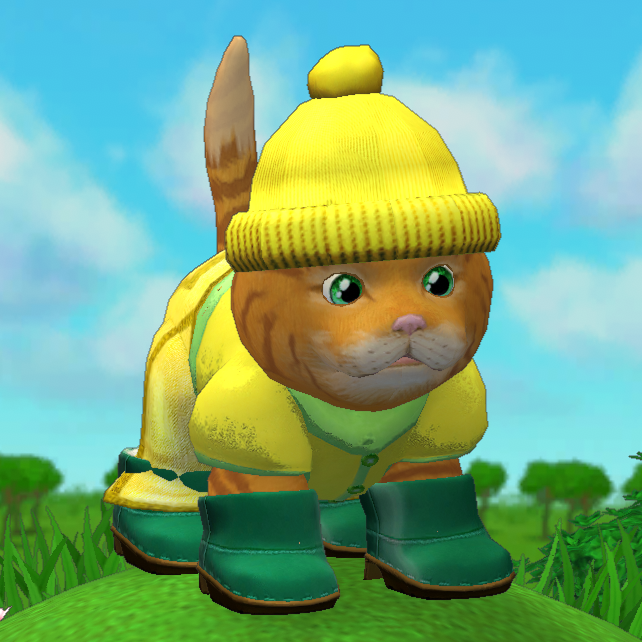 Here is the Yellow Flared Pants and Fuzzy Cardigan, Green Winter Boots and the Yellow Thick Knit Hat, unique to Webkinz Next.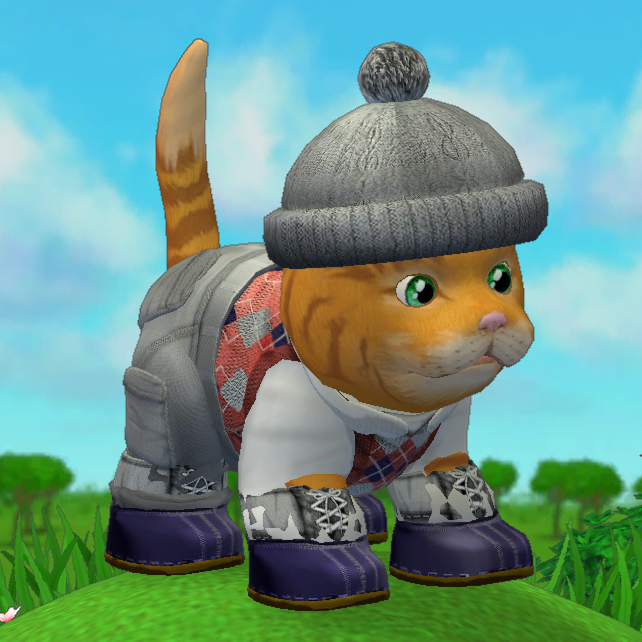 The Gray Aran Hat, Gray Cargo Pants, Two-Tone Boots and Winter Sweater Vest will also be found on Webkinz Next!




Here you see the Red Glasses, the Floral Wraparound Skirt and Blue Velvet Jacket.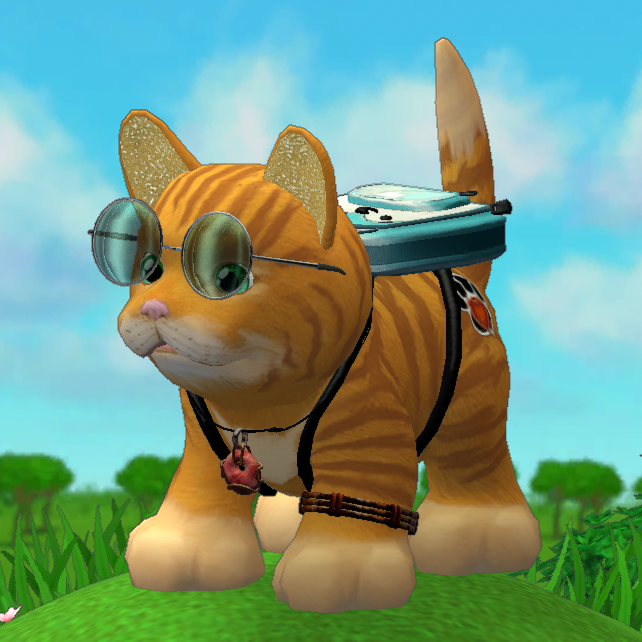 You'll find the Green Shades on Webkinz Next, but you'll also find three items that you won't find on Webinz Classic: an adorable Arctic Fox Backpack, a Copper Cuff Bracelet and a Stone Pendant. These awesome accessories will look great with any outfit!


Follow us on social media:
social media