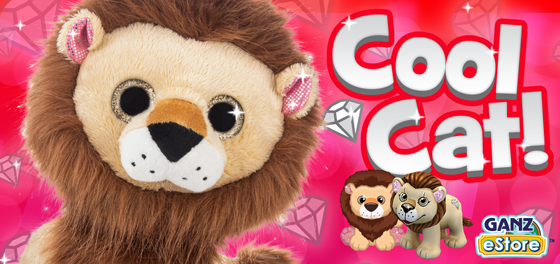 Ready for the mane event? Our newest plush, the Pride Lion, is now available to purchase from Ganz eStore! And there's roar to this plush than meets the eye. Each plush Pride Lion comes with TWO pet codes, one for Webkinz Classic and one for Webkinz Next—that's access to two roaring games for the price of one huggable plush.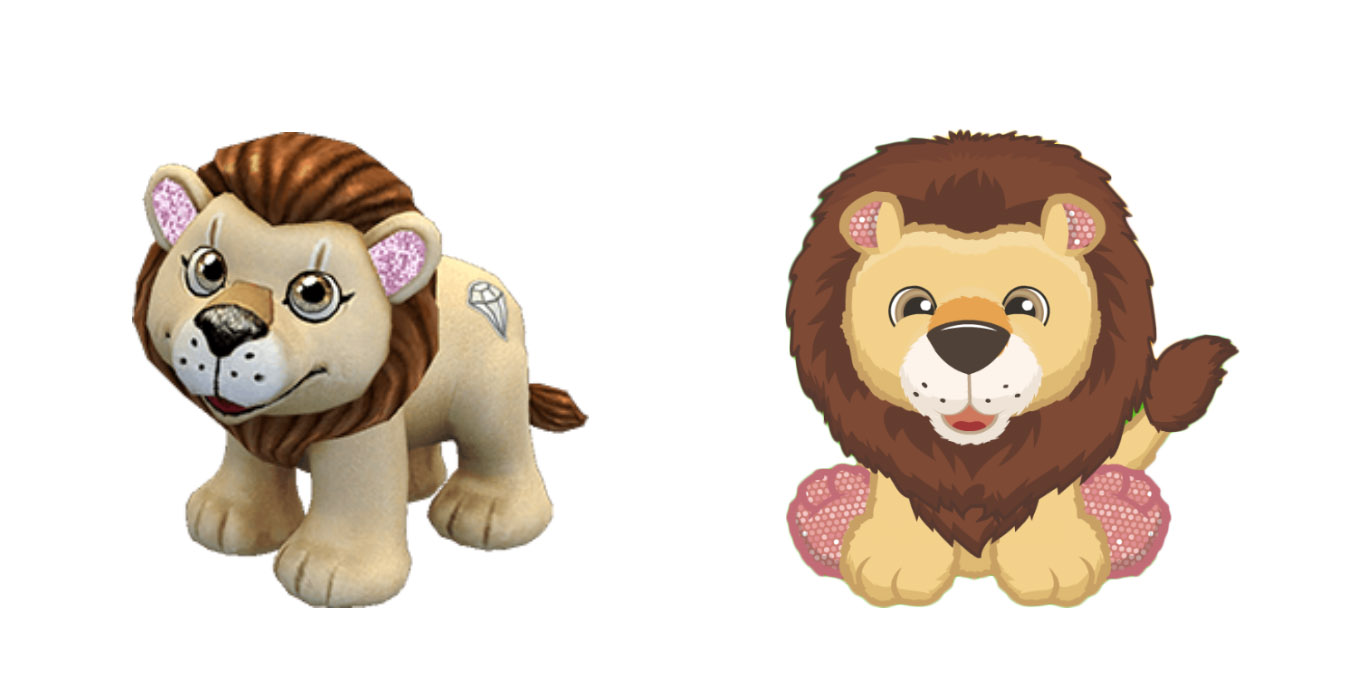 When you adopt a Pride Lion in Webkinz Next or Webkinz Classic, you will receive a special gift box, including an African Fire Pit (PSI) and a Savannah Sirloin.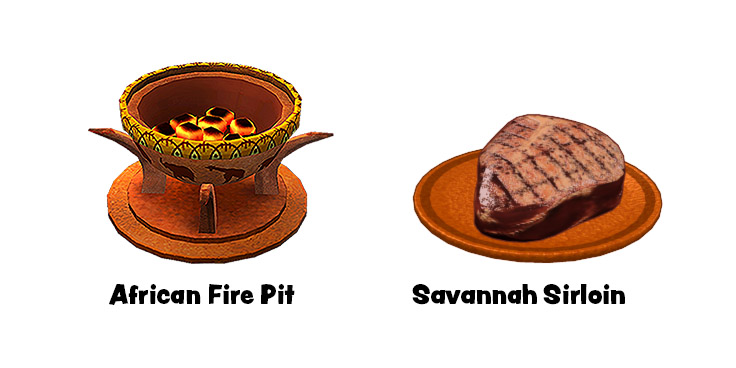 Every Pride Lion adopted in Webkinz Next comes with three sparks. That's three chances to spark adorable Pride Lion babies!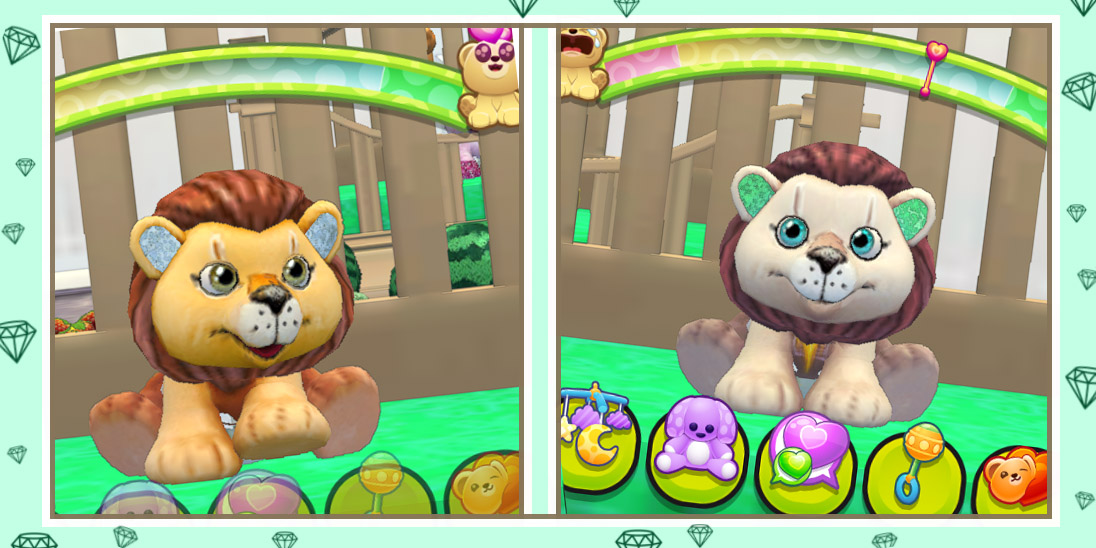 That's right, each Pride Lion plush comes with great value, and we're not lion. Adopt your Pride Lion today from Ganz eStore!
Download Webkinz Next now — available for Mac, iOS, Android and Windows 10.
Download Webkinz Next
Follow us on social media:
social media