Saturday, February 13th – Another Player Appreciation Day has arrived!
Remember to log in today to your Webkinz Classic account on either mobile or the desktop app to have this month's Player Appreciation Day Gift – TWO Heart's Desire Columns – added to your Dock!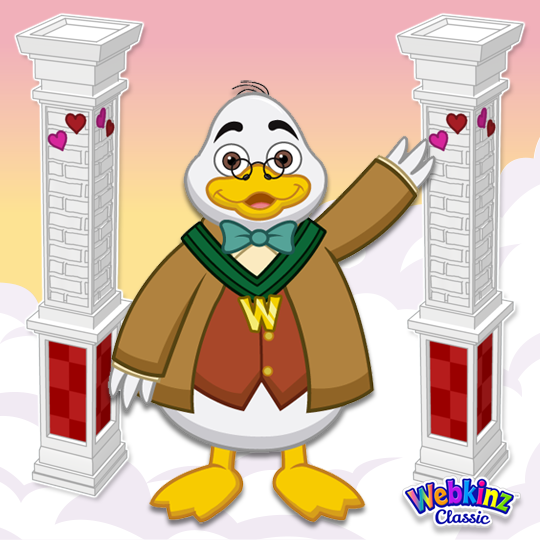 What are some of YOUR favorite Webkinz Valentine's Day prizes of the past? Let us know in the comments below!