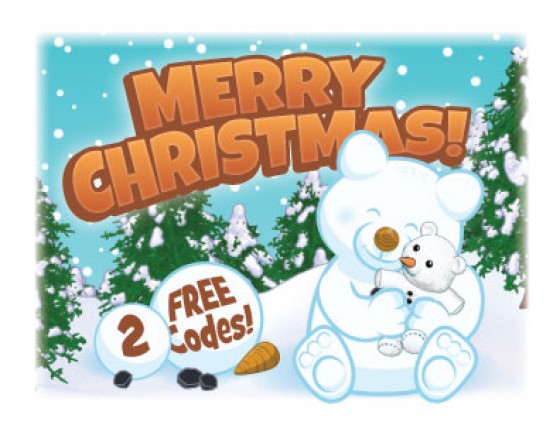 Looking for the perfect holiday card for that friend who loves Webkinz, or that friend you know will love Webkinz if they give it a try? Look no further! The 2021 Webkinz Printable Christmas Card is here – and this year's card comes with a bonus – not one but TWO free codes!
The Snow Bear wants so desperately to become a real Webkinz pet that we had the perfect idea to raise its spirits! A festive printable card with codes for an adorable virtual Snow Bear plushy based on the Snow Bear! It's sure to be excited about this miniature version of itself!
And this cute virtual plushy comes for both Classic AND Next!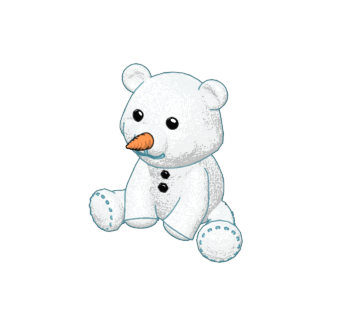 To enter a Classic code, look for the Code Shop which can be accessed under the Things To Do menu when you are logged into Webkinz Classic.
And we are thrilled to announce this new feature in Webkinz Next! Look for the Feature Code button at the top of the WShop, and enter your code for your virtual Snow Bear Plushy!
One World. Two Games! means one sweet plushy two ways!
Download Webkinz Next now — available for iOS, Android and Windows 10. Download Webkinz Next
Follow us on social media:
social media