Arte's Curio Shop has some amazing things, including many spectacular rare themes! His stock changes every hour, so you have to check back often to see what he has to offer!
Here's a look at the rare Ancient Civilization theme that can only be found in the Curio Shop!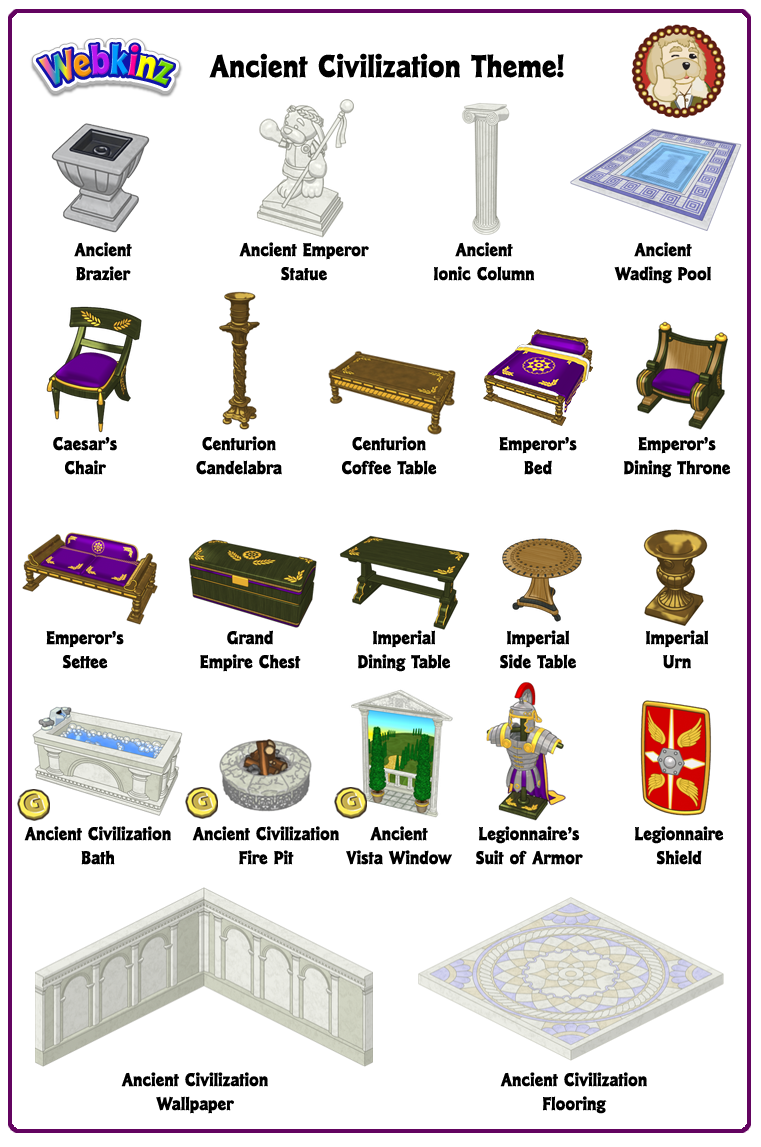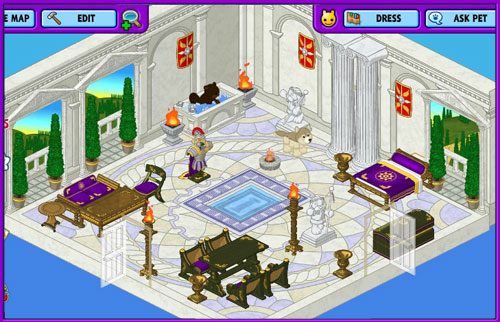 Deluxe Members also have access to a second set of items updated hourly, so they have TWICE the chance of finding amazing items! Learn more about Deluxe Membership here.
Have YOU collected any of the items from this rare theme? Let us know in the comments below!