It was a tough decision but we are so excited to announce the three winners of our Recipe Food Design Contest! All of the submissions were fantastic and you can check out the ten finalists here. All ten finalists will receive a code for a virtual Mother's Day gift bag.
But we had to select three winners and with the help of your comments, we were able to narrow it down to three.
The three winners, who will each receive a code for a virtual Webkinz Quokka and will have their design made into a virtual recipe food are: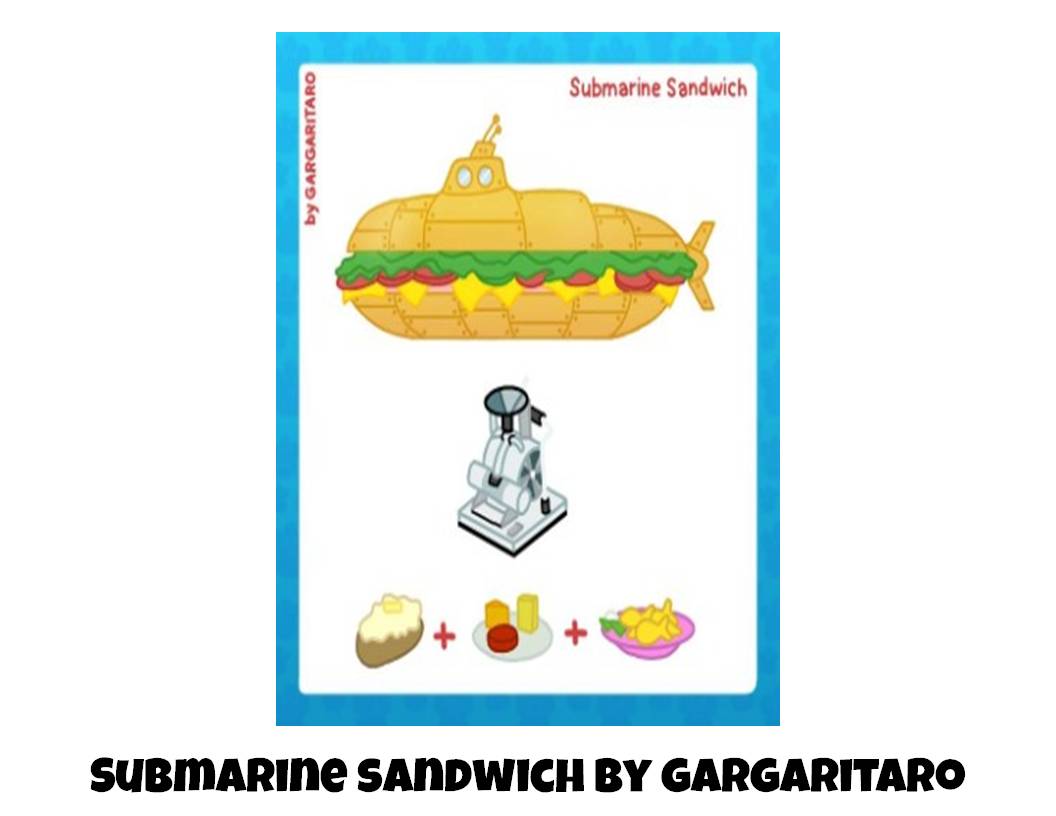 Congratulations! Winners and finalists, look for a message at the email address associated with your GanzWorld account by end of day tomorrow, Monday, May 13, 2019.