There's nothing quite like spending a warm summer evening sitting out on the patio and enjoying a delicious dessert! Here's how you can create something special for your pet the next time they are looking for something sweet!
Just pick up the following 3 ingredients from the WShop and combine them together in any sandwich maker to create this sweet treat!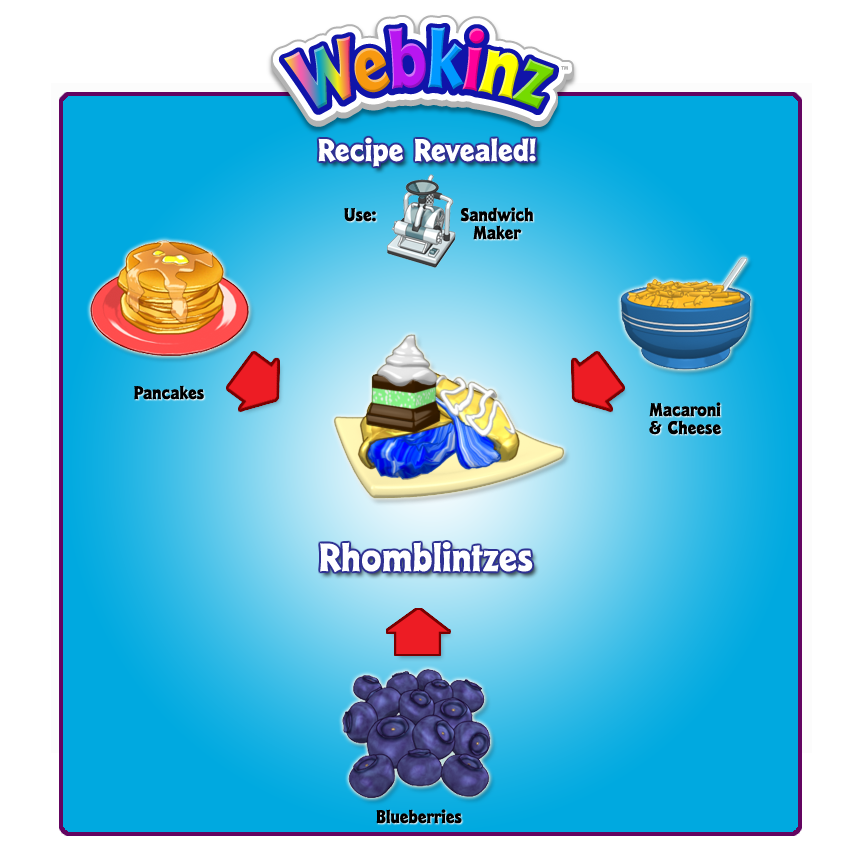 Want to know MORE Secret Recipes? Check out our Secret Recipe Archive here!
What are some of YOUR favorite desserts? Let us know in the comments below!