I'm ready for the beach! If you want to snap up any of these red-hot new clothing items – the Lobster Hat, Shoes and the Summer Party Swimsuit – you might find them in the 2019 Summer Clothing Mystery Bags from Ganz eStore!
And it looks like these fashionable pets are ready for anything, including… Christmas??? (Maybe Plentyofpenguins was shopping at eStore's recent Christmas in July event!) These sweet looks were sent in by players just like you!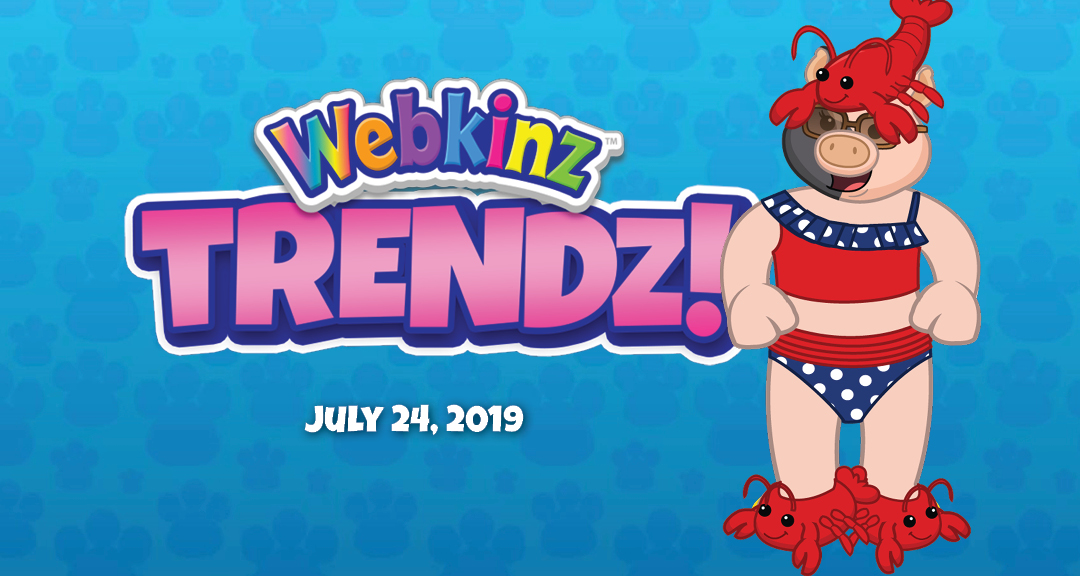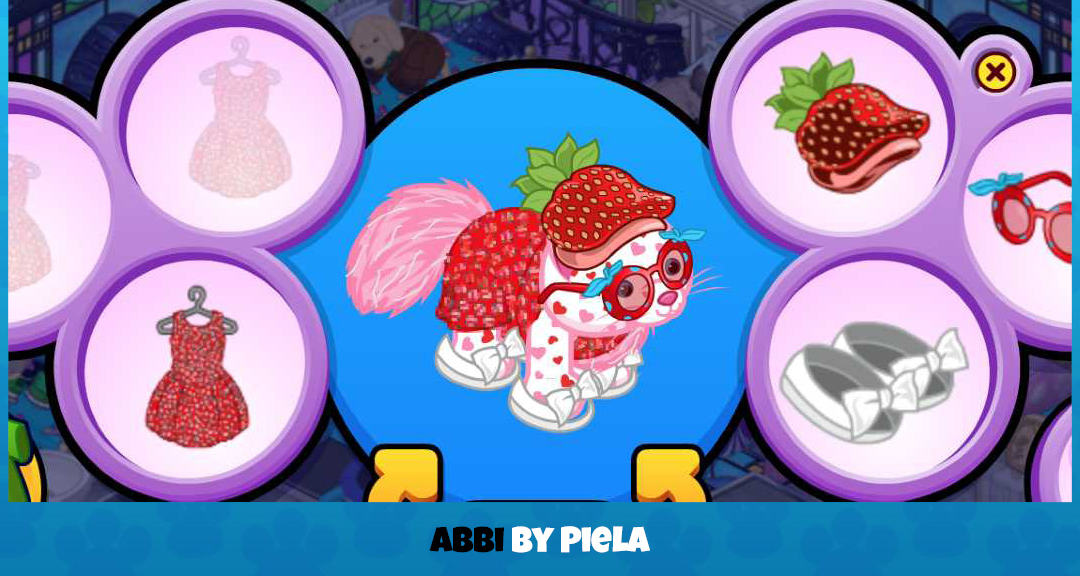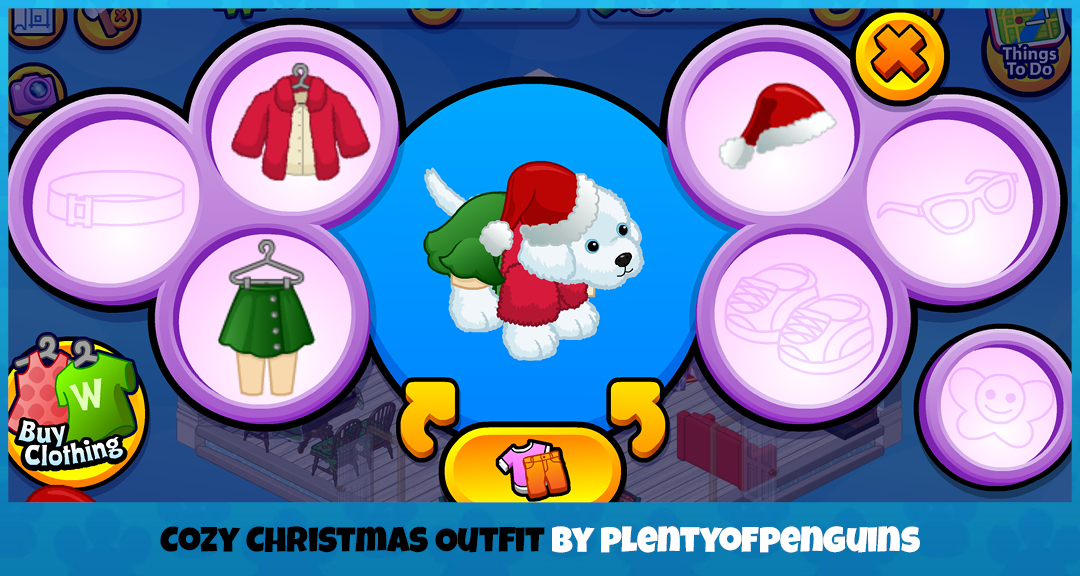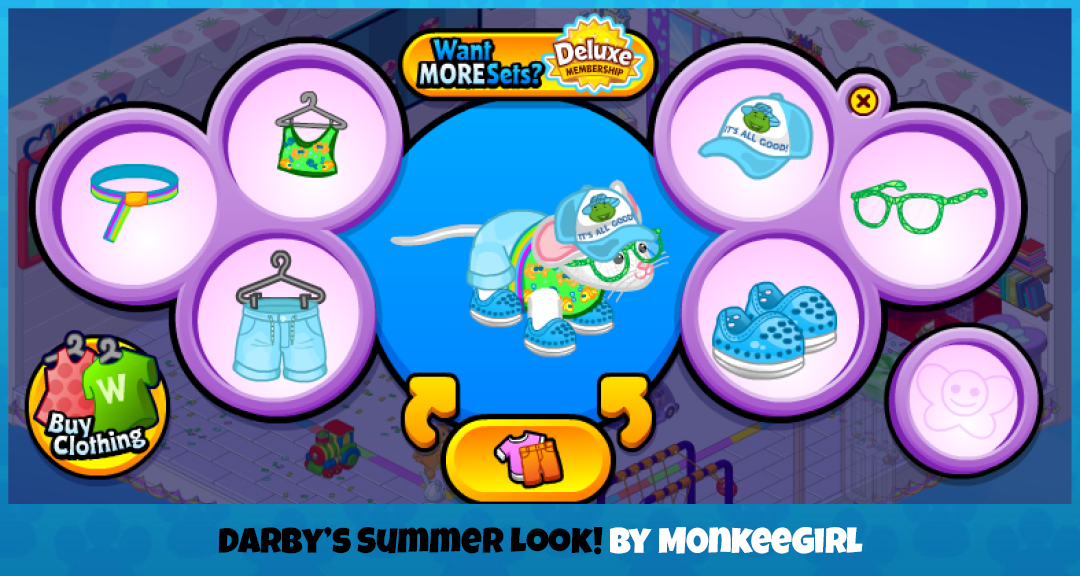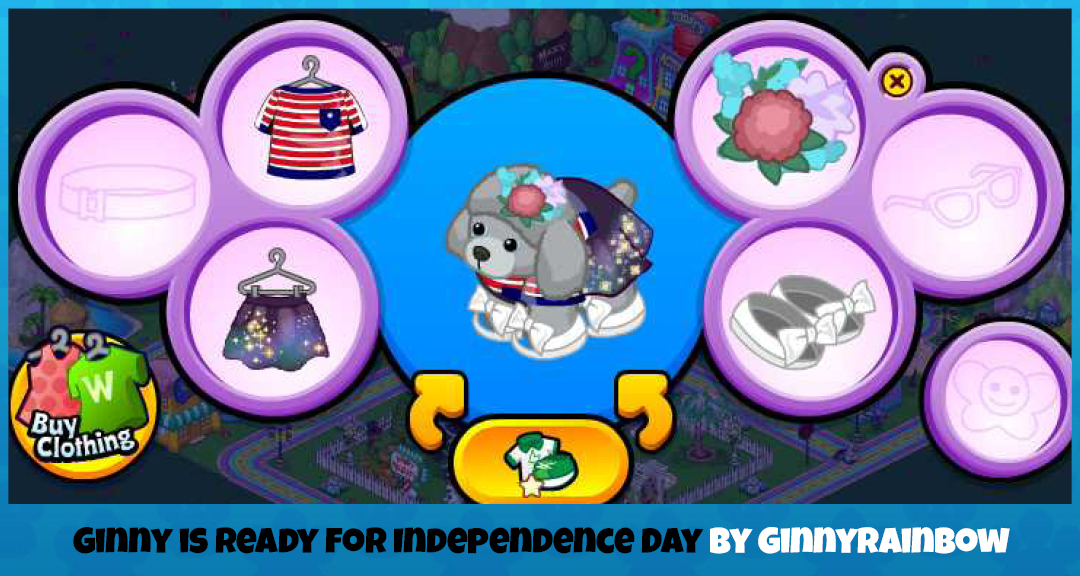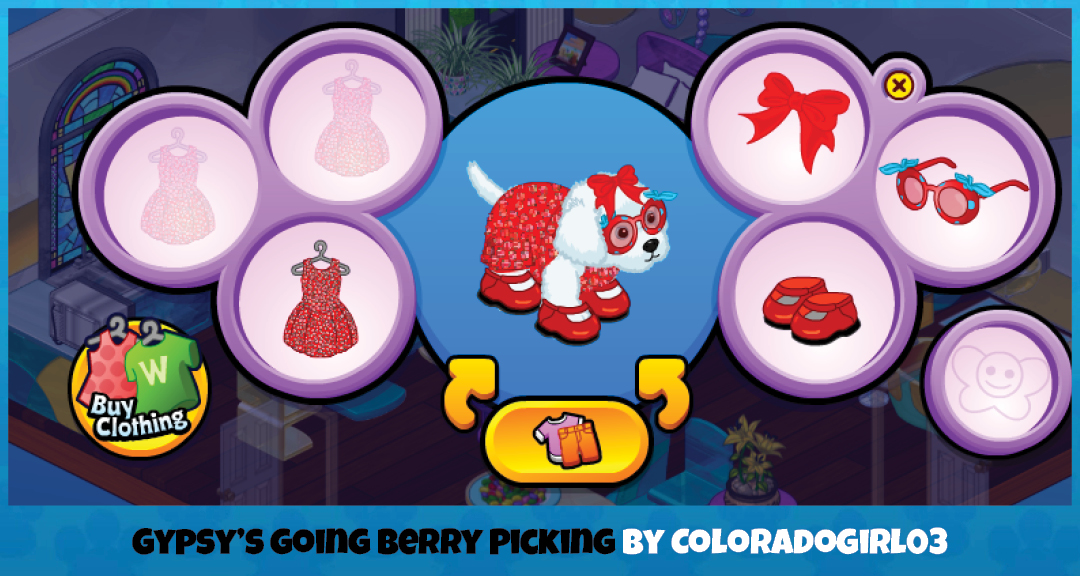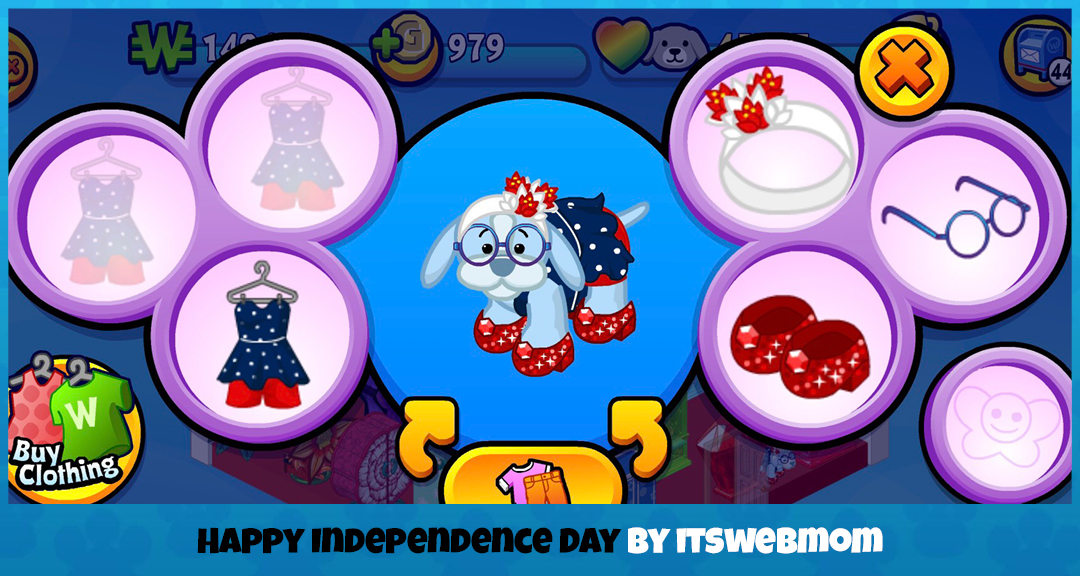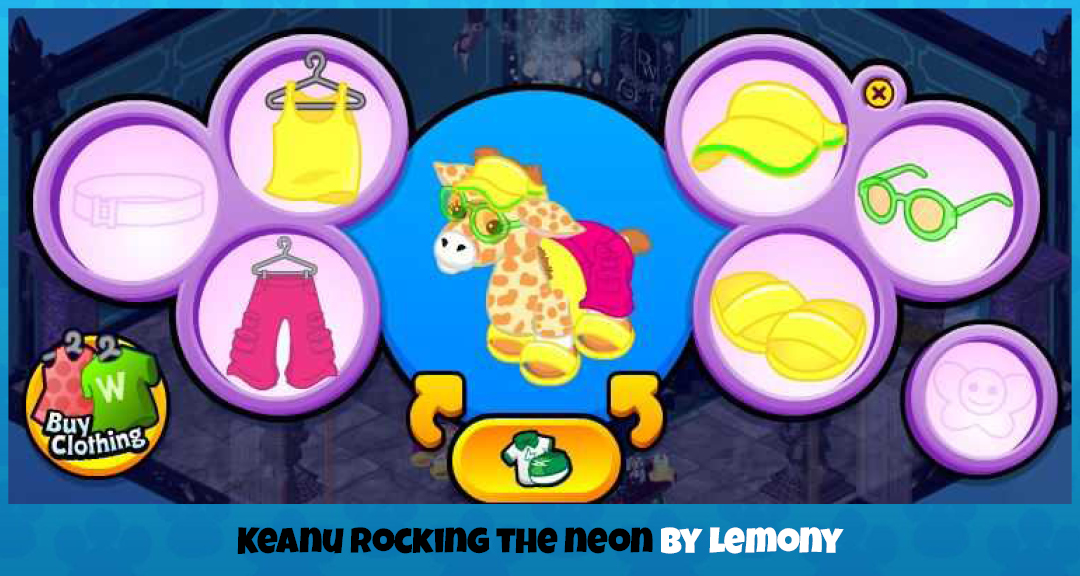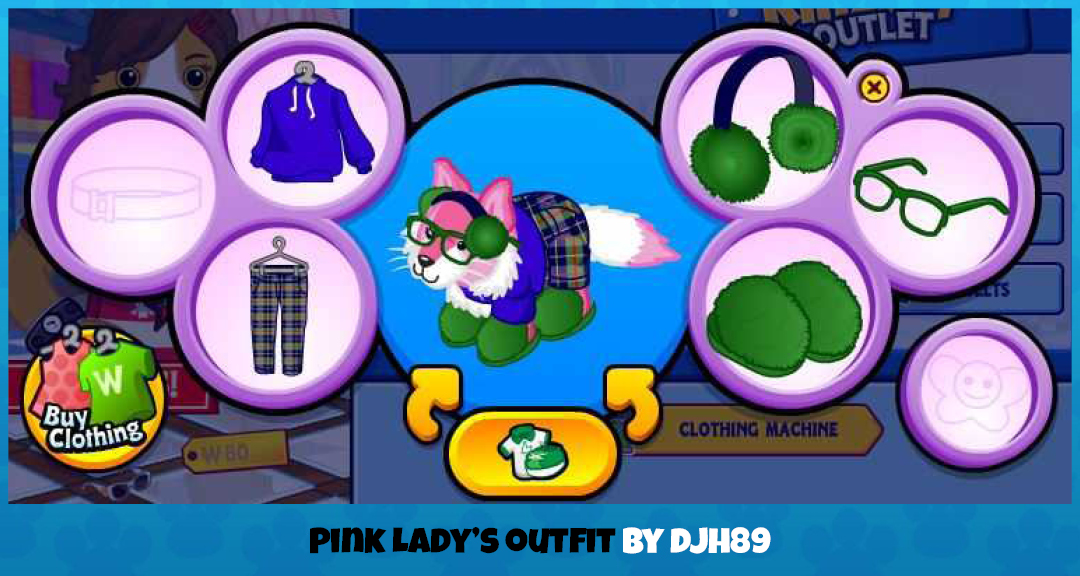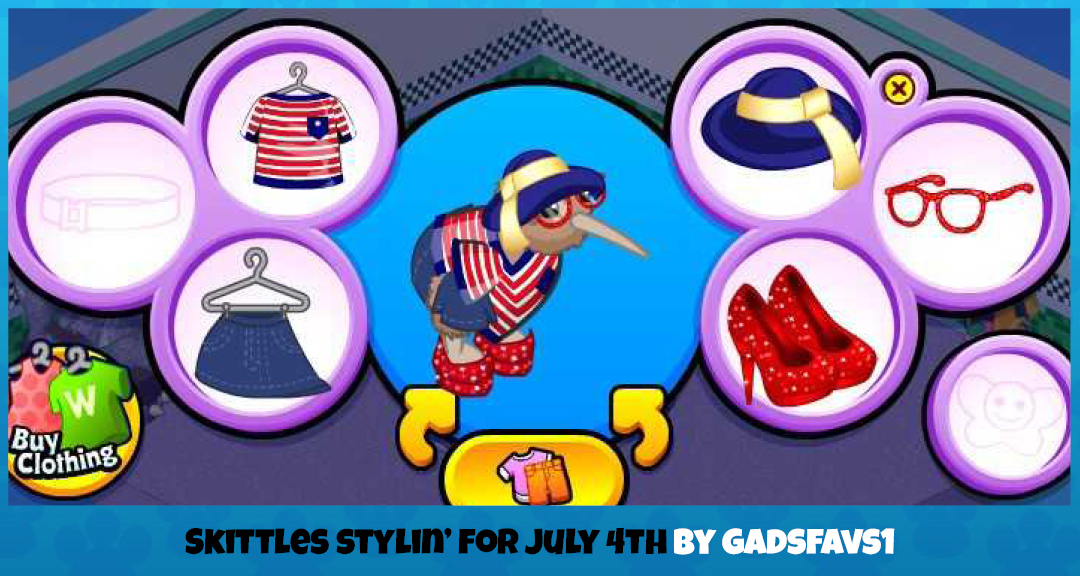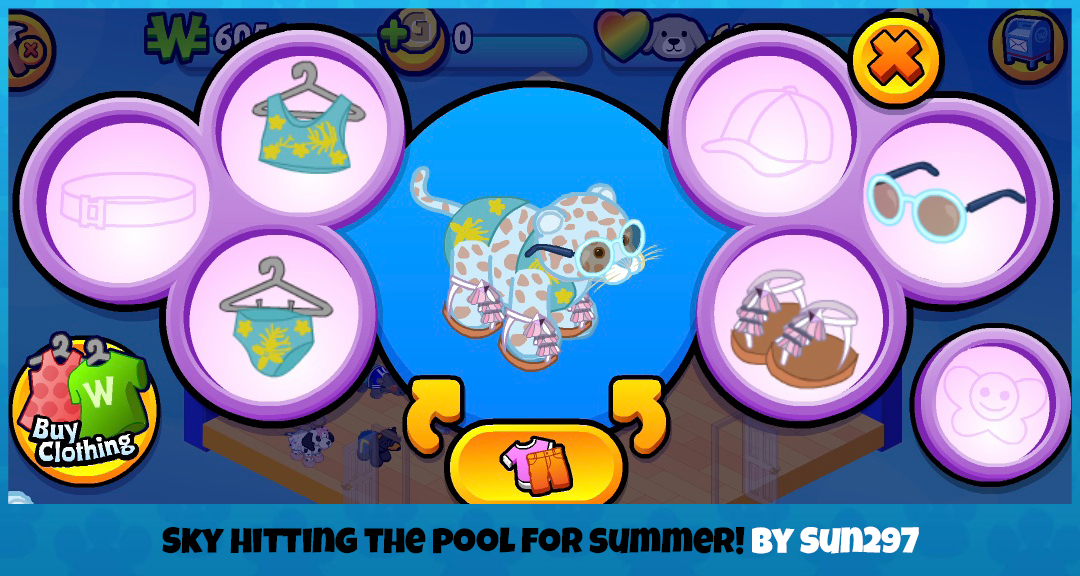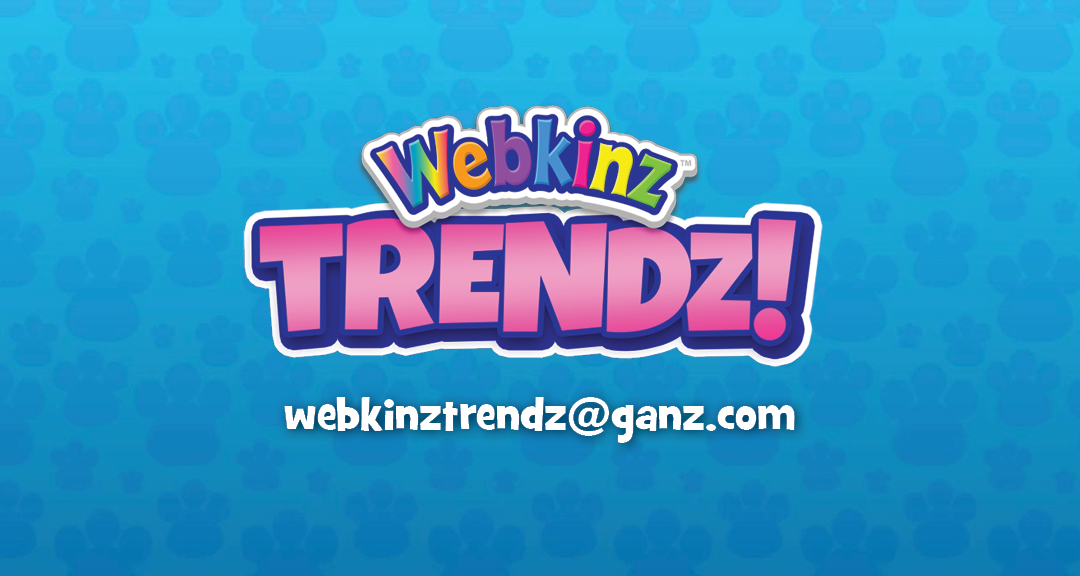 Missed the last Trendz? You can check it out here.
Want to send me one of YOUR pet's outfits? Take a screenshot of your pet in the 'Dress Your Pet' window and send it, along with your username, to webkinztrendz@ganz.com.