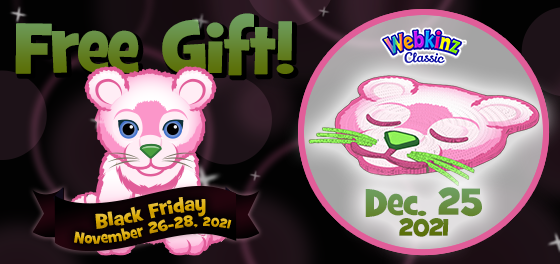 If you know someone who loves Webkinz, this exclusive Black Friday pet makes an excellent Holiday Gift! Because not only is the adorable Peppermint Carnation Lion Cub only available for three days, from November 26 to 28, it also comes with a bonus gift on Christmas Day!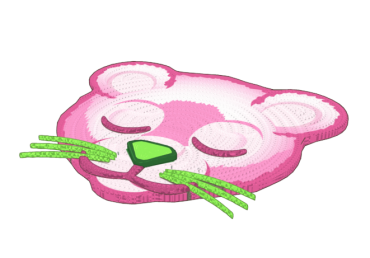 Imagine someone's delight when they open their gift of a code for this cute pet, then discover that when they adopt that pet on Christmas Day, they'll also be able to collect this adorable rug from Today's Activities!
So, whether you're adopting the sweet Peppermint Carnation Lion Cub for yourself, or as a gift for someone who loves Webkinz, remember to visit Ganz eStore between November 26 and 28 to get your pet, and on Christmas day, December 25, 2021 to get your bonus gift!