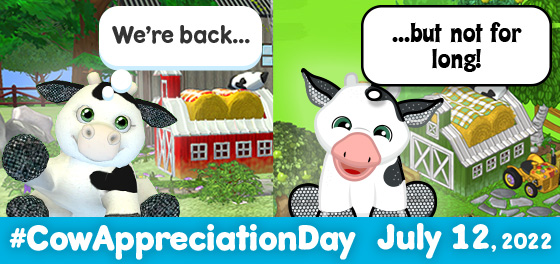 If you missed the chance to adopt the adorable Holstein Cow before the plush pet sold out, then July 12, 2022 is your day! That's because, for ONE DAY ONLY, you'll be able to purchase the virtual versions of this cute pet!
The Webkinz Classic version of this virtual pet will be available at Ganz eStore and the Classic WShop, and you will be able to find the Next version of the Holstein Cow in the Webkinz Next Adoption Center.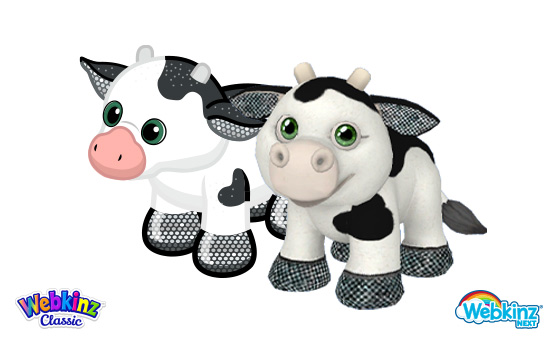 Like all Webkinz pets, the virtual avatars come with a gift box in each game that include their Pet Specific Item (PSI) and Pet Specific Food (PSF).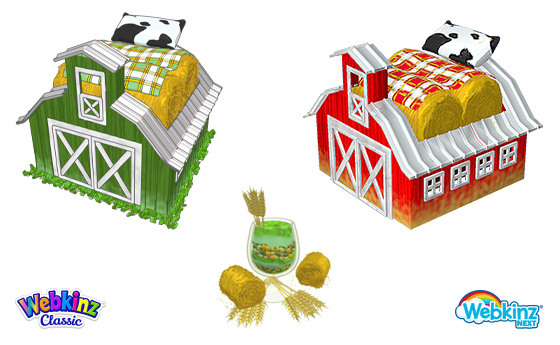 And Next pets also come with 3 Sparks that you can use with another pet's Sparks in the Adoption Center to spark adorable Webkinz babies!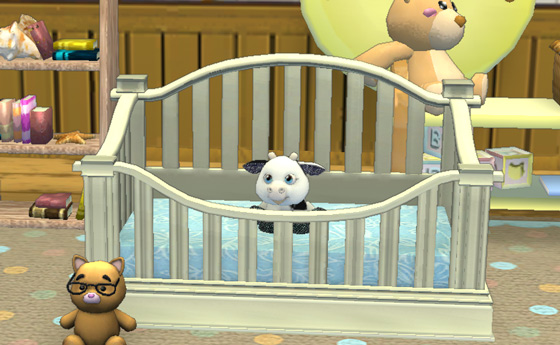 We can't wait for #CowAppreciationDay on July 12! Tell us, what would you name a Holstein Cow?
Download Webkinz Next now — available for Mac, iOS, Android and Windows 10. Download Webkinz Next
Follow us on social media:
social media