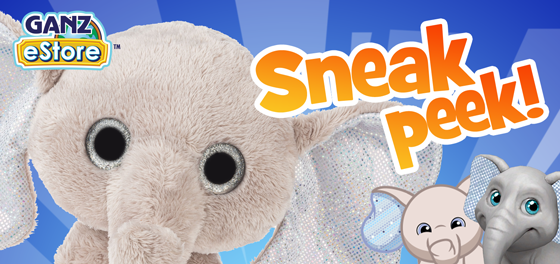 We love elephants! That's why we're so excited to celebrate #ElephantAppreciationDay tomorrow, September 20, 2022!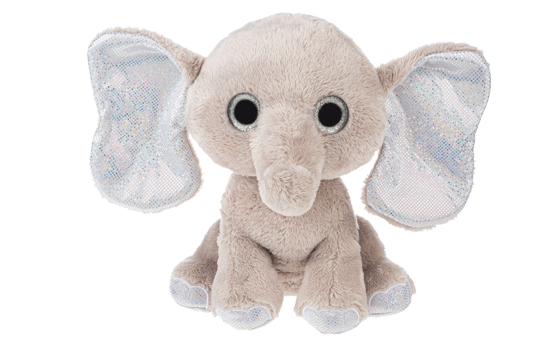 The adorable plush Webkinz Elephant makes a wonderful addition to any Webkinz family. Each plush pet comes with two secret codes for virtual avatars – one for Webkinz Classic and one for Webkinz Next.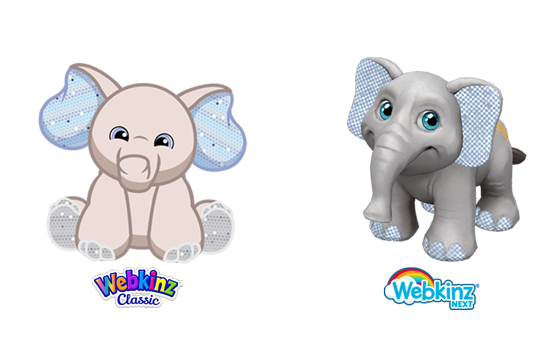 Of course every Webkinz pet has a favorite food and item! The Elephant's Pet Specific Food (PSF) is the yummy Peanut Butter Sundae, and their Pet Specific Item (PSI) is the refreshing Saharan Savannah Shower.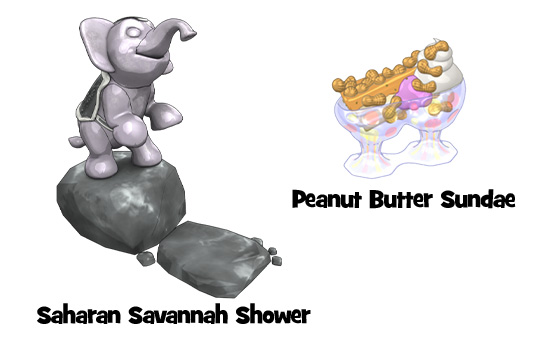 And in Webkinz Next your Elephant comes with three Sparks. You can combine its Sparks with another pet's Sparks to spark adorable Webkinz babies!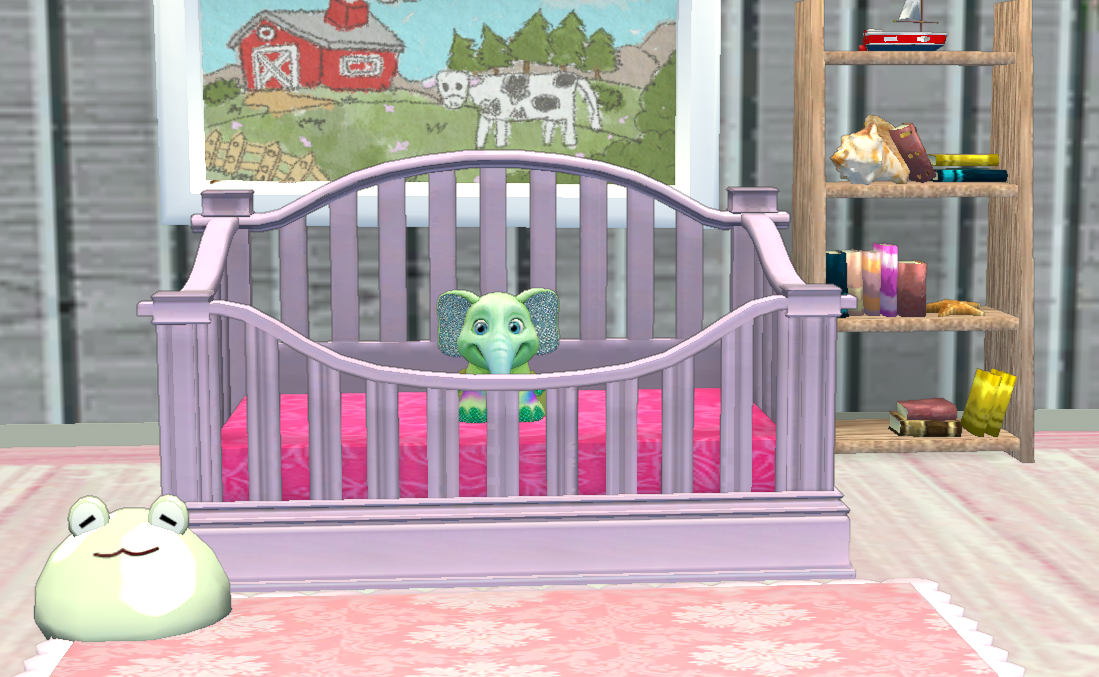 Be sure to visit Ganz eStore starting tomorrow to get all the details about #ElephantAppreciationDay!