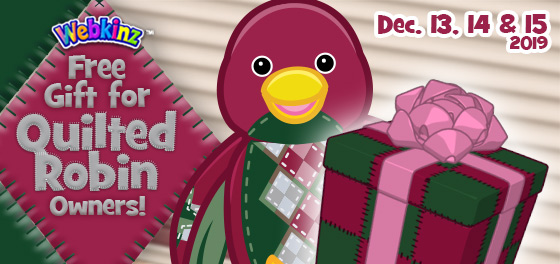 Something special awaits Quilted Robin owners this holiday season! Because Quilted Robin owners will receive a FREE Quilted Christmas ?? Box every day from December 13 to 15!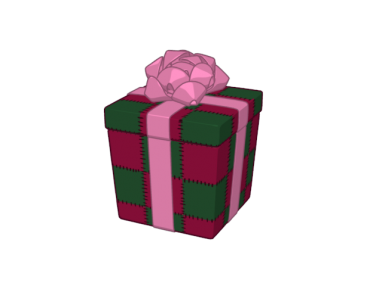 If you are the proud owner of one of these adorable new pets, find your free Quilted Christmas ?? Box under Today's Activities, which can be accessed through the Things To Do menu when you log into Webkinz.
Then drag the box into your pet's room to have one of these beautiful Quilted Christmas items added to your dock!
Quilted Christmas ?? Box