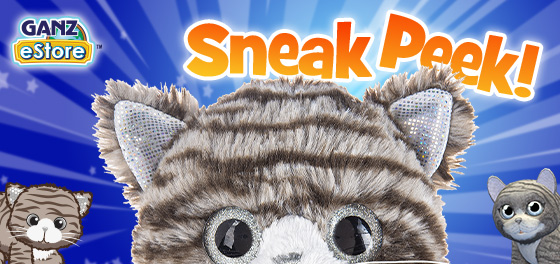 Meow's the time to celebrate – almost! Webkinz will be marking National Cat Day on October 29, 2022 with a special sale! But there are fewer than 60 Grey Tabby plush left in stock, so if you want to add this Grey Tabby Cat 1st edition plush to your Webkinz family, be sure to watch Webkinz Newz for more details!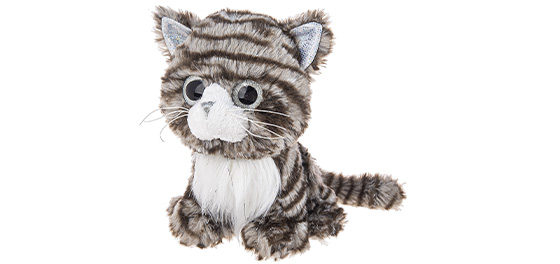 Each Webkinz plush pet comes with two codes for virtual Webkinz avatars – one for Webkinz Classic and one for Webkinz Next.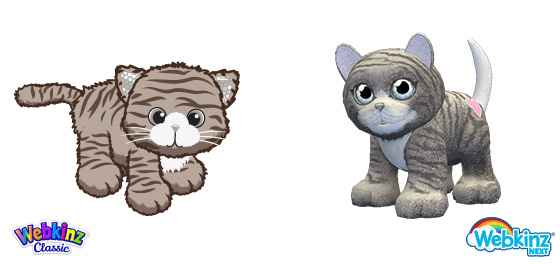 The Grey Tabby also comes with a virtual Pet Specific Item (PSI) and Pet Specific Food (PSF) in each game. The Grey Tabby loves its yummy Tuna Melt Medley, and spending time in its Kitty Condo!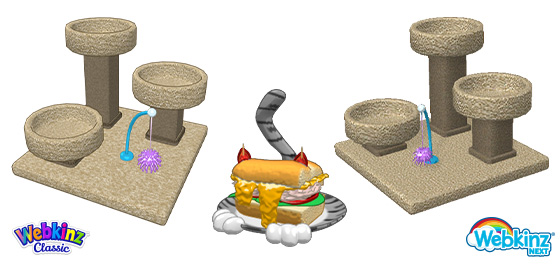 And did you know that in Webkinz Next, pets come with three sparks, that you can combine with the sparks of a another pet to spark adorable Webkinz babies?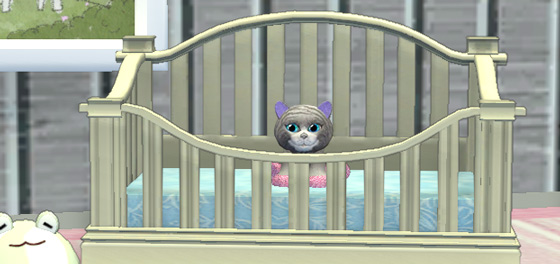 With fewer than 60 of these sweet !st Edition Grey Tabbies left in stock, you won't want to miss this special celebration. Meow's the time to mark your calendar!
Download Webkinz Next
Follow us on social media: