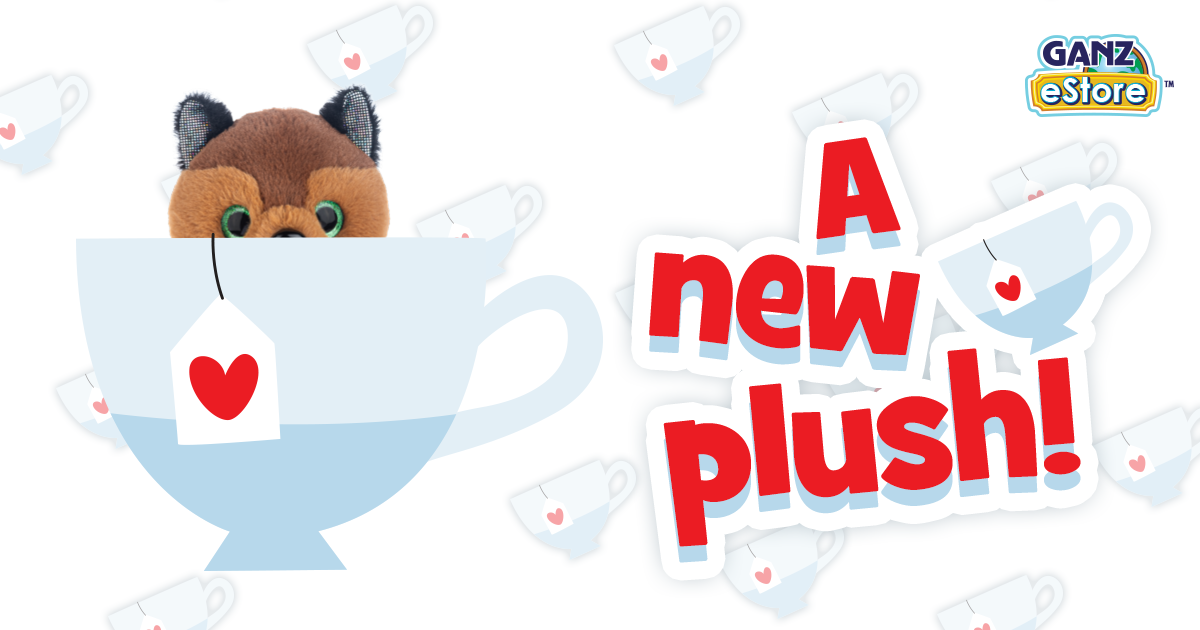 We're spilling the tea on a new plush pet coming soon to Webkinz World! Meet the adorable new Teacup Yorkie!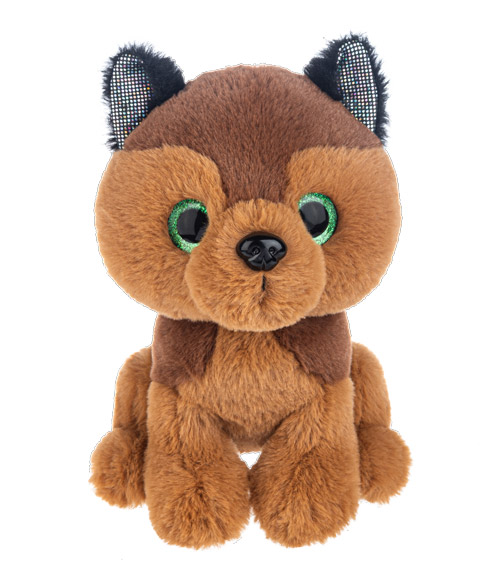 This plush pet comes with two codes – one for an avatar in Webkinz Classic, and one for an avatar in Webkinz Next!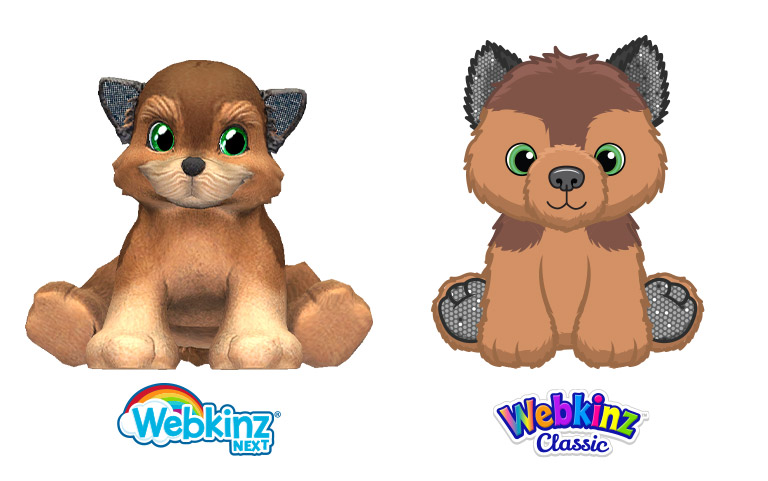 Each virtual pet comes with its own Pet Specific Food (PSF) and Pet Specific Item (PSI). The Teacup Yorkie loves its delightful Teatime Scones, and its elegant Tea Party Buffet dispenses a snack every day. In Classic it gives out Fancy Biscuits, while in Next it dispenses a random Tea Sandwich, either Cucumber, Egg Salad, or Salmon.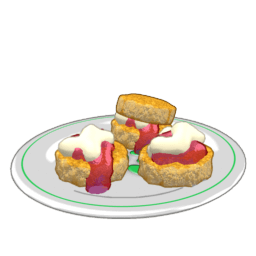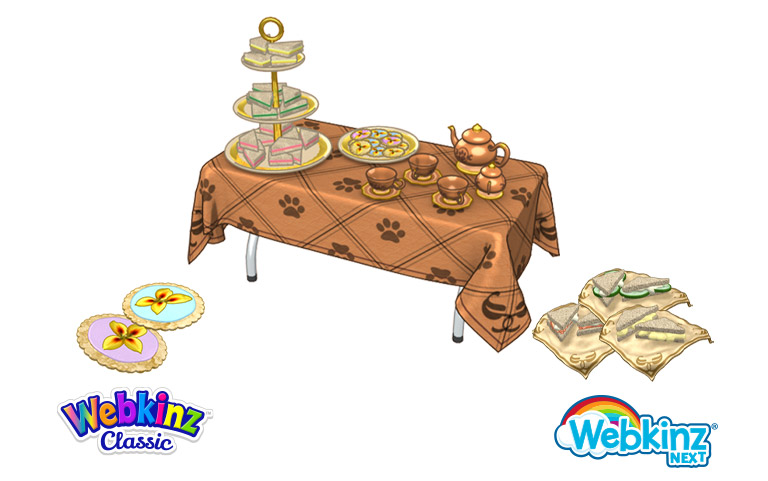 In Webkinz Next, every pet comes with three Sparks. You can combine Sparks from two different pets to spark adorable Webkinz babies!
This new plush pet will make a sweet addition to your Webkinz family! And that's the tea!