Webkinz Classic has many wonderful things that you use to decorate your pet's room. However, even if you zoom in, sometimes things are so small it's hard to appreciate all the detail and work that goes into creating them!
For every 10th, 15th, 20th, 25th, etc., Webkinz Pet adoption, you'll receive a Superbed Gift Box inside your pet's adoption gift box. When you open it, you'll be able to choose from one of our many spectacular Superbeds!
Here's a closer look at 10 of our currently available Superbeds!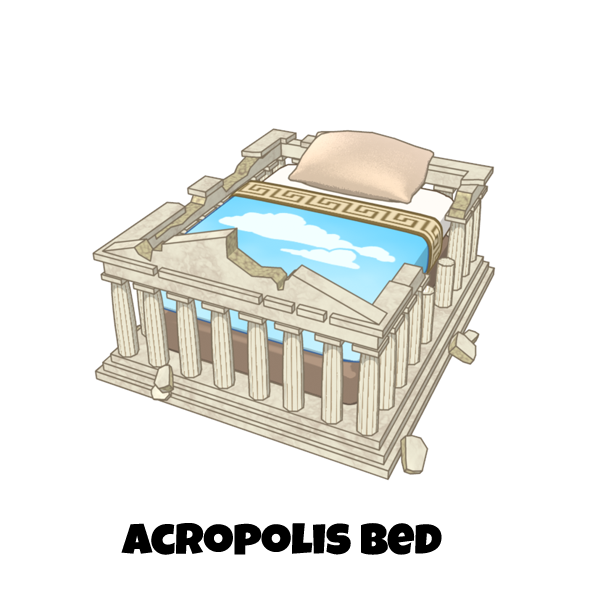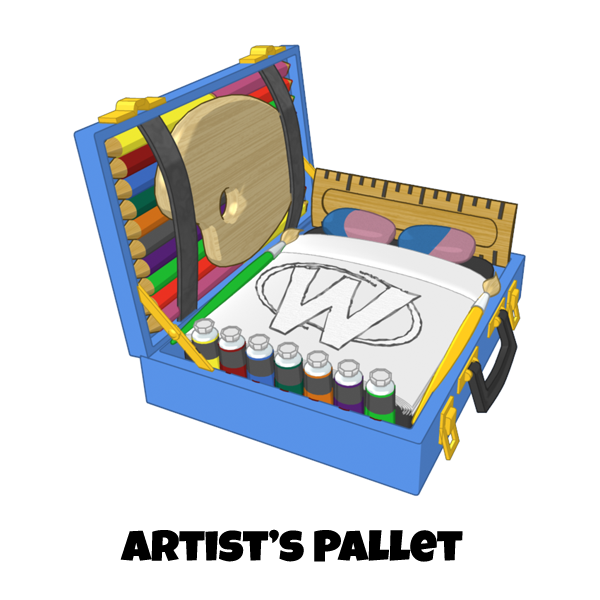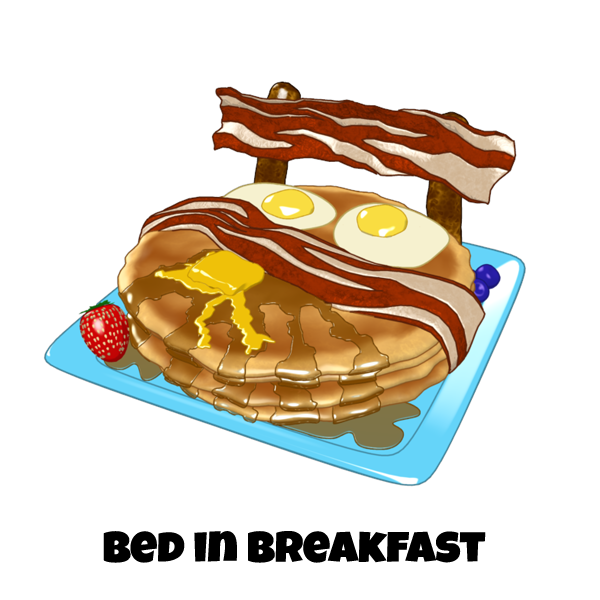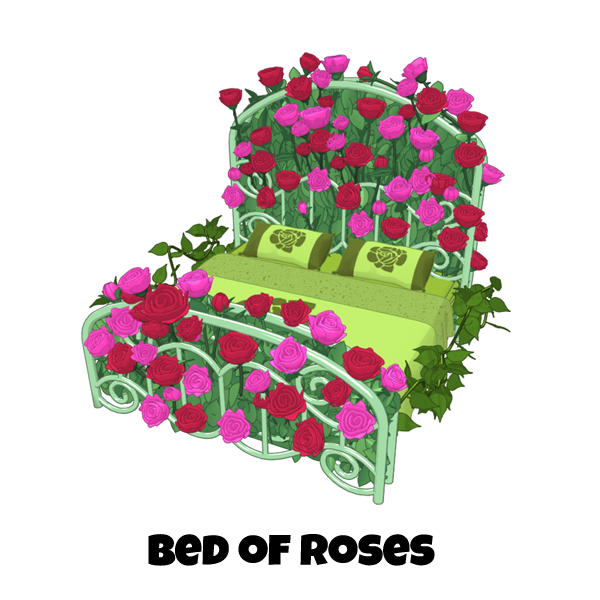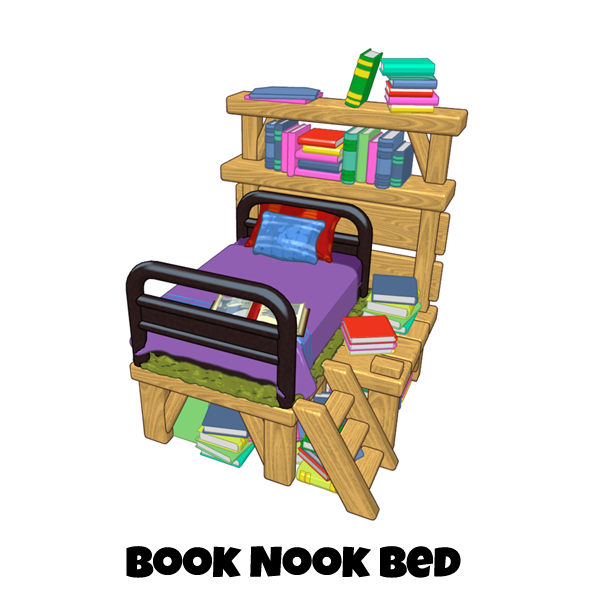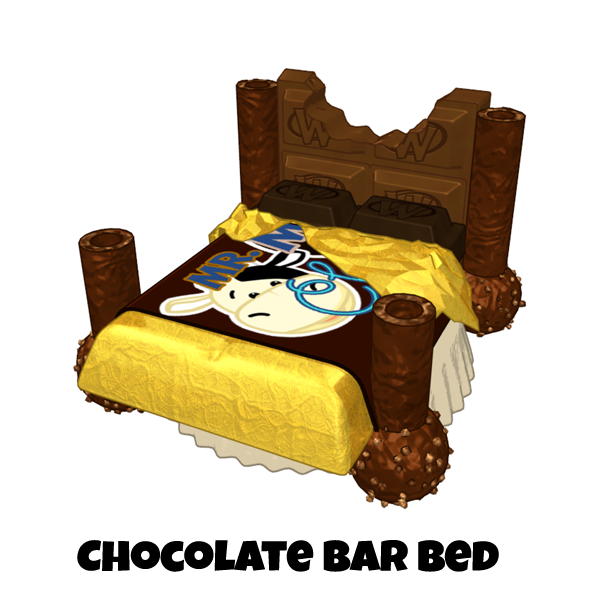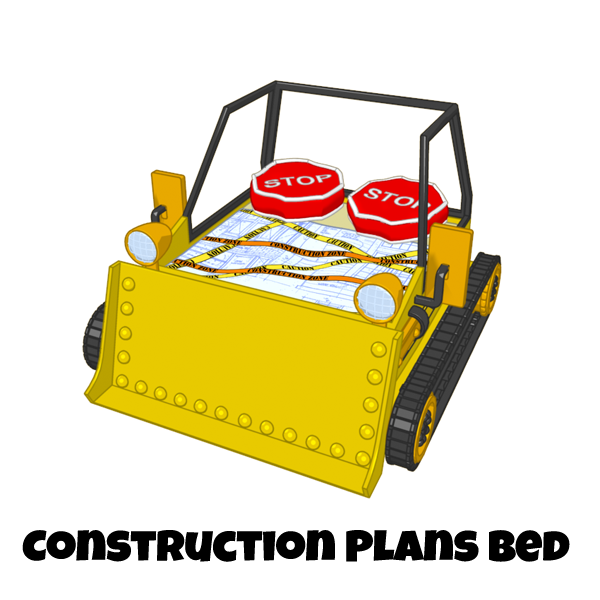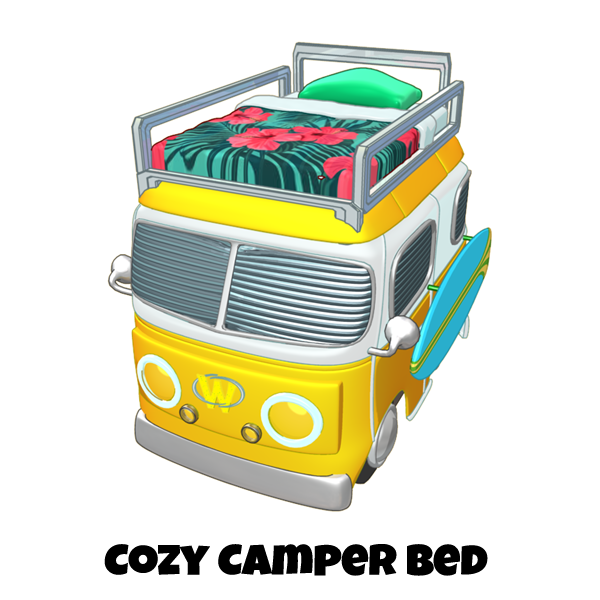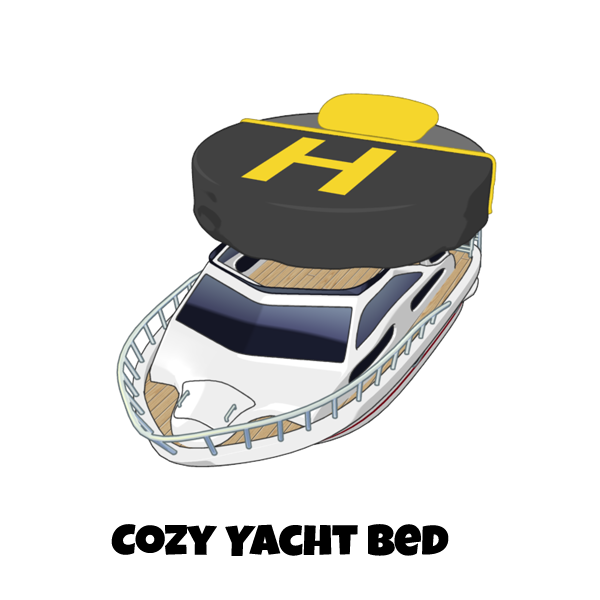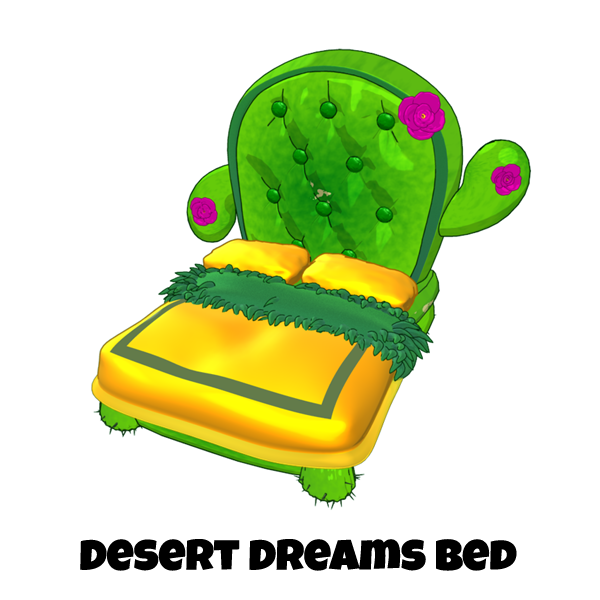 Want to see even MORE Superbeds? Check out our earlier Superbed gallery on Webkinz Newz!
What are some of YOUR favorite Webkinz Classic Superbeds? Let us know in the comments below!
Follow us
Follow us on social media: