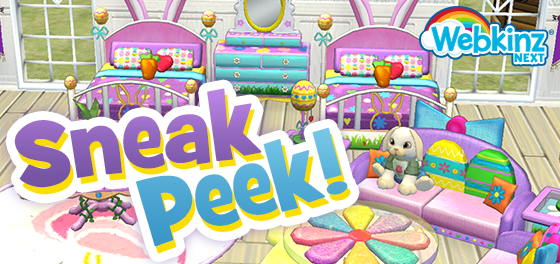 Get EGGcited! The Easter Bunny theme is coming soon to Webkinz Next for a limited time only.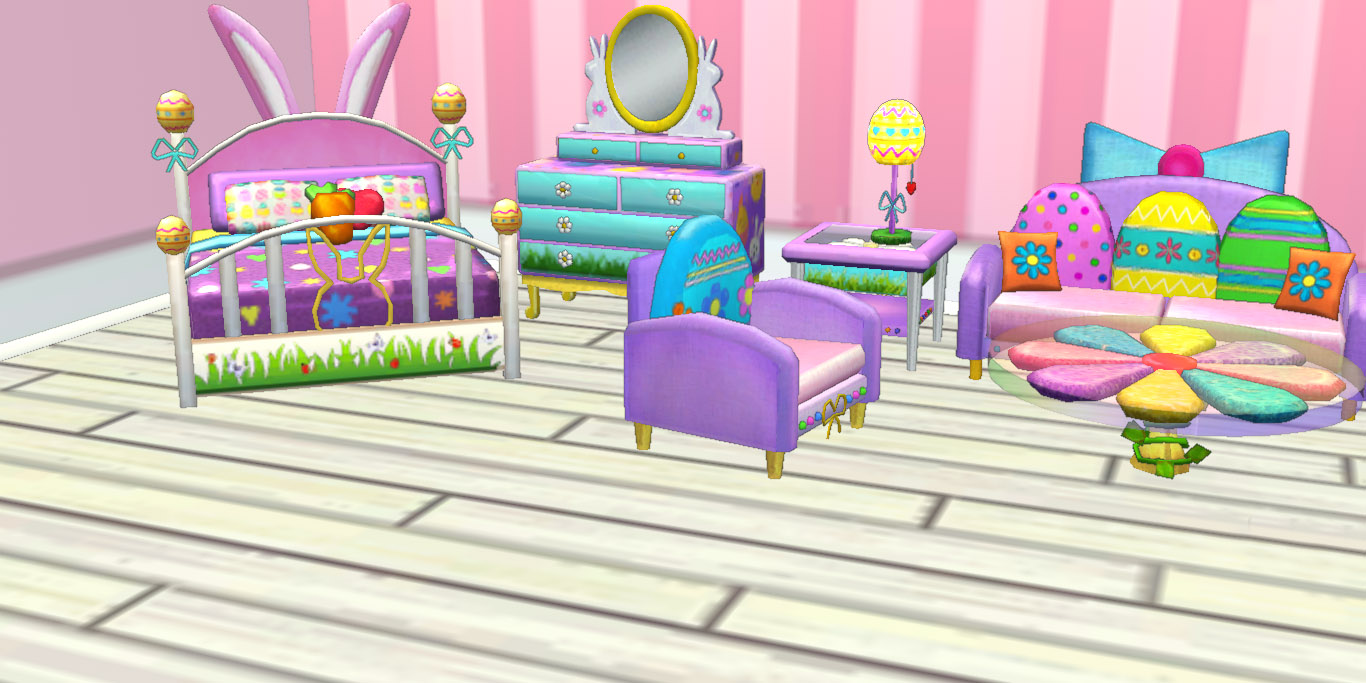 This bright and bunny theme is the perfect way to celebrate spring. It features a living room, bedroom and an eggceptionally pretty dining table.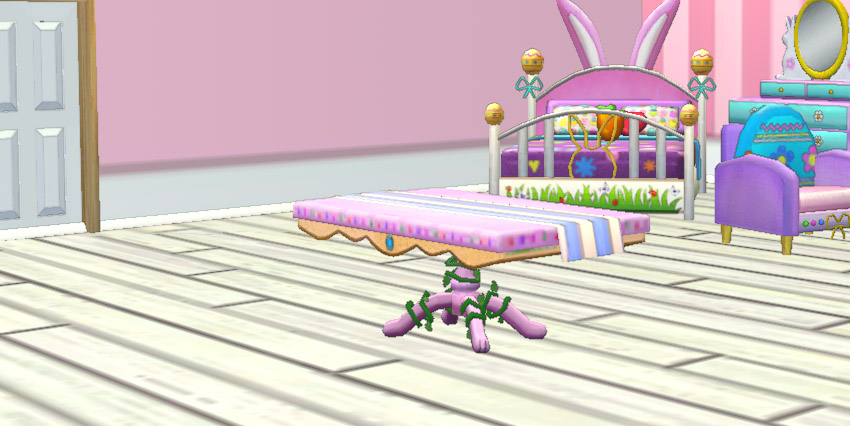 Keep an eye out for the Easter Bunny theme because it will only be available until May 20th, 2022.

Coming soon!
Download Webkinz Next now — available for Mac, iOS, Android and Windows 10. Download Webkinz Next
Follow us on social media:
social media