Hey there arcade enthusiasts! The Tulip Trouble Arcade Challenge is coming to Webkinz World on Monday, May 25th, and players who complete the Challenge by Sunday, May 31st, will win the prizes!
But don't leave this challenge until the last minute… some tasks will take some time to complete.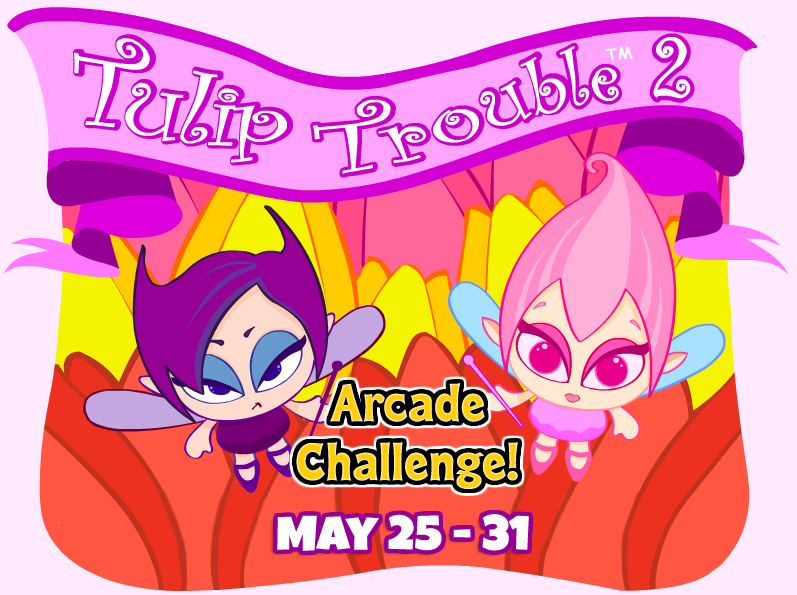 Here's how to play: Starting on Monday, May 25th, look for the Tulip Trouble Arcade Challenge icon in your pet's room. It will be displayed along the left side of the room: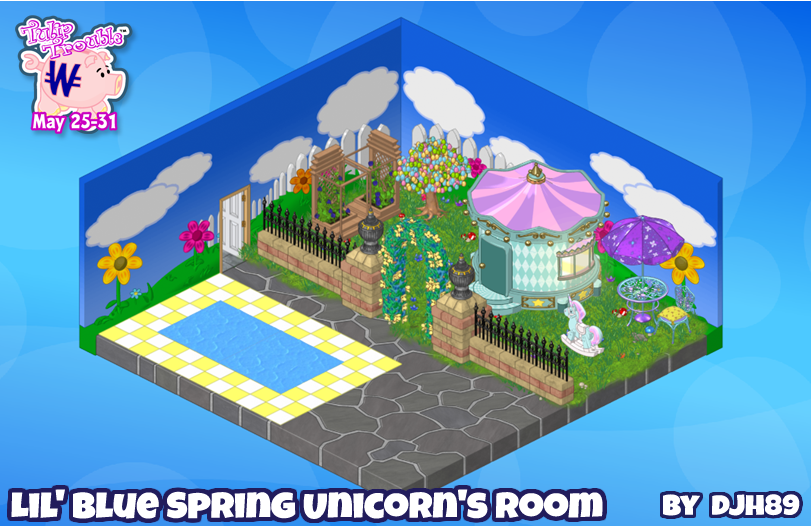 Click on the icon to review your tasks. There are 3 tasks you'll need to complete by midnight, May 31st (EST) to earn all of the prizes:
Earn 160 KinzCash playing Tulip Trouble in the Arcade
Make 20 wishes playing Wishing Well 2 in the Arcade
Add a Tulip Planter to your Pet's Room
Play Tulip Troubles at the Arcade on Webkinz.com and try to get the highest score possible by releasing as many good fairies from the tulips as you can before time runs out!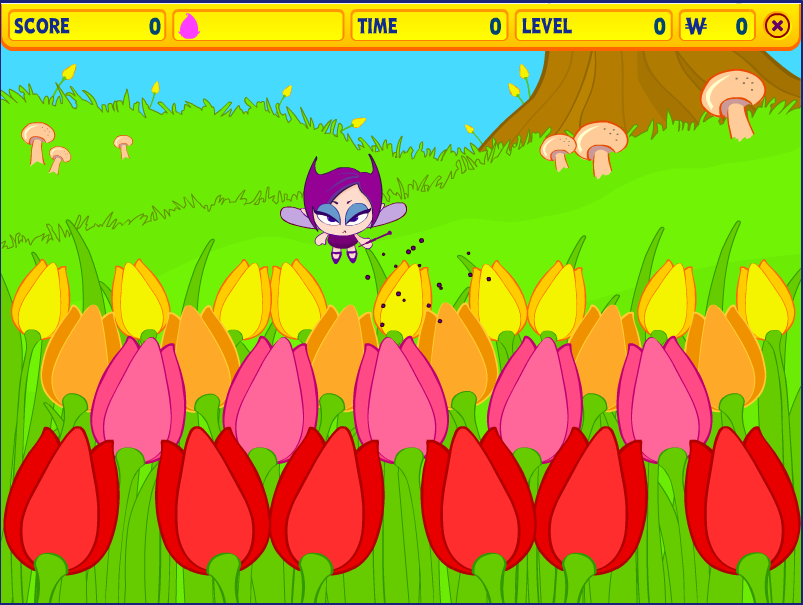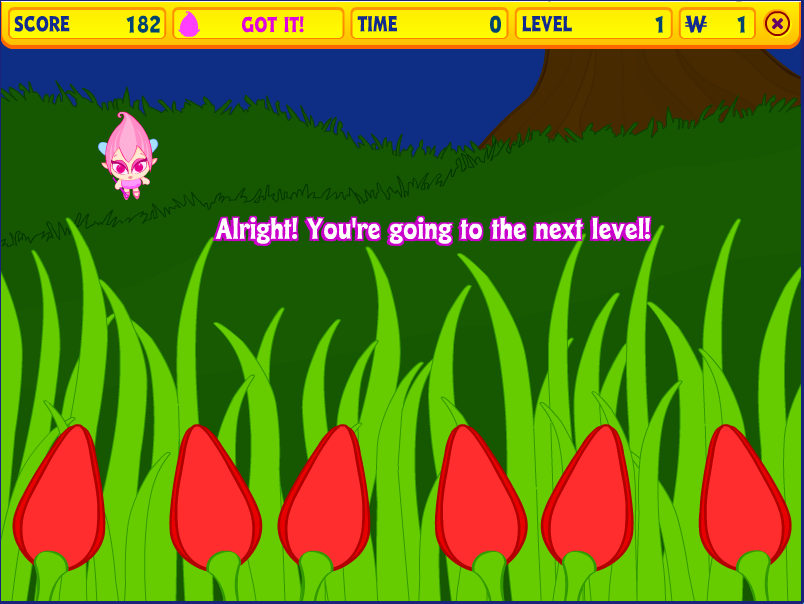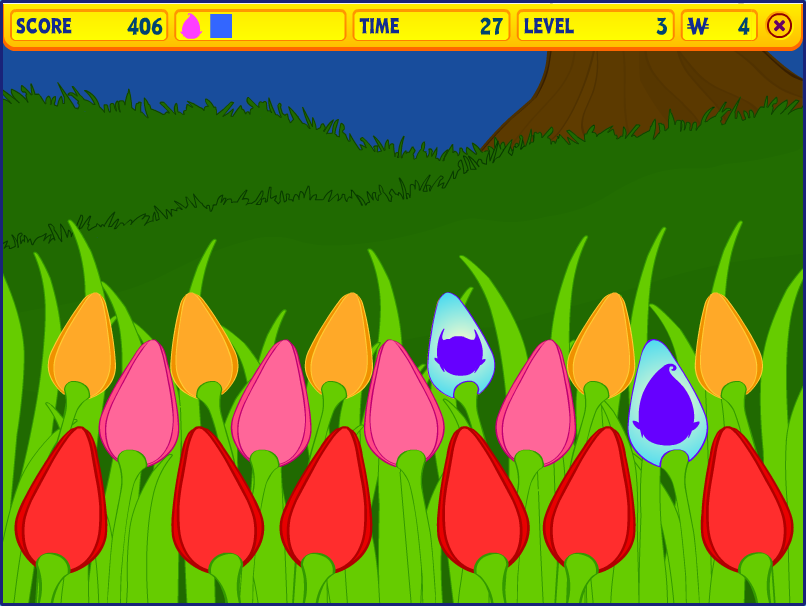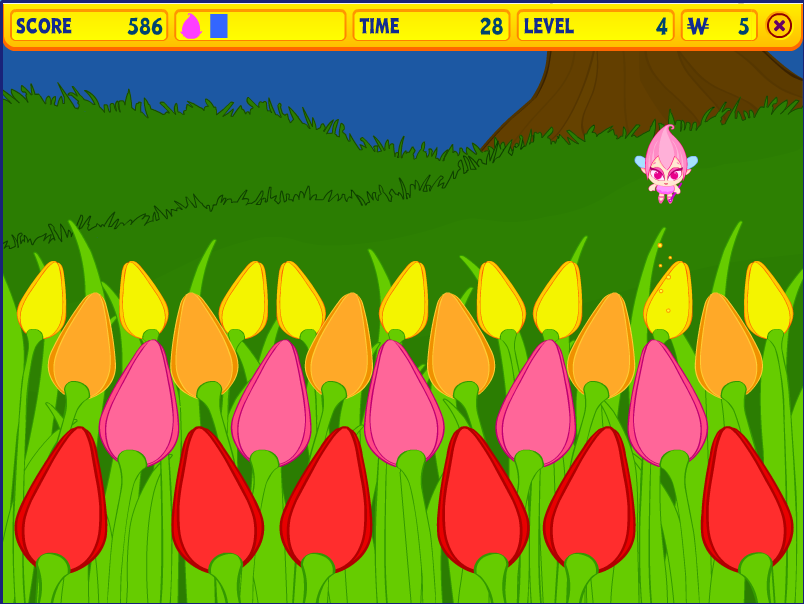 Complete all of the tasks before time runs out and you'll win a Lovely Tulip Centerpiece, which your pet can admire along with their NEW Petal fairy buddy!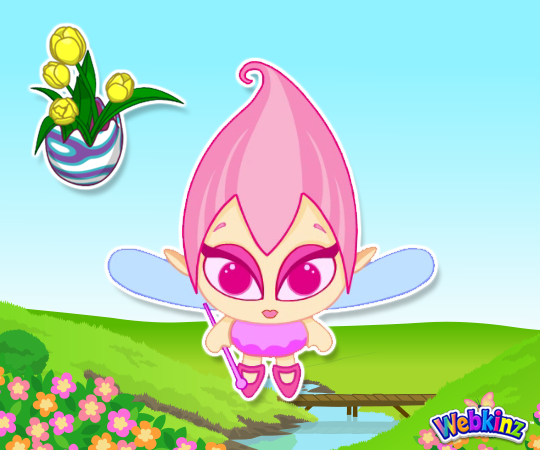 Do YOU have any Tulip Trouble game playing tips? Let us know in the comments below!