Welcome to another edition of Sophie's Favorites!
It is a very busy time for me in Webkinz World but I still wanted to share with you a few of my most recent favorites!
1) BFF Webkinz Pets
The Lil Blue and Purple Sweetheart Cows are coming very soon to Webkinz World! Everyone needs a BFF and who could ask for a better pair – their Half Heart Window PSIs even match together!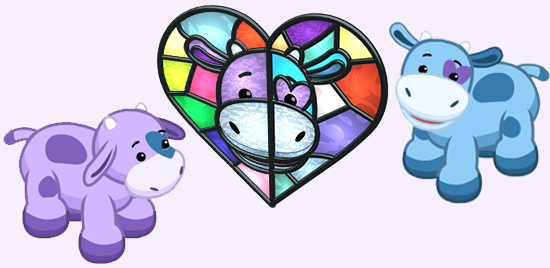 2) Light and Delicious Wafers!
The Wafer Cookie Tree (dispenser!) and the matching Wafer Birdhouse (color changing!!) are a bright and beautiful change to the icy winter.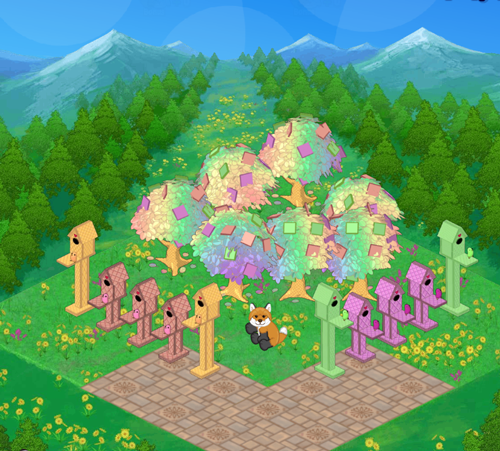 3) Spectacular New Hat!
Stay warm and look adorable in the new Blue Penguin Hat! Perfect to wear to your next Winterfest Party!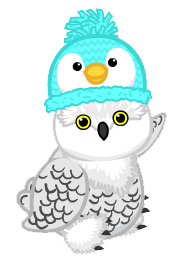 Thanks so much for reading about my favorites! I'd love to know what your favorite eStore and Webkinz items are so let me know in the comments below!
You may find these items and more at eStore!!