Webkinz World has many wonderful things that you use to decorate your pet's room. However, even if you zoom in, sometimes things are so small it's hard to appreciate all of the detail and work that goes into creating them!
Even when it's not winter, Snow globes make cool collectibles.  We've created many of these beautiful baubles over the years, many of which are so creative that they should be displayed with distinguished delight!
Here's a closer look:
2011 Santakinz Snow Globe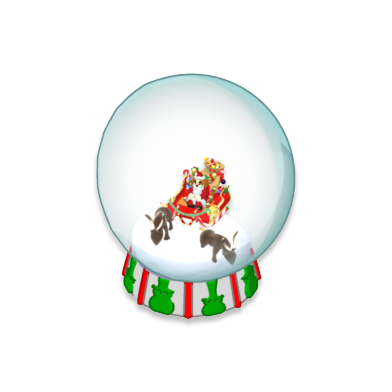 Happy Hamster Snowglobe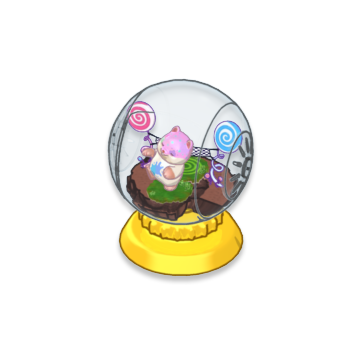 Holiday Hamster Snow Globe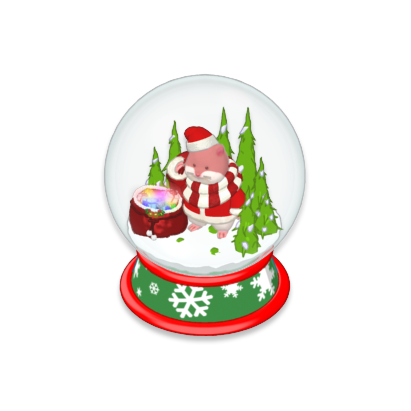 Kinzville Holiday Snowglobe
Kinzville Mountain Snow Globe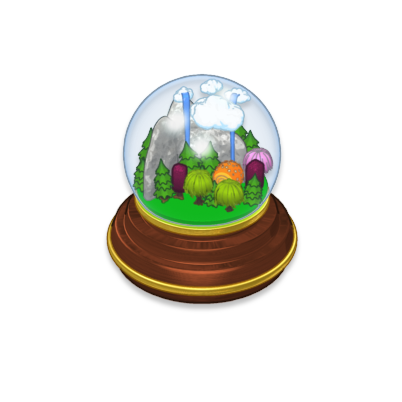 Kinzville Snow Globe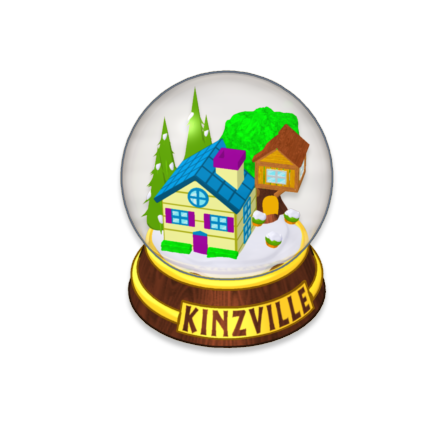 Magic W Snowglobe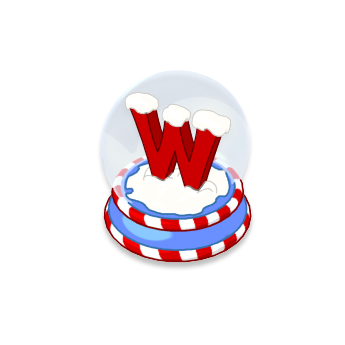 Mayor Dr Quack Snow Globe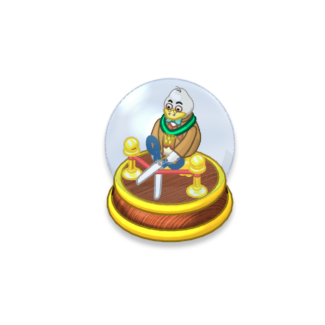 North Pole Snow Globe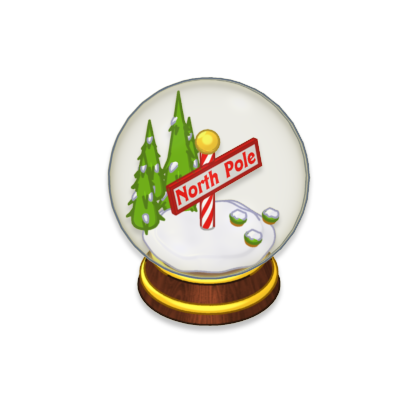 Party Snow Globe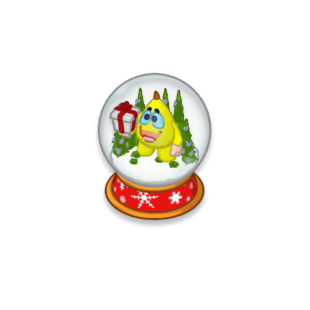 Polar Plunge Holiday Snowglobe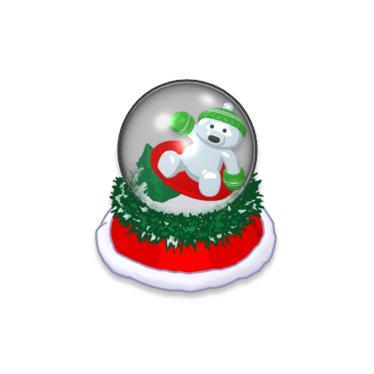 Polarberry Jam Snow Globe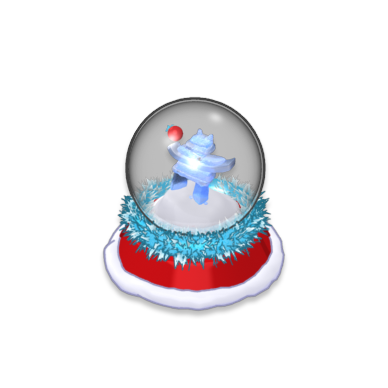 Santakinz Snow Globe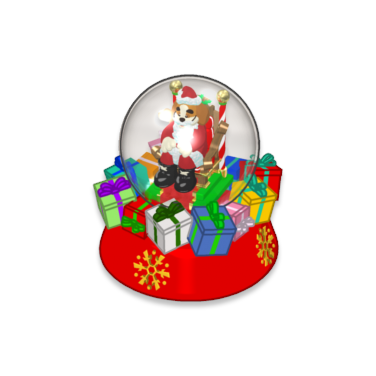 Snowcat Snowglobe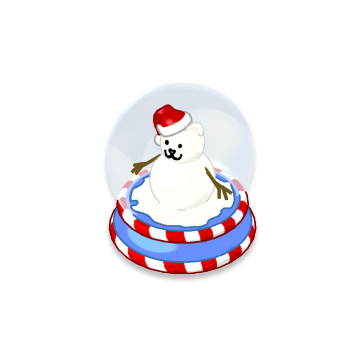 Snowflake's Snowglobe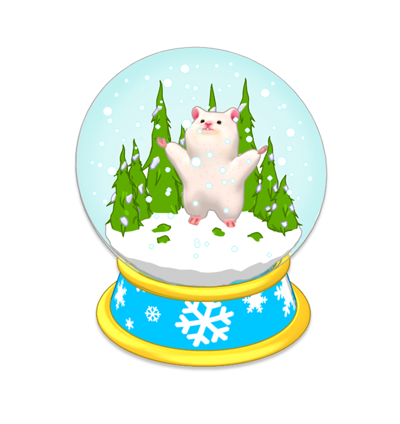 Snowman Snow Globe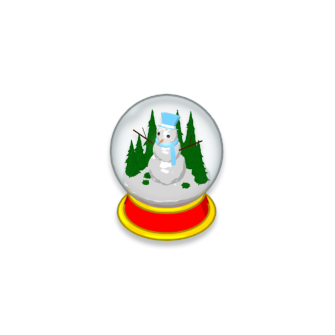 Thanksgiving Snow Globe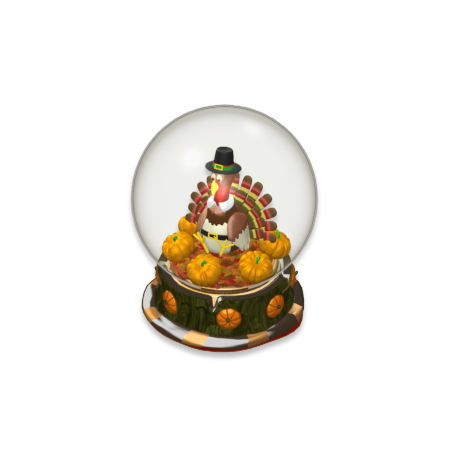 Wacky Zingoz Snowglobe
Have YOU collected any of these sensational snow globes? Let us know in the comments below!