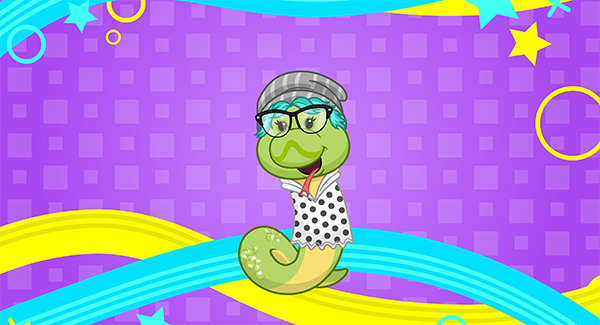 It's hard to believe that another Acorn Collection has come around! I don't know about you, but I'm loving these new fall-themed pieces. They look great, without being in-your-face acorn everything. (There's a place for that, too, of course… but these items can go in so many different rooms!)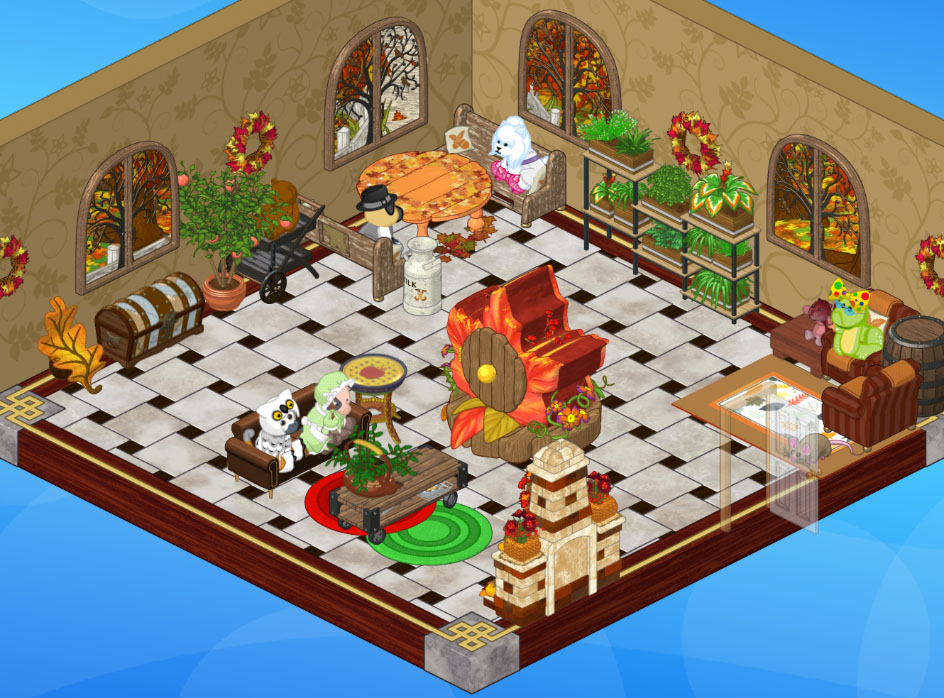 Of course, collecting acorns made me think about foods featuring acorns… and I was surprised that there were actually so few! Check them out:
We're only a few days into the Acorn Collection, but I know I'm planning on going at least twice through. How many times do you think you can collect all the prizes? What kind of acorn treat do you think we should add to Webkinz World?