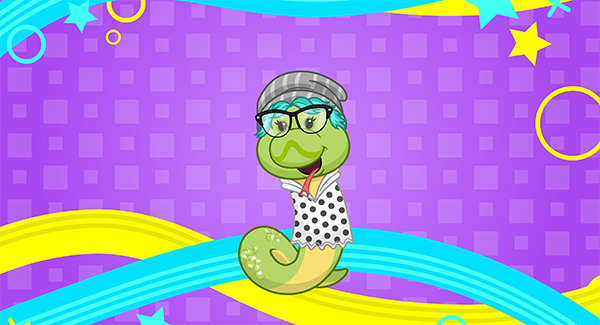 Berry Fest is soon here! Last year around this time, I took a look at Goo-Goo Berries and Polarberries… but this year, I wanted to show the rest of the Berry Fest adjacent foods!
While Goo-Goo Berries did kick off all the berry love in Webkinz World, the most iconic part of Berry Fest has been the Jumbleberry Fields berries — Jumbleberries, Sugarberries, Pickleberries and Moonberries. A whole bunch of other foods have been inspired by these four lovely berries… and another game! When Jumbleberry Blast was added to Webkinz World, it brought with it a fifth type of berry: Sky Berry.
Most of these prizes are won by feeding one of the main four berries to your pet, some are from past Chocolate collections, and others are harvested from dispensers. How many of them do you have? Which is your favorite? I think the Piece of Moonberry Magic Cake looks simply delicious!