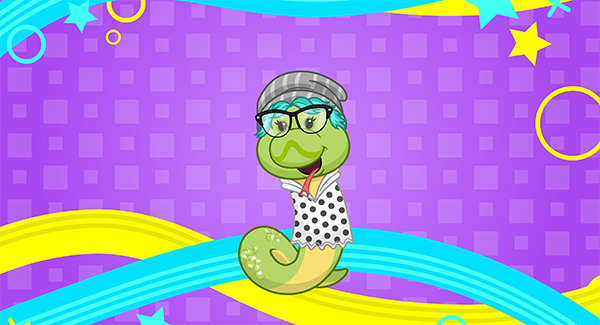 Hi, everyone! I'm back with a special report on my usual favorite subject… FOOD! Of course, this time, it's about yummy berries — Goo-Goo Berries and Polarberries, to be precise! This may get a little rambly — I'm reminiscing a bit while I'm here.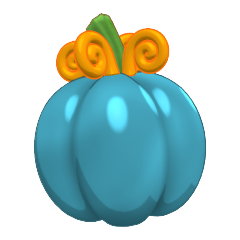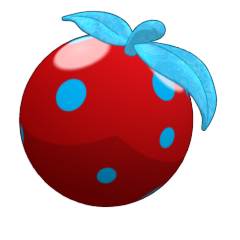 If you're a longtimer like myself, you'll remember that the original Berry Fest was entirely about Goo-Goo Berries! The Goo-Goo Berry, of course, is the fruit of the Gozium Bramble, a tree you'll find in Go-Go Googles in the Arcade.
(And just for fun, here's our Googles anthem – Go Go Go Googles!)

Berry Fest has changed over the years, especially after Jumbleberry Fields came along, but last year was the first year that we had added prize pools to both the Goo-Goo Berry and the Polarberry! While you could always eat a Sugarberry, Jumbleberry, Moonberry and Pickleberry for a chance for a prize, this was something new we added to the Goo-Goo Berry and Polarberry. Not only that, you were guaranteed a prize when eating those two!
There are some new prizes you can win when you eat them this year, but I'm not going to get into that. Instead, I wanted to take a look at all of the foods in Webkinz World that feature either the Goo-Goo Berry or the Polarberry. So here they are!
What do you think? Did I miss any? How  many of them are in your collection? Which food is your favorite? While I'm a big fan of Goo-Goo Berries, I think I'm most tempted by the Polarberry Pie.
Don't forget to feed your pets some Goo-Goo Berries and Polarberries to help celebrate this year's Berry Fest!