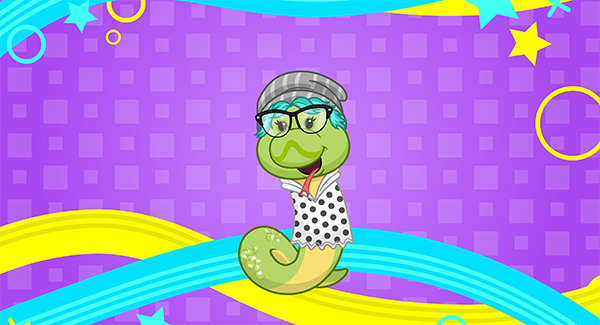 I'm back with another summer special report! Last year around this time, I covered Marshmallows… and while it is marshmallow season in Webkinz World, I turned my attention to another sweet treat that's especially delicious when it's hot out… ice cream!
And boy do we have a lot of foods with ice cream in the name!
Phew! That's a lot of ice cream. I don't know about you, but mint chocolate chip ice cream is my favorite. Though I would really like to have some Really Rainbow Ice Cream — it just looks so festive!