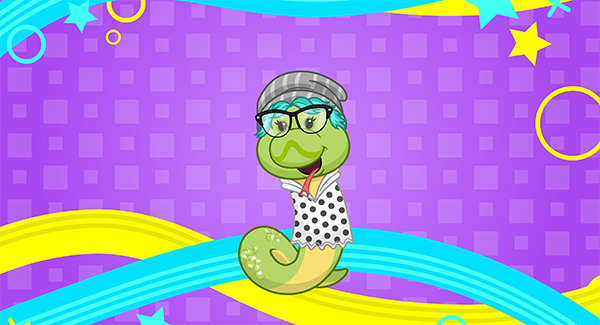 We're at the height of summer — the best time for picnics at the park… the beach… your backyard! The best kinds of picnic foods are portable, easy to pack and easy to eat. I'm not sure there's anything better than a sandwich when it comes to that!
This time, I'm looking at sandwiches in Webkinz World. A bunch of these are simple recipe foods you can make with a sandwich machine in your room.
Which sandwich is your favorite? Even though it's simple, there's something I can't resist about a regular cheese and tomato sandwich… though I like a little bit of mustard on mine. Happy sandwiching!