The race is on to show off more adorable outfits in this week's Trendz! I'm dressed for the part in my new Zangoz Racing Suit and helmet! If you like this outfit, then check out the Wacky Community Challenge starting Monday, August 5th! It's all part of the Wacky fun in August!
Check out these great Trendz sent in by players just like YOU!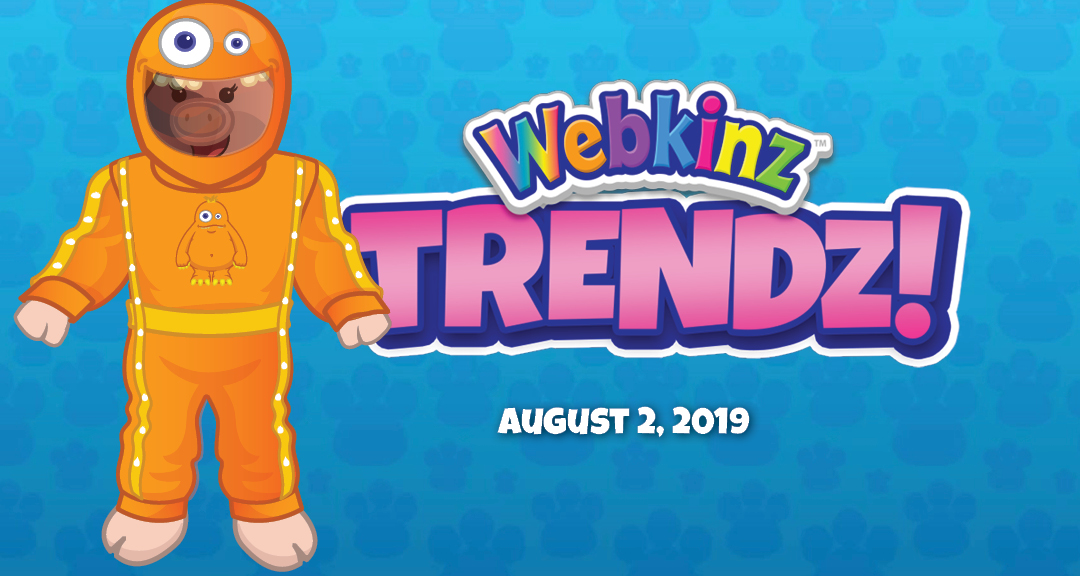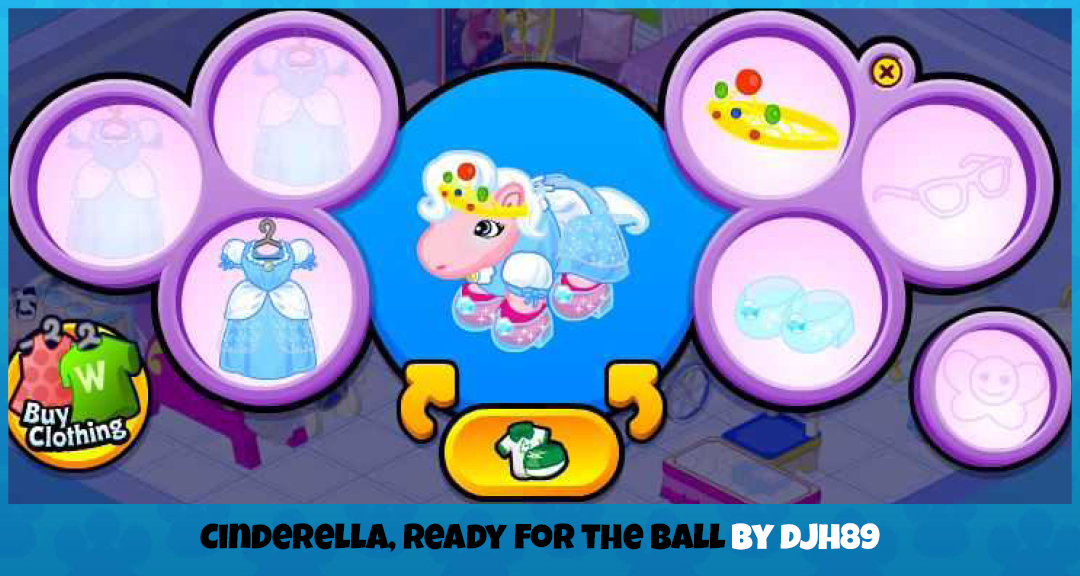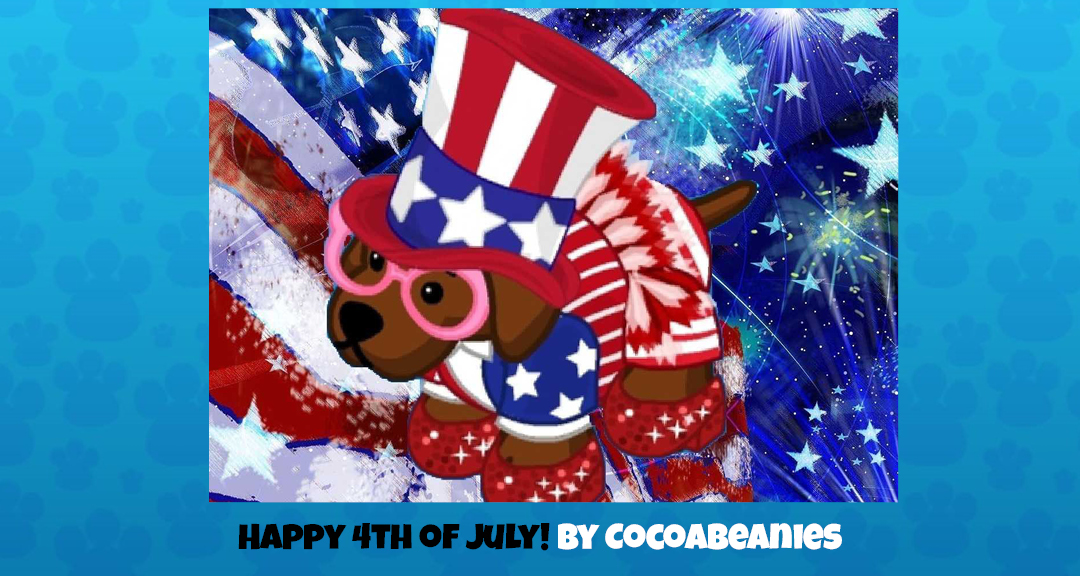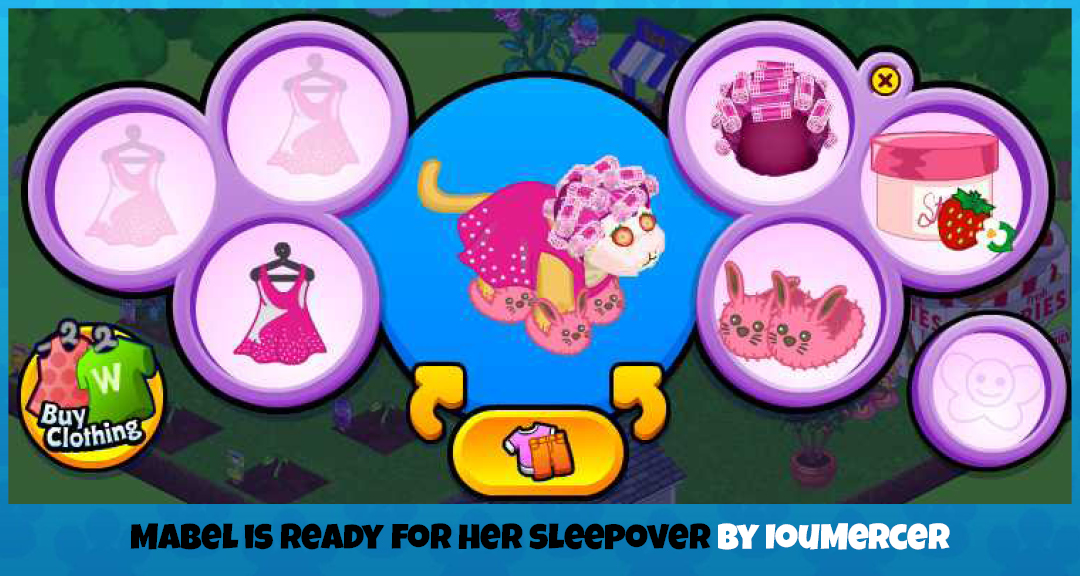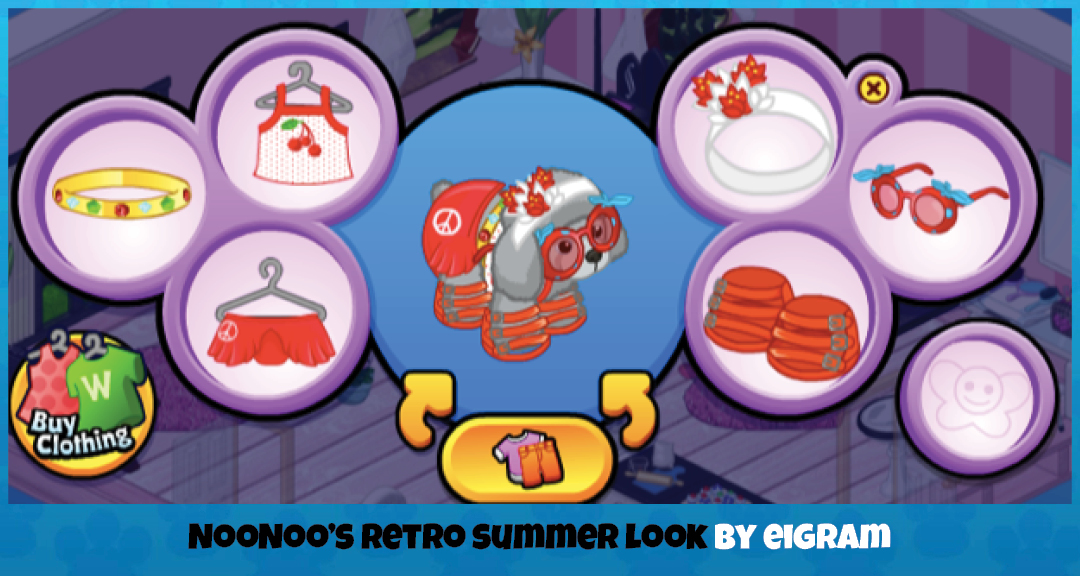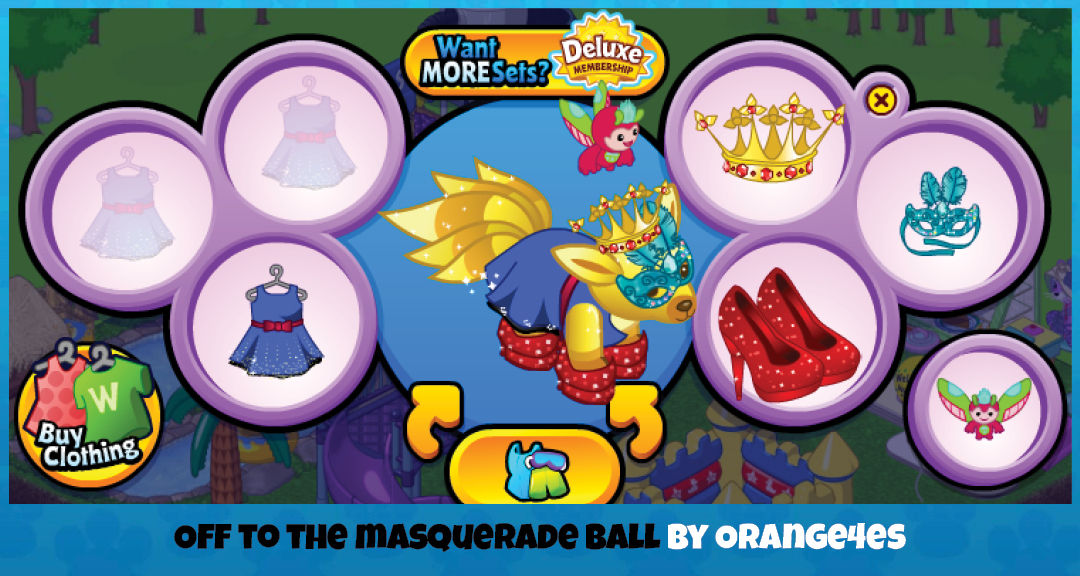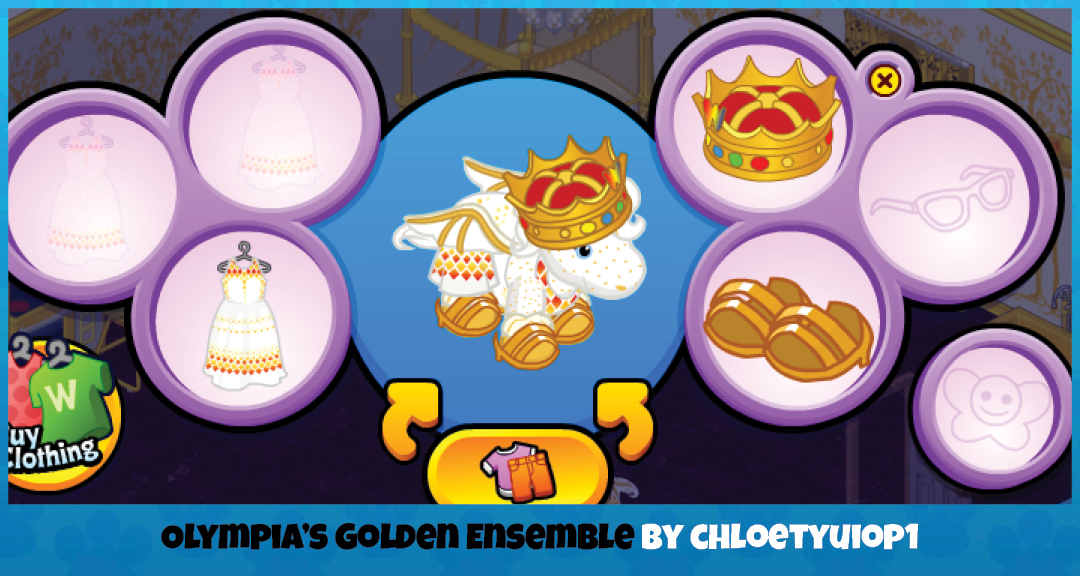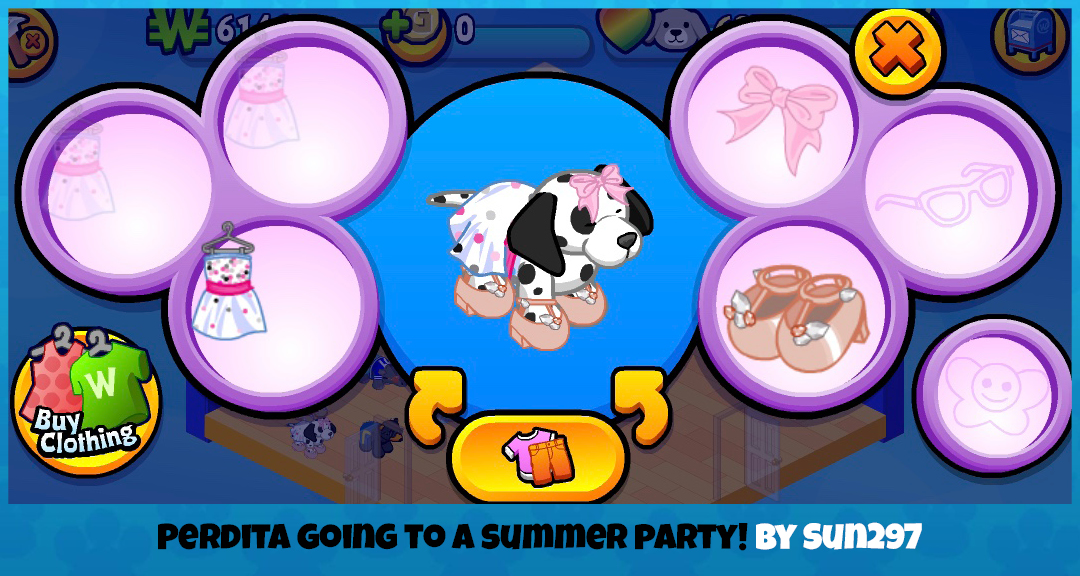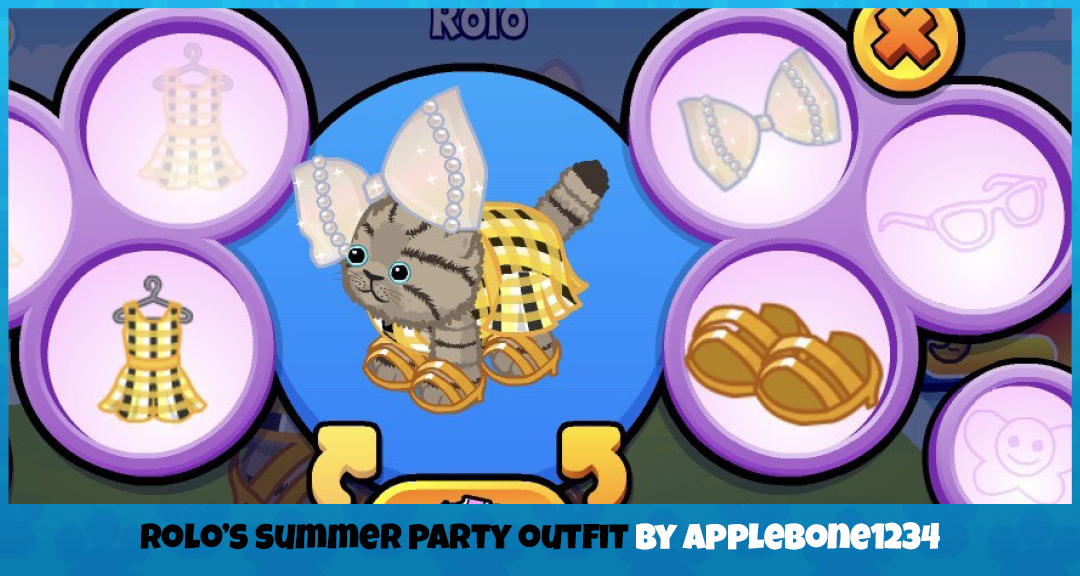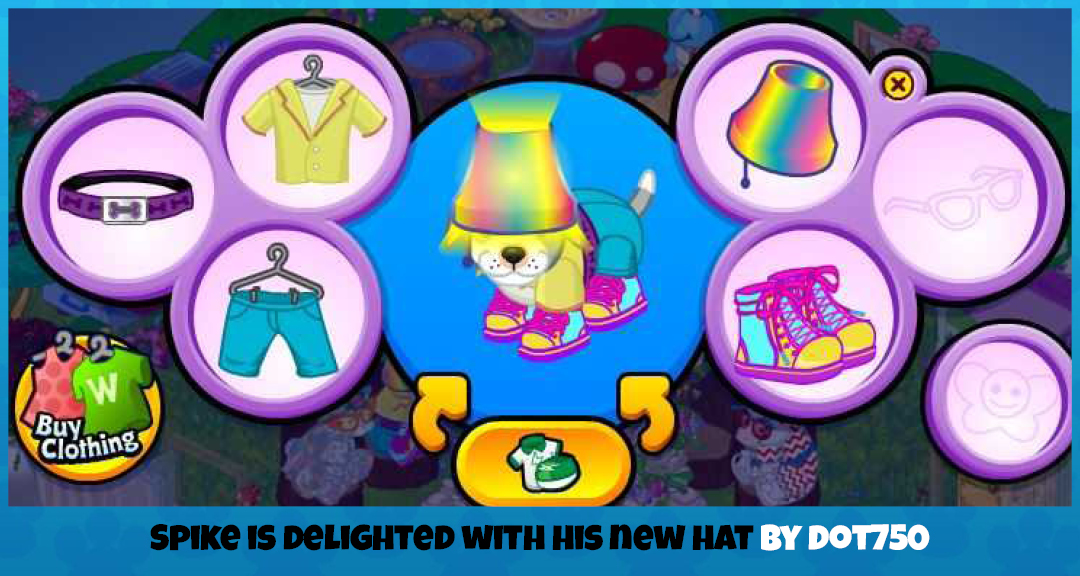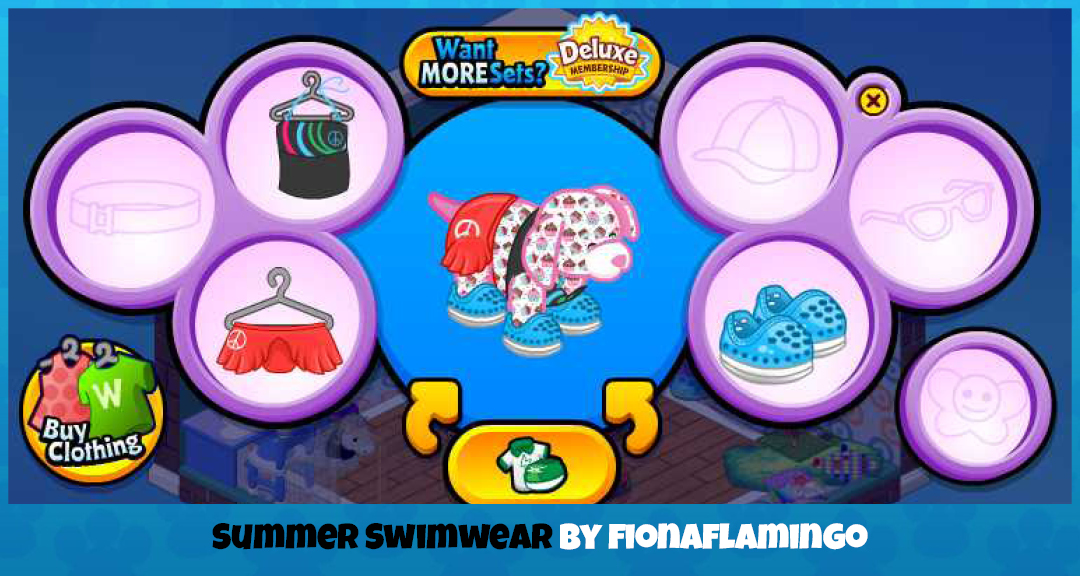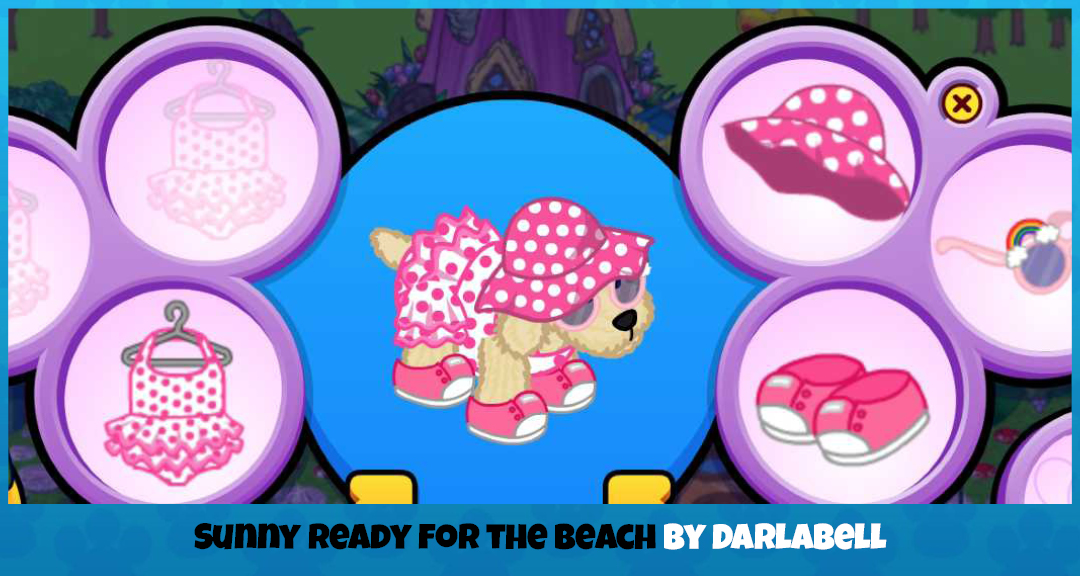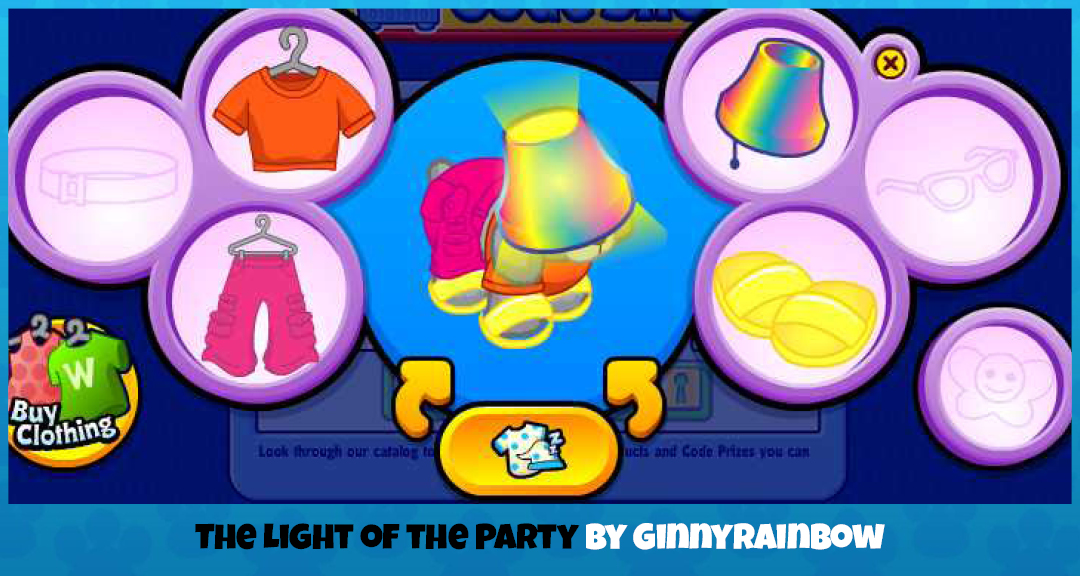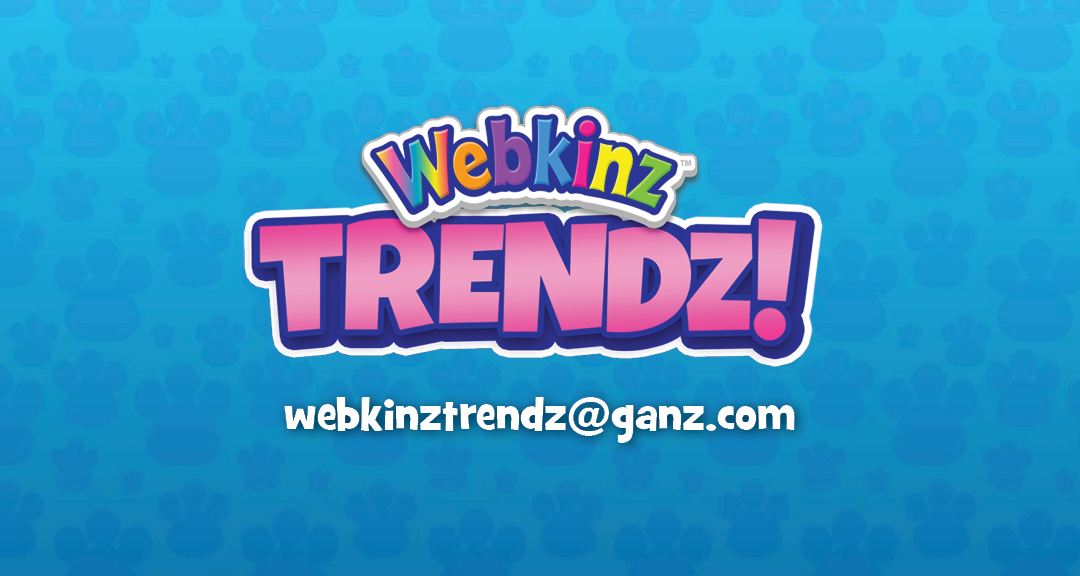 Missed the last Trendz? You can check it out here.
Want to send me one of YOUR pet's outfits? Take a screenshot of your pet in the 'Dress Your Pet' window and send it, along with your username, to webkinztrendz@ganz.com.