Happy 14th Webkinz Day everyone!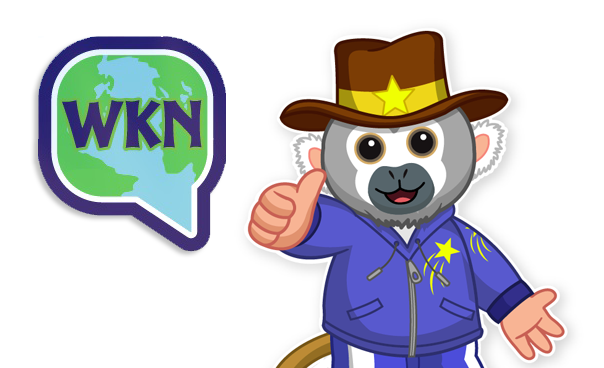 It just doesn't seem possible that Webkinz World was launched on the web 14 years ago. I arrived at Ganz just over a month before the very first Webkinz Day, so I was lucky enough to see our little game grow into a huge phenomenon and become such an important part of an entire generation's childhood.
The real rollercoaster ride began just before our second Christmas, when in December of 2006, Webkinz was being featured on all of the big TV morning shows as one of the "hot toys" for the holiday season. Our popularity after that took off like a rocket, and the rest is history!
I actually managed to record a couple of those shows from 2006, and for the first time, I've uploaded them to YouTube to share with everyone. Enjoy!
(*Sorry for the low quality—it was the early day of digital recording)
Do YOU remember when the "Webkinz craze" hit where you live? And what would you like me to report on next? Let me know in the comments below.