Has your pet been asking you to play a game called "Grand Grotto" that isn't in the Arcade?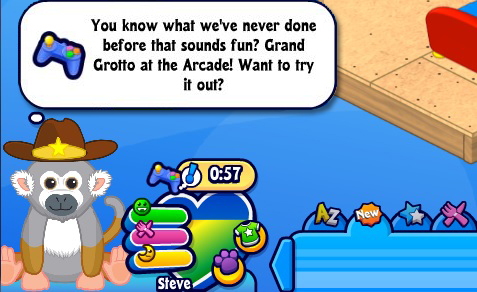 It seems like some pets in Webkinz World may have temporarily developed some psychic abilities, seeing into the future!
We are indeed working on a whole NEW game called Grand Grotto, which will be coming soon to desktop, web, and mobile!
Here's a very early sneak peek at the splash screen: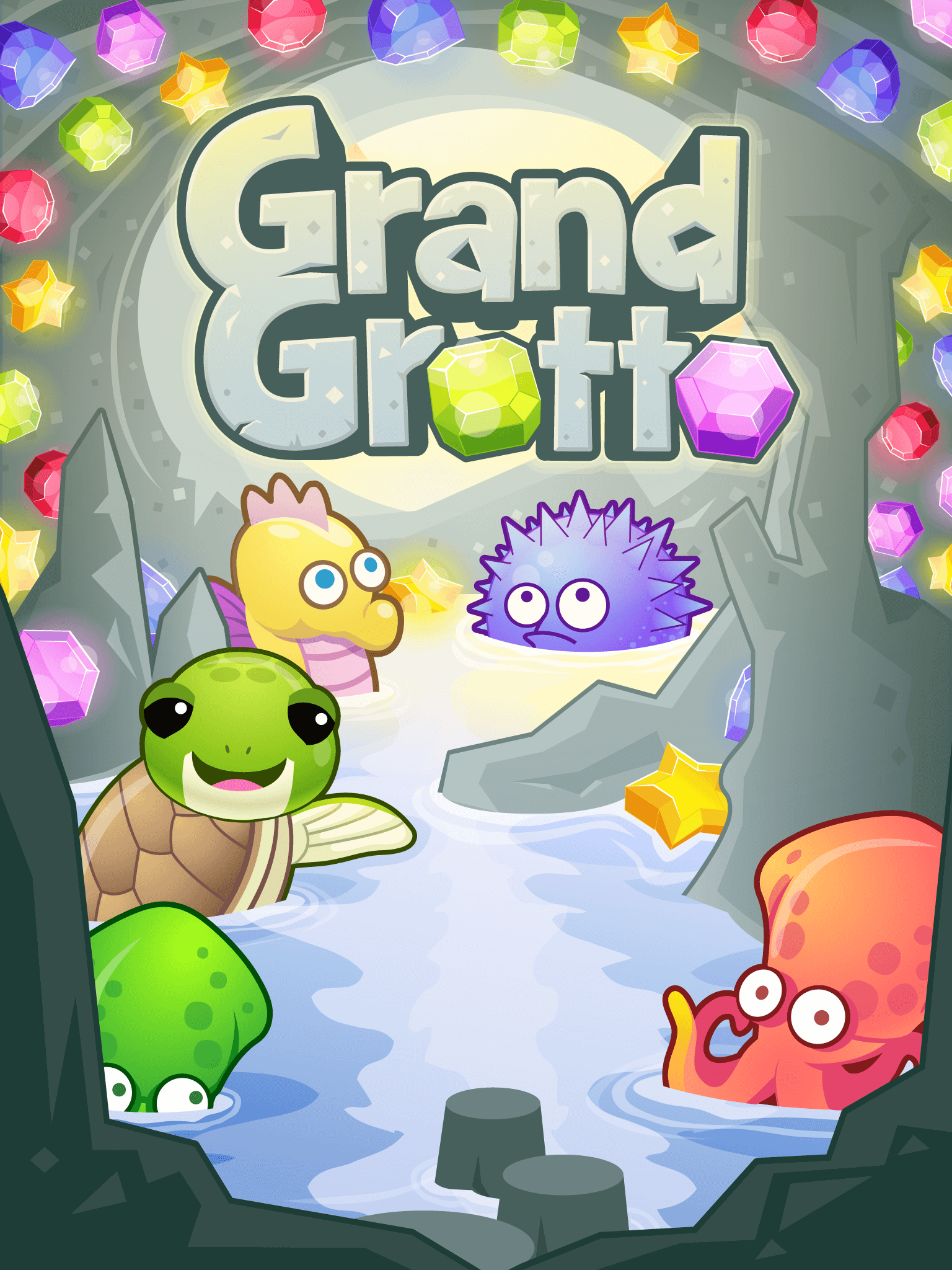 The most we can tell you right now is that Grand Grotto is a super-fun puzzle game which will feature 50 unlockable levels! And the first you complete level 50, you'll be awarded the Grand Grotto Trophy!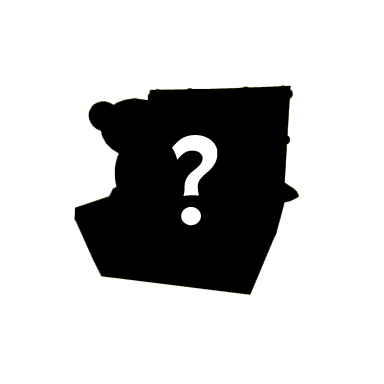 Keep watching Webkinz Newz for more updates in the coming weeks. Until then, if your pet still can't wait to play the game, you'll just have to tell them to be patient!