Welcome back for more fun fashions! This week I'm sporting more awesome fashions from the 2019 Summer Clothing Mystery Bags available now at Ganz eStore. I'm a vision in the Holographic Dress and Heels as well as the Trendy Top Knot Wig!
And check out the trendy looks sent in by some of our our players!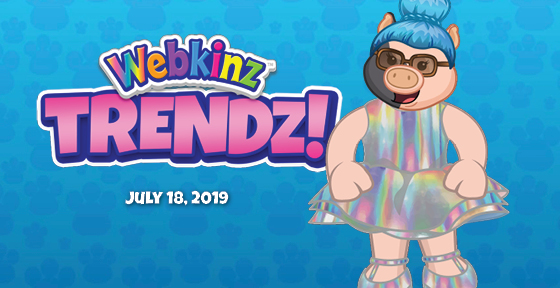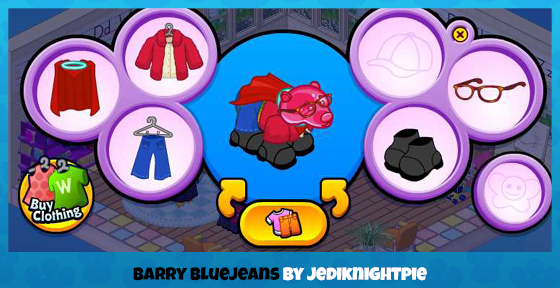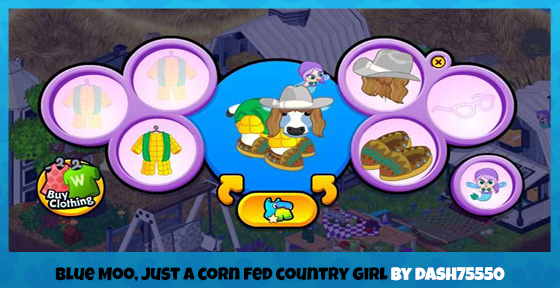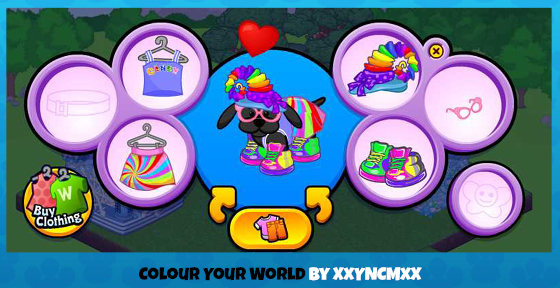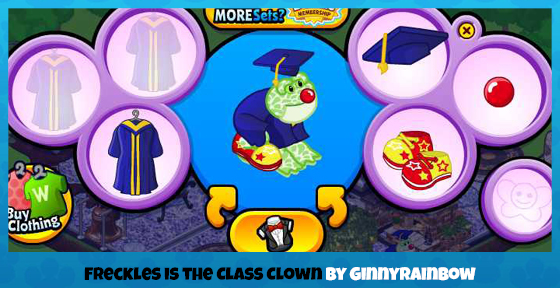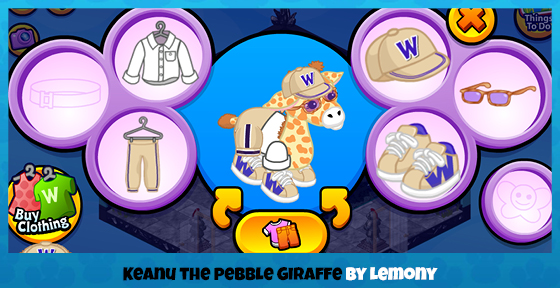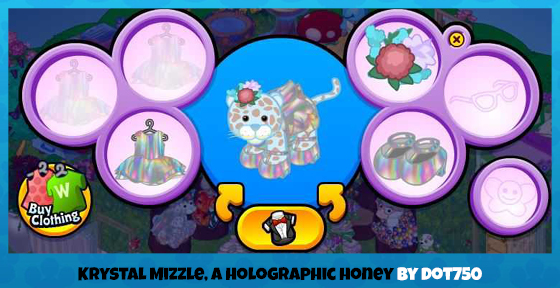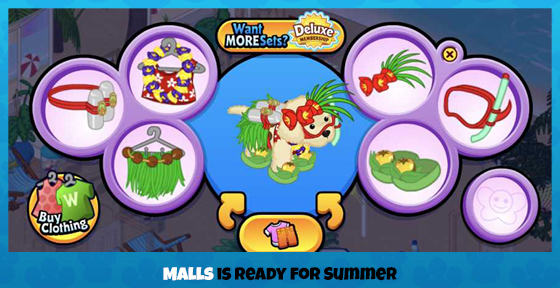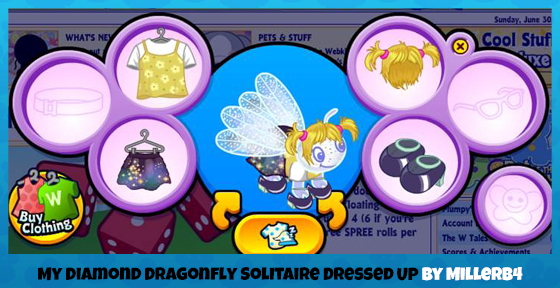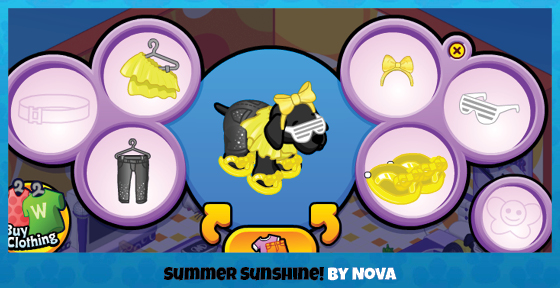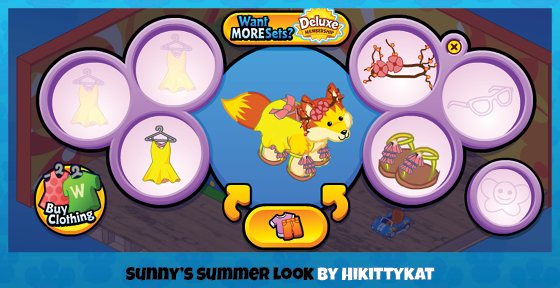 Missed the last Trendz? You can check it out here.
Want to send me one of YOUR pet's outfits? Take a screenshot of your pet in the 'Dress Your Pet' window and send it, along with your username, to webkinztrendz@ganz.com.