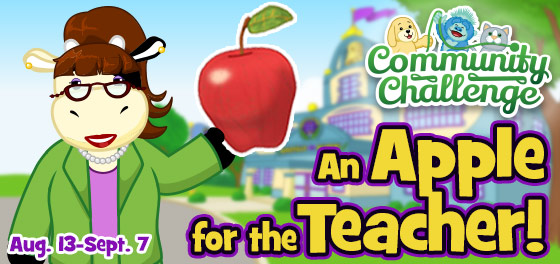 an apple for the teacher
Now that you're back in school, it's time for the Kinzville Academy Students to come together for the Super School Community Challenge. Show Ms. Cowoline how much you value her by sending her an apple through Kinzpost. If she receives 10,000 apples between August 13 and September 7, she will give away a code for a Ms. Cowoline's Reading Chair!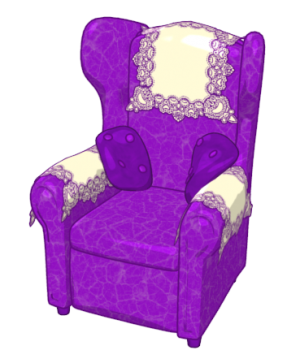 You can also get a free apple every day when you click on the Things To Do menu and select Today's Activities from August 13 to September 7.