Summer is here, so it's time for PJ Collie to clear some stock and make room for the upcoming NEW 2016 Summer Clothing line!
This may be your last chance to stock up on some these fabulous fashion-finds from the 2016 Winter Clothing line, which will be retired as of June 29th: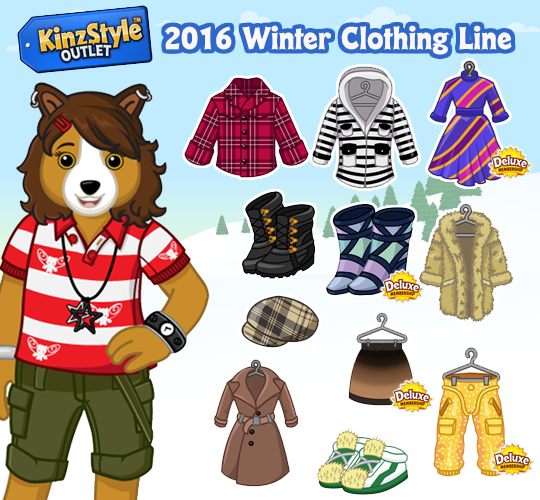 Can't wait to see the 2016 Summer Clothing line? Stay tuned to Webkinz Newz for the sneak peek—coming soon!