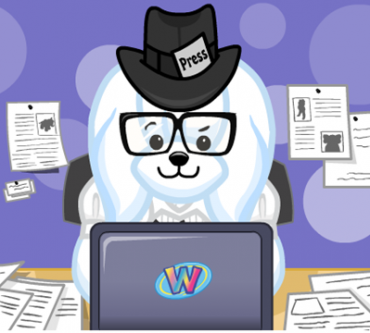 Attention all lovers of chic interior design! I heard an interesting piece of gossip about a certain room theme perhaps being retired soon…
My secret source told me that on January 9, one theme in the W Shop will become available to Deluxe Members only (hmm…I wonder which one it'll be? I'm partial to most of them myself!). But I was also told that if you don't want to miss out on anything, you can always drop by the eStore to become a Deluxe Member today!
I love a good mystery!