Even through the Wacky Zingoz Celebration has come to an end, there's still time to complete your Wacky Challenge! Players who manage finish all 3 tasks by the end of the month will win the Grand Prize: A Wacky Scooter that your pets can ride!
Here's how to play: Look for the Wacky Challenge icon on your Webkinz account. You'll see it along the left side of your screen: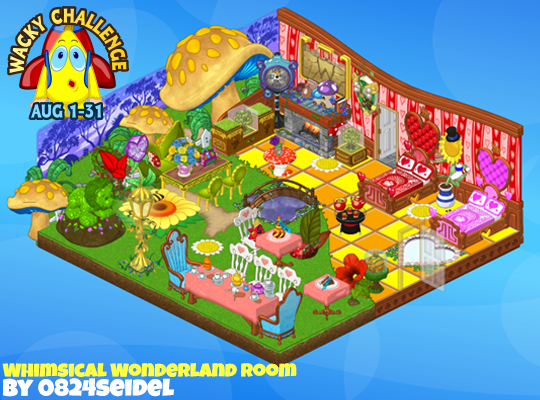 Click on the Wacky Challenge icon to review you tasks. Make sure you give yourself enough time to finish the challenge because some tasks take time to complete. Here's a look at this year's tasks:
Feed your pet 10 Wacky Lemon Ice Pops
Spin the Wheel of WOW 10 times
Earn 250 KinzCash playing WackyER Zingoz in the Games Arcade
If you didn't manage to collect enough Wacky Lemon Ice Pops during this year's Wacky Zingoz Celebration, you're in luck… We'll be giving one away every day from now until the end of the month right here on Webkinz Newz! Just look for the floating Wacky Lemon Ice Pop daily and click on it to send it back to your Webkinz account.
Here's a closer look at what you'll win for completing this year's Wacky Challenge:
Did you complete this year's Wacky Challenge? Were you able to win a Wacky Go Kart by feeding your pet a Wacky Lemon Ice Pop? Let us know by leaving a comment in the section below…