Here's an update on the winning design from the Design-a-Dog Contest!
The Tigerlily Pup and its items are currently being designed by our artists. We were so excited that we couldn't wait to share them with you!
First, check out the adorable final  design for the pup below! Our artist stayed very close to to the original: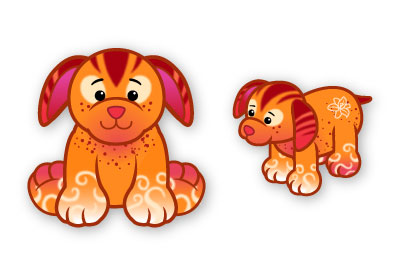 And, after reading everyone's suggestions for its PSI, we decided on a Wildflower Pond! Check out the gorgeous concept art below. We'll reveal the finished item soon!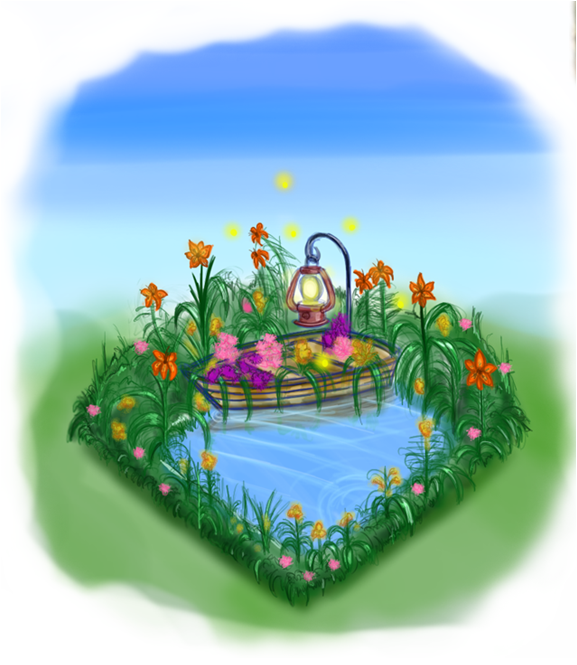 Aren't they beautiful? Stay tuned to Webkinz Newz for the reveal of the Tigerlily Pup's PSF and more info about the pet!