For the first time EVER, Webkinz players voted on a new theme they wanted added to the WShop, reviewed concept art, offered feedback to the artists and even helped named each item. Today, Hailey and Elwin are pleased to announce that the Toadstool theme is now available in the WShop!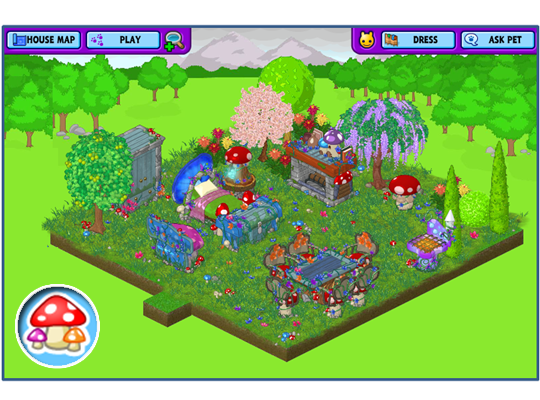 ELWIN: "Congratulations to everyone who voted for this theme and followed the process of creating these items on Webkinz Newz. This theme is truly unique and is a fabulous addition to the WShop!"
HAILEY: "I JUST LOVE IT! The best part is that these pieces can be used indoors or out. This theme is cozy, enchanting and ABSOLUTELY beautiful!"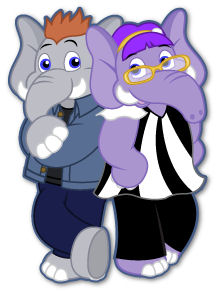 Look for the Toadstool theme in the ROOM THEMES section of the WShop!
Are you happy with how this theme turned out? What is your favorite item from the Toadstool theme? Please leave your comments below…