Hi everyone! Today is update #229 in Webkinz and you're going to love what's happening.
Valentines is just around the corner, so be sure to log in on February 14th to claim your special gift! Also, in the spirit of Valentine's Day, don't forget that the Valentines Collection event is on. Get these brand new themed items while you still can.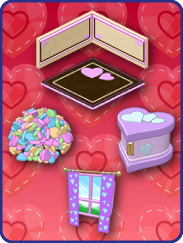 New Mobile Zone items have been added to the WShop on Mobile.  Downloading the Webkinz app is simple and will give you access to these amazing new items in seconds.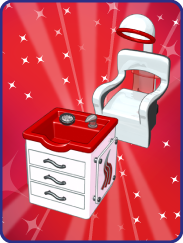 I'm looking forward to visiting the Kinzville Park later this month because I get to meet all you awesome folks! I hope you'll be there to hang out with me– I even have some prizes to give away!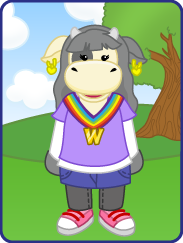 This is such an exciting year to be a part of Webkinz because it's our 10th Anniversary! We have a ton of fantastic events lined up and have recently started a community contest to submit designs for a new Webkinz. If you haven't already, download the templates and start designing – the contest ends on February 16th.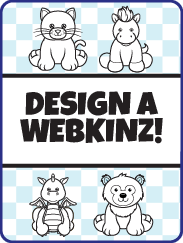 That's all for for now. Be sure to read Webkinz Newz every day for the latest changes and information on Webkinz. See you next time!

Mayor of Kinzville